Riot Games announced last week that they have reached a settlement with the parties who brought a class-action lawsuit against them for gender discrimination. The company released this statement, part of which we have for you below, which includes a joint statement by both sides in the lawsuit. That includes the plaintiff's attorney, Ryan Saba of Rosen Saba. The settlement still needs to be approved by a judge, but as it stands, there shouldn't be any reason to deny it if both parties are amicable in the decision. No word yet on the terms of the settlement, but we're guessing if it's a joint statement, there's probably an NDA tied to it for both sides.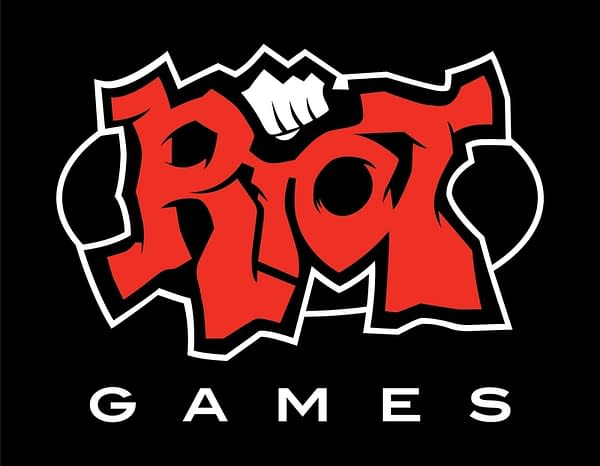 We realize that this is a path that many companies in our position may not have chosen, but we felt it was the strongest statement we could make to Rioters, and prospective Rioters, that we're prepared to go over and above in order to move forward. Both sides believe that this proposed settlement, once finalized, is fair for all parties involved. In addition, we're hopeful that the settlement will allow us to continue our momentum (as described here and here) in making Riot a leader in inclusive workplaces.

At this time, we're still early in the process and cannot share the details, but wanted to keep our promise to be as transparent and timely as possible in communicating. We're continuing to work with the class plaintiffs and their counsel to finalize the details. Most importantly, we want to emphasize that any proposed settlement will be subject to the Court's oversight, and the Court will need to review and approve all details of any agreement. We want to be respectful of this process.
Enjoyed this article? Share it!