Update: Diablo III is (Probably Not) Coming to the Nintendo Switch Diablo fans have a theory going right now, which basically comes down to this: Blizzard was teasing an edition of Diablo III that would be coming to the Nintendo Switch. Their proof? This tweet:
Now, you might think that the tweet is obviously advertising a Diablo-themed night light with an on-off switch. Or maybe indicating that the game would be taken offline for a short time to do maintenance. But Diablo fans have taken the tweet to mean something else. Because the Diablo light gets switched on and off, they've taken it as a hint about a Switch port. Because light switch = Nintendo Switch. Very clever.
This isn't the first time that Blizzard fans have noticed the company teasing a Switch port, after all, there were rumors of Hearthstone being ported to the console before we got the official Switch reveal, but that has amounted to nothing. And Blizzard themselves have responded to the rumor of a Switch port. A rep from Blizzard gave the following statement to Polygon:
We contacted Blizzard last night about the tweet and it sounds like everyone should cool their jets … for now.

"We can assure you we're not that clever," a spokesperson for Blizzard Entertainment said via email. "[It was] meant to be a fun community engagement piece. We have nothing to announce."
Now, you'll notice, Blizzard denied that the Diablo tweet was a tease, but that doesn't mean they aren't considering a Switch port. It's not like they out and out told us we'd never get it. Just that they have nothing to announce… for now.
---
---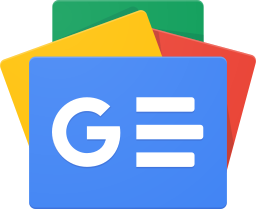 Stay up-to-date and support the site by following Bleeding Cool on Google News today!