A few days ago we told you about the leak of a Final Fantasy VII Remake demo, and today the intro to that demo has also been leaked. No one seems to have any clue as to how this video came about, but it's been making the rounds today. The video doesn't really show anything that even casual Final Fantasy fans don't already know about. It's basically the intro to the game from the alleyway all the way to when Cloud jumps off the train. But the first few seconds show the menu to the PS4, which includes an option at the top to buy the full game in advance.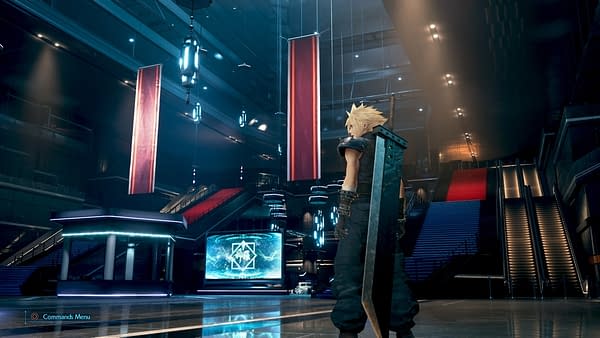 Enjoy the video now before Square Enix eventually pulls it due to copyright issues. Final Fantasy VII Remake will be released on March 3rd, 2020.
https://www.youtube.com/watch?v=9ivzat4BSJ8
Enjoyed this article? Share it!