Spanish Team Takes MagicFest Ghent! – "Magic: The Gathering"
Magic: the Gathering is such a popular game that a good number of competitive venues operate at any given time. Relative to the United States, this past weekend saw a number of tournaments being hosted both globally and domestically. As of yesterday's MagicFest event at the Flanders Expo in Ghent, Belgium, the newest champions are the team from Spain of Esther Trujillo, Ruben Perez, and Joel Calafell!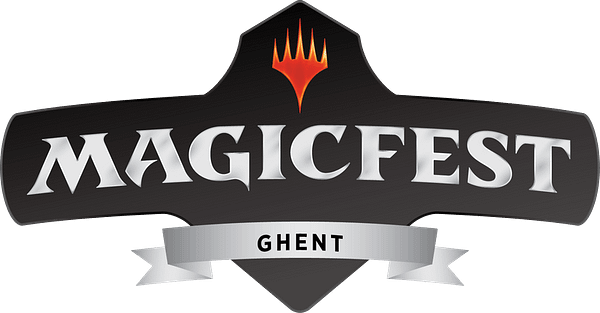 The Spanish team, dubbing themselves "Team Blasco de Garay 15 & Ronda de Sant Pere 44" (likely after locations pertinent to the team), ran two "Whirza"-based decks and a Jund deck. This put them into the Top Four teams to compete on Day Two.
During the semifinals, the Spanish team took on the first-place team (after earlier Swiss-style pairings) of "Team Kanalreiniger", who was collectively running two Tron builds and an Esper Urza deck. Despite their previous victories, Team Kanalreiniger did not get the chance to take the Top Two place, and Team Blasco de Garay 15 & Ronda de Sant Pere 44 went on to the finals.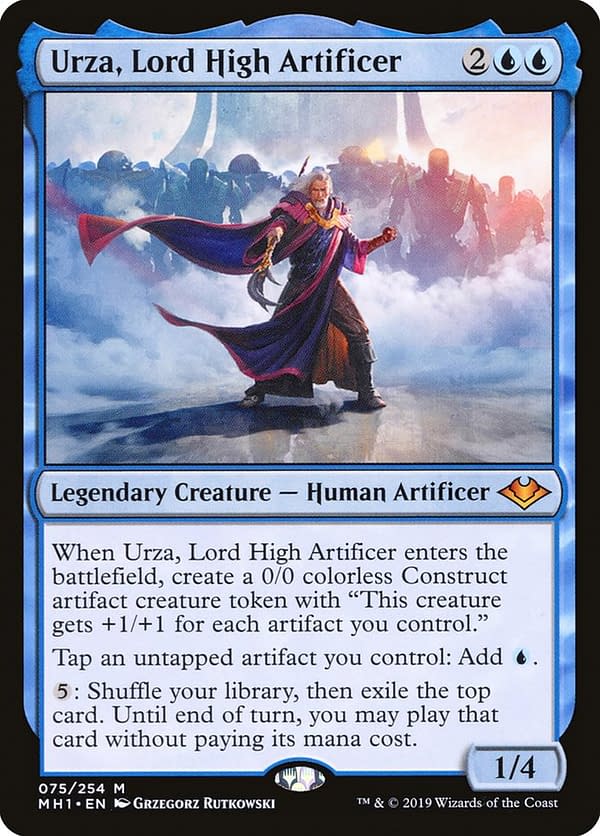 At the finals, the team took on the decks of "Team BNJ" (a Whirza deck and an Esper Stoneblade build, and a Dredge deck – proving that this archetype didn't die with the recent bannings of Hogaak and Faithless Looting).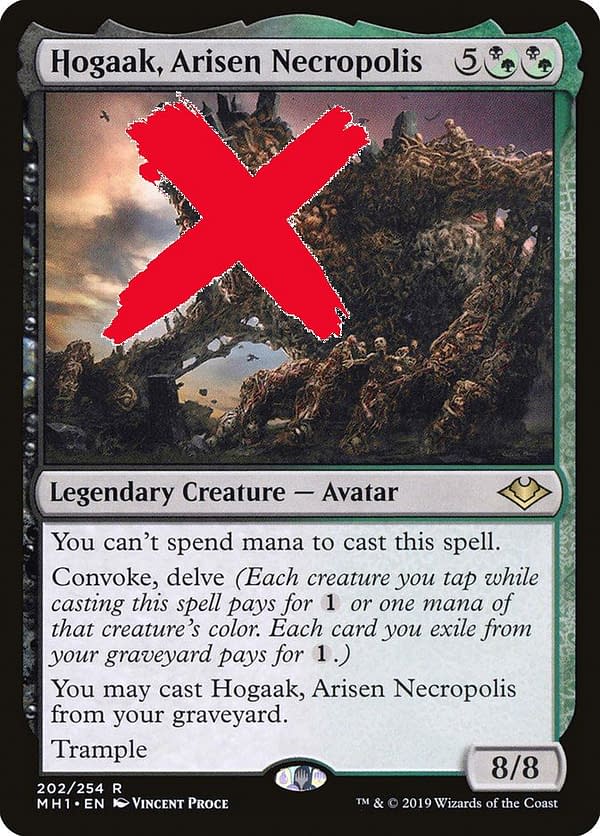 All in all, the format appears much more diverse now that Hogaak, Arisen Necropolis has been removed, especially with Faithless Looting out of the format for the better as well. That being said, the takeaway from this particular tournament, just a few weeks after this ban list update (when Hogaak players have managed to stabilize and recoup their losses after seeing their decks banned), is that Urza, Lord High Artificer is also a force to be watched heavily. Tron has always been a Magic: the Gathering deck to watch but saw less play than Urza decks at MagicFest Ghent. The same goes for Jund and Dredge, even if the latter has mostly been solved. However, of the twelve decks in the Top Four for the Team Modern event this past weekend, four decks were built around using Urza.
Still, one-third is still a better turnout of the most-overperforming deck in the current Modern format than over one-half (you can tell here that Hogaak still has me reeling a bit when it comes to Magic as far as Modern is concerned).
Anyhow, congratulations to the winners of MagicFest Ghent's Team Modern event, Team Team Blasco de Garay 15 & Ronda de Sant Pere 44!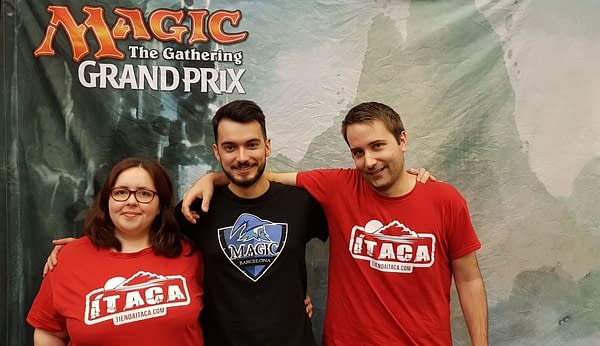 ---
---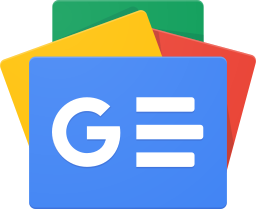 Stay up-to-date and support the site by following Bleeding Cool on Google News today!