Star Citizen is surpassing new records, or sorts, on occasion, and has reached a new milestone this week as far as it's funding is concerned. Cloud Imperium Games and Roberts Space Industries have reported this week that they have officially surpassed $250 million in funding for the game. ($251,278,449 as of the time this article was written.) With that kind of money, they could reach all their goals… Which they already did, years ago, as the biggest one was $65 million. Which kind of brings us around to one of the biggest sticking points for us when we see the game achieve a new financial goal.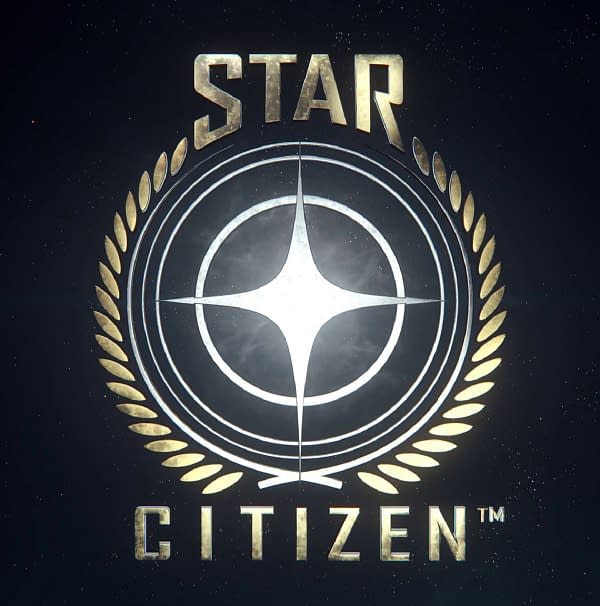 The funny/depressing/not so cool part to all of this is that despite getting over a quarter of a billion dollars, we still don't have a completed game yet. The version they have out right now that they're updating is still technically a beta. What's more, the game's single-player campaign called Squadron 42 is supposedly going to come out in the summer of 2020 as it's own completed game.
Star Citizen was supposed to be launched over five years ago in 2014, but they've continually delayed and upgraded it over time. Their own roadmap says they're still aiming to release updates into the summer, with no timetable for a finished product. And that's a tad annoying because there are major game franchises out there with smaller teams than what Star Citizen is working with. Who don't even get a fraction of the funding this one has, but have been completed and released to the public. Some with sequels, no less. The devs have even said they will continue to develop the game after it's been given a proper commercial release, but that still hasn't come.
So it kinda makes you wonder… How much money is enough money to get Star Citizen finished? Perhaps in time for say… E3 2020? Or maybe even PAX West 2020? Basically what we're saying is that at $250 million in funding, they clearly have the cash to hire enough staff to finish this before the end of next year. But hey, I'm sure we'll be asking these same questions at the next major funding milestone.
Enjoyed this article? Share it!