Steam is Reportedly Introducing New "Remote Play Together" Feature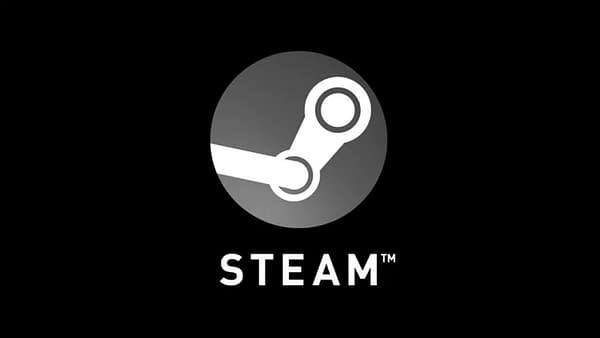 Steam has a massive library of games to choose from. As it turns out, many of them also have local multiplayer modes. Sometimes this doesn't work out, like if you have mostly online friends. It looks like Steam is hard at work on a feature that could make this problem a thing of the past.
The new feature, called Remote Play Together, was revealed in an email that Valve reportedly sent to developers this week. It's apparently scheduled to head to Steam Beta around October 21 and will automatically include games that feature local multiplayer, co-op, or split-screen play.
Hidden in Plain Sight developer Adam Spragg took to Twitter with additional details from his own email. He noted that only the multiplayer session host would need to own the game. Then, they'd be able to invite other player online to join in.
"This feature is designed to add value to multiplayer game which do not already have native online capabilities…" he tweeted of the new Steam feature. "When the friend accepts an invitation to play, it's as though they're playing side by side at the same machine."
There isn't a list of confirmed games available that will work with Remote Play Together, nor any other details that we can test out ourselves. According to the email, "all games tagged with local co-op, local multiplayer, or split-screen will be included." That's great news, but how well will it end up working? We'll have to wait and see when the feature is available to test out. It could be a total (and literal) game-changer.