It officially happened this week! Team Rocket has invaded Pokémon GO and has not only started causing trouble, but they've also started recruiting (sort of). It appears that there are now random battles from Team Rocket members happening to players when you visit PokeStops. The "Team GO Rocket" grunts use three Pokemon of the same main type during both Trainer Battles and a Catch encounter. You can snag two new badges (Hero and Purifier) that increase the number of Premier Balls you get while catching the Shadow Pokémon, which can now be purified. However, purification changes the Pokemon IVs and level, and there's an option to return them back to normal.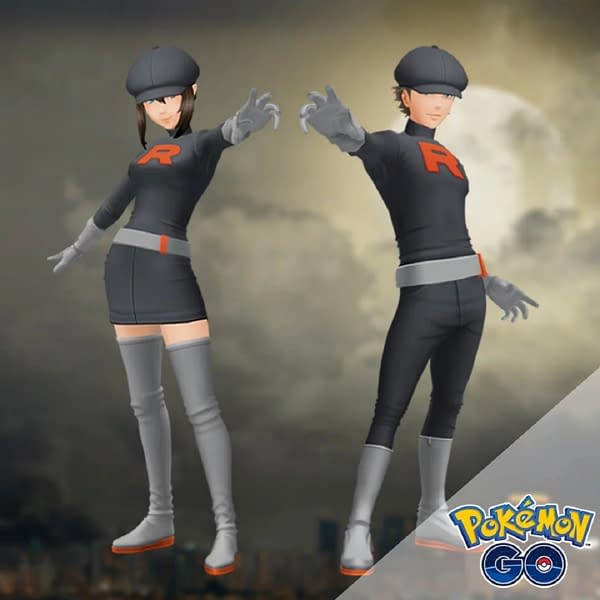 You can now also purchase in-game outfits for your avatar to look like the original Team Rocket or the villainous Team Rainbow Rocket from Pokémon Ultra Sun and Pokémon Ultra Moon. No word yet as to whether or not they'll change the game to allow you to join Team Rocket, but for now, you can at least look the part in Pokémon GO. Here's a video someone shot of a battle so you get an idea of what to expect.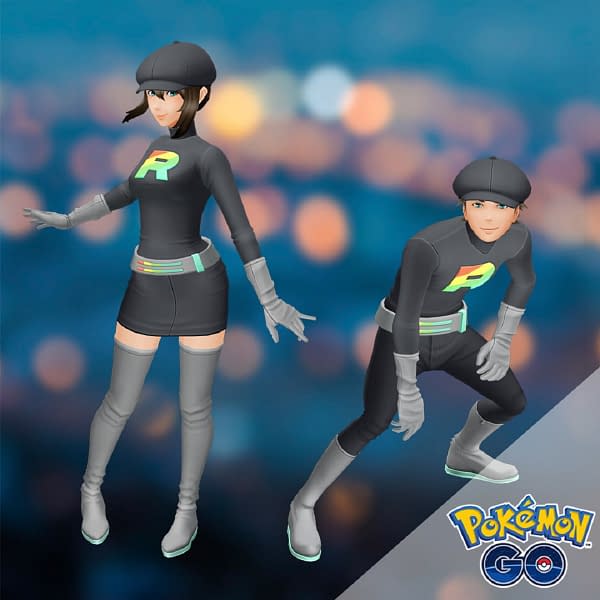 Enjoyed this article? Share it!