Telltale's The Walking Dead Sees Its Final Chapter Release in August
The final chapter of Telltale's The Walking Dead is coming on August 14. Monday afternoon Telltale joined the PC Gaming Show at E3 to give up the details on Clementine's final journey. Dubbed The Walking Dead: The Final Season, the game will see Clem find shelter with AJ in a scholl full of kids. Thinking they have a place to settle, zombies and adults may have something to say about that. Check out the gameplay footage from the event below:
The game will feature a third person camera perspective, and big changes to the tried and true combat system from Telltale. Instead of tapping buttons or commands in a fight, players will choose a button corresponding to a body part after sneaking up on an enemy to attack. That should be an interesting change. Also look for improvements in the graphics.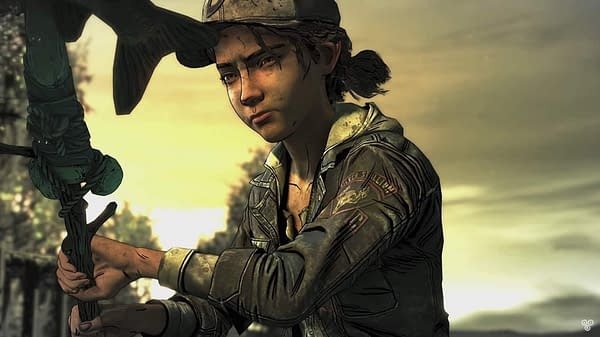 It has been a hell of a journey for this series, as many fans would agree that these Walking Dead games are some of the best stories in this world on any platform. Clementine is one of my personal favorite characters in any game, and seeing her story wrapped up in a clear and meaningful way is something I look forward to.
The Walking Dead: The Final Season from Telltale Games starts on August 14.