The Original Burnout Paradise Servers will Go Offline This August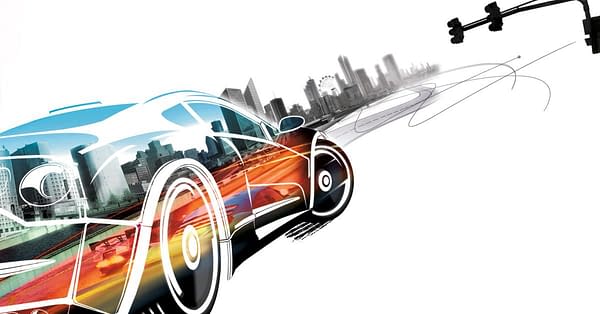 The original Burnout Paradise will go offline on August 1, 2019 when the online servers shut down for good. The news was announced on the official Burnout Paradise Facebook page, saying that the servers would be taken offline after nearly 12 years of service.
The shutdown applies to all versions of the game which was released back in 2008 for PC, Xbox 360, and PlayStation 3. You'll still be able to play the game offline and the servers for Burnout Paradise Remastered will not be affected by the shutdown at all.
Burnout Paradise Remastered was released for the Xbox One and PlayStation 4 in March of 2018, with the PC edition following in August. The remaster is currently available with Origin Access this month, and is on sale on the Origin, Xbox, and PlayStation Storefronts. The Origin sale is the best, with the game retailing at $4.99 USD, while Microsoft comes in second with the game at $6.60 USD while PlayStation has the game for $6.99 USD.
The game was known for its open world exploration and incredible crashes as players wrecked opponents in cross-town race events, which quickly made it a cult classic.