"The Wolf Among Us 2" Is Being Created From Scratch
It looks like we may be waiting just a little longer on The Wolf Among Us 2 as we now know the game will be re-created from the ground up. The news came out from an interview with US Gamer, in which LCG Entertainment CEO Jaime Ottilie said the former devs from Telltale Games along with AdHoc Studio won't be rehashing the old work. Instead, the developers will be making an entirely new game using the Unreal Engine 4. Which means they're not going to use the old Telltale system used to create the original game.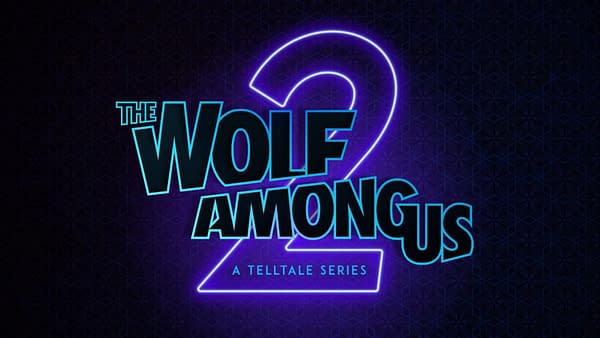 Considering how clunky the previous engine could be when it came to gameplay, that's a welcomed change in our books. The Wolf Among Us 2 is one of the most anticipated games in the past five years after the success of the first game. Considering how much material the devs have to work with from Vertigo Comics' amazing Fables series, and the talent behind the game, there are a number of different directions they could go. While we may not know everything happening with the game right now, all the news coming from it just gets better.