Magic: The Gathering has been a successful game franchise for close to 27 years now. With a theoretically-literal multiverse of branding and merchandise, Magic has also been pretty good overall at keeping their trade secrets under lock and key. However, sometimes their secrets do slip out, be it by rogue employees, manufacturing errors, or simple ignorance.
This past Tuesday evening, just prior to the gigantic and seemingly-wonderful Commander announcement for 2020, it is my displeasure to report that a few of the cards from Theros: Beyond Death were leaked and promptly spoiled. 33, to be as exact as I can be regarding this story.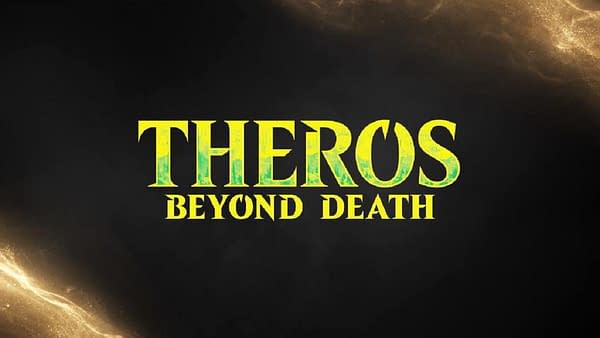 Allegedly, the leaker told Reddit.com that they found three packs of Theros: Beyond Death at their local pharmacy (the name of which I will not mention in case this generates undue hype towards it). In these booster packs, which should not have gotten to see daylight before mid-January or later, they got a glimpse of a good chunk of the cards in the set, including a key character who many players have already assumed will be in the set. Additionally, they've managed to leak the mechanics of this set, seemingly to the point where players can fairly easily discern what the mechanics do for other cards in the set as well.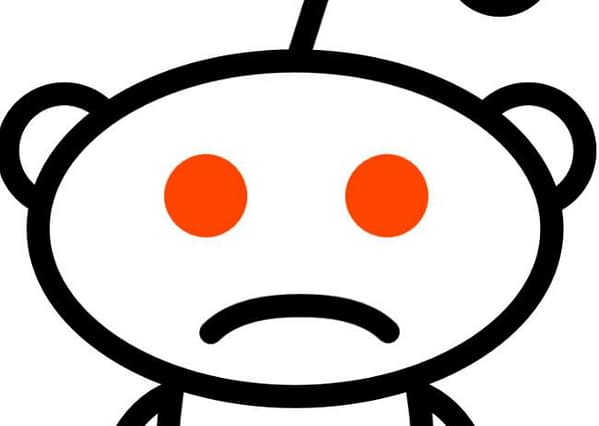 Of course, despite all of the hype surrounding this extremely premature spoiler, we at Bleeding Cool have elected not to showcase any of the spoiled goods – not even the packaging, which was photographed alongside the cards. We have seen the cards, and while there's a good chance that they are real, there's also a chance that they aren't, and we just don't like the possibility of factual inaccuracy in our reporting anyway.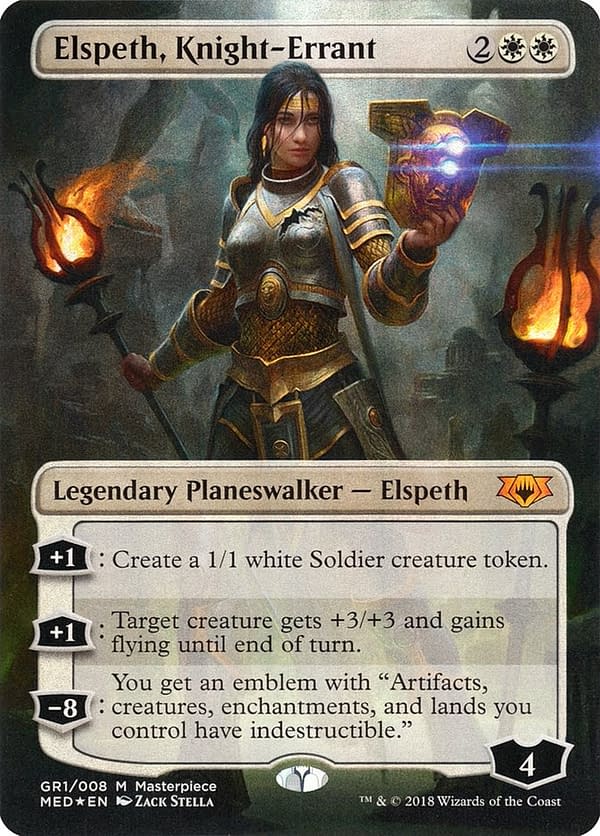 At any rate, if you really want to see these leaks for yourself, there are a few websites you can go to in order to get ahold of them. In the spirit of keeping mum, we won't be providing those links outright.
As a final note, it detracts from content creators for leaks such as this to go out and be made public. Some people want very much to officially spoil these Magic cards, and Wizards of the Coast often delegates these spoilers to content creators well in advance of the set's release to ensure that the creators can, well, create content based on their spoiler. To see a card spoiled prematurely, especially one's own card, is overall probably a feel-bad moment for a creator. (Note: I have not been given a card so I'm not speaking from experience here).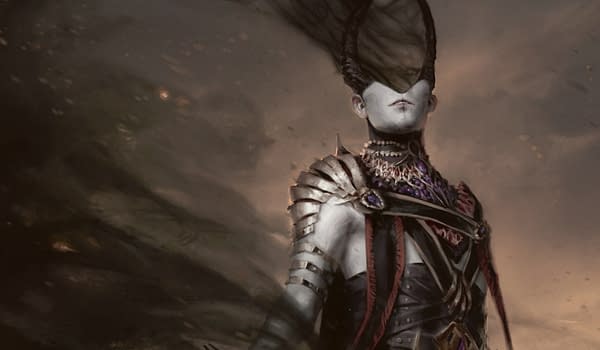 What do you think, though? Is the leak a good thing for players? Is it good for Wizards of the Coast? Is it good for Magic: The Gathering as a whole? Let us know.
Enjoyed this article? Share it!