Ubisoft Is Making An Animated Series Based On "Far Cry 3: Blood Dragon"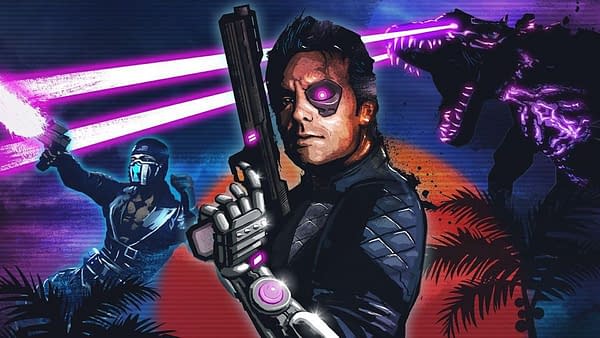 Do you like Far Cry? How about Far Cry 3: Blood Dragon? Looks like there's a heaping helping of more of it coming down the line. The Far Cry 3 expansion is getting its own animated series.
Ubisoft partnered with Castlevania producer Adi Shankar It's called Captain Laserhawk: A Blood Dragon Vibe, and it's targeting younger viewers. The Hollywood Reporter noted that it's meant to form a "multiverse" with other Ubisoft titles.
Right now, there aren't really any details on what the animated series will feature in terms of its connections to Blood Dragon, but its poster sure does have a recognizable '80s aesthetic. Plus, it should be in good hands with Adi Shankar. His work on Castlevania helped shape it into one of the best Netflix original series on the platform, after all.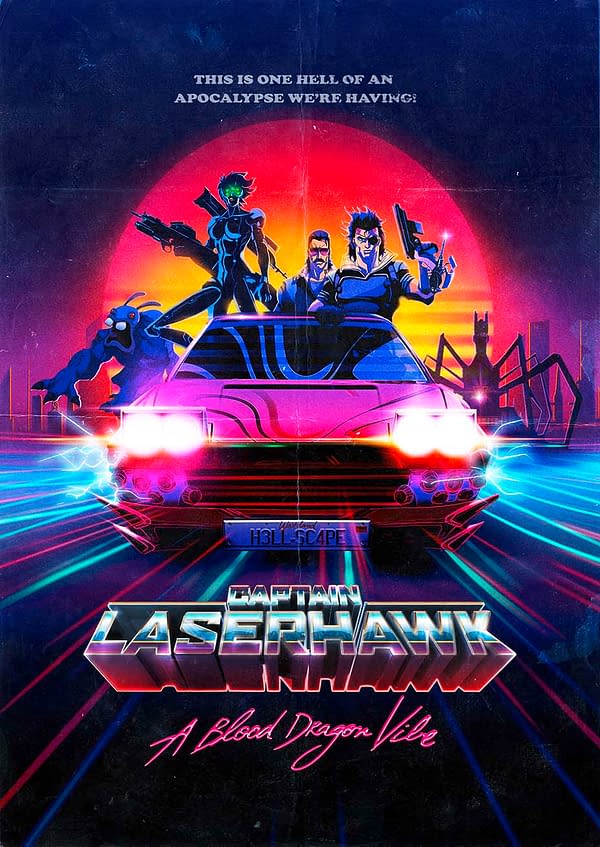 Blood Dragon isn't the only thing Ubisoft is currently eyeing, though. It's also working on a film based on The Division, starring Jake Gyllenhaal and Jessica Chastain. Apart from that, there's a whole gaggle of features coming: a comedy based on Rayman and even a Watch Dogs animated show apparently aimed at "tweens." Oh…joy? The idea makes little sense, given that both Watch Dogs and Watch Dogs 2 are rated M. Maybe the idea is to involve actual dogs.
Either way, we're still interested in seeing how an animated feature based on Far Cry 3: Blood Dragon will shake out. Who knows? Maybe it won't be that bad. We'll reserve judgment until proof of concept is floating around, at the very least. As the months go by, we'll likely get plenty more information about all of these projects soon enough.