Let's Unbox the Funko Smugglers Bounty Solo: A Star Wars Story Box
Solo: A Star Wars Story is now in theaters, and Funko is celebrating with a line of Pops, Mystery Minis, and all sorts of other collectibles. Their Smugglers Bounty box for the month is no exception, with it being Solo themed. I wasn't sure what to make of this box when it was announced, and when it arrived I was pleasantly surprised at the contents. Many thanks to Funko for sending this one over! Let's take a look!
The box features Lando, and when you open it we get a pin! No patch sadly, but I am super glad the pins made a return here. A blaster keychain is okay, but I always want a patch if I can get one.
The hat is the only miss for me here. I like the color and the Mud Trooper is a cool trooper design; I am just not wild on the hat itself. It is a bit flimsy, and I prefer stretch fits and fitted hats to adjustable or snapbacks. I know others feel opposite, so it will come down to personal preference. But for me this is one I will pass on to another collector.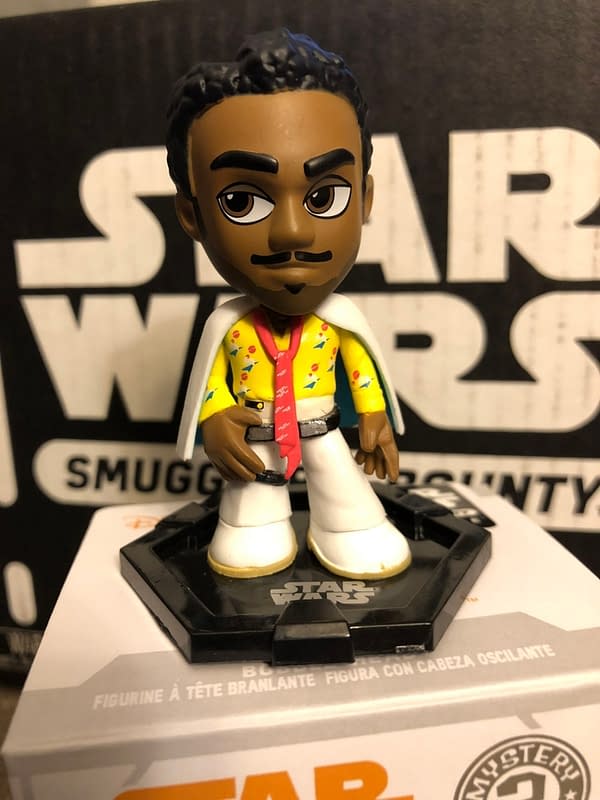 If it wasn't for the Pop set in here, this would be the highlight of the box. Is there a cooler character in the galaxy than Lando? Sporting his "island" look from the film, Lando is looking suave as hell, and I am very happy to add him to my collection.
But this Pop two-pack is magnificent.
*MILD PLOT SPOILERS*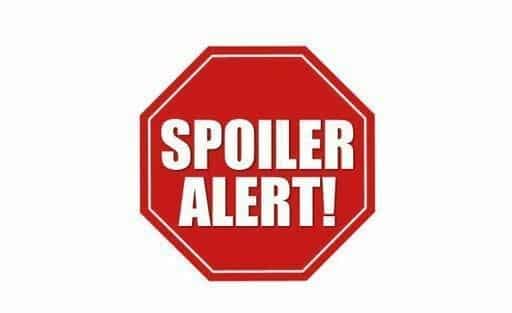 This may as well be a Movie Moment set! It commemorates the first meeting between the two greatest friends in the galaxy, and it is too perfect. Chewbacca is covered in mud and his fur is all droopy. My only complaint here is that I wish this one was flocked. Han is in his Imperial Army suit, scuffed up from rolling around with Chewy. It is a great moment in the film, and I could not be happier to have it in my collection.
*
*
*
*
*
*END SPOILERS*
All in all, this is one of the better Star Wars boxes in a while. The next box is Revenge of the Sith, one of my personal favs, so I can't wait to see what they throw in there. You can order one now, but it closes on July 15th and will have limited quantities. You can order one for yourself right here!