Valheim, A Viking Survival Game, Previewed During PC Gaming Show 2020
The 2020 PC Gaming Show's stream has begun, and many, many games are on the docket to be previewed today. The first one on the roster we have seen is Valheim, an indie Viking survival game by Coffee Stain and Iron Gate Studios.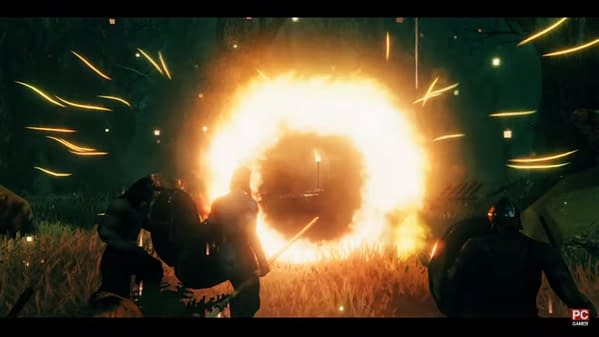 Valheim is a fantasy exploration indie game heavily inspired by both Norse mythology and the culture of the Vikings. In Valheim, players seek to defeat vicious beasts that roam the land in order to appease and win the favor of the gods of the realm. With vibrant environmental graphics so far, this game will shape up to be a real thing of beauty.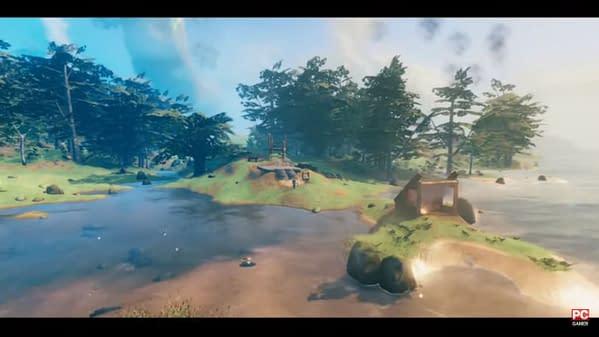 You can watch the trailer on YouTube via either the PC Gaming Show 2020 stream or simply by clicking the link we have provided below:
Valheim, for an indie game in progress, already has fairly decent graphics. In the screenshots of the trailer which we have provided, you can see that the environmental effects are pretty fantastic and that the monsters' movements are appropriately lumbering, fluid in a monstrous sort of manner.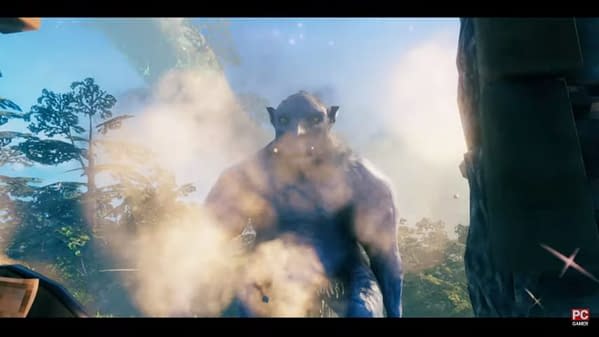 According to Steam's page for the game, Valheim is due to be definitively released "When Odin is pleased." As ambiguous as that might be, one can assume that its presence in the PC Gaming Show today means Odin is starting to smile.
What do you think of the Valheim trailer? Does this game look fun? Let us know in the comments!