Variety to Shut Down Their Entire Gaming Section, Effective Just After E3
Penske Media, the parent company of Variety, will be shutting down its gaming editorial branch next month. The news leaked earlier today and was later confirmed by Video Game Editor Brian Crecente who revealed that the game section of the publication will close after E3 in June.
https://twitter.com/crecenteb/status/1126943334503735296
As the gaming staff of Variety was limited to just Crecente and a number of freelance contractors, the news has drawn comparisons to Glixel's closure in 2018. Glixel was Rolling Stone parent company Wenner Media's short lived stand-alone gaming vertical.
Glixel's San Francisco office was closed in July of 2017 though the site continued with very, very limited staff as control of the site shifted from San Francisco to the Rolling Stone office in New York. From then on, Glixel was run by Crecente. However, even that didn't last as the site was eventually closed down permanently in 2018.
https://twitter.com/alexjkane/status/1126944517033275400
Crecente then moved to Variety, quickly building up a reputation for the magazine in the video games industry. While the gaming branch of the publication will be shutting down on June 13th, 2019 the game staff will continue to publish work until the closure.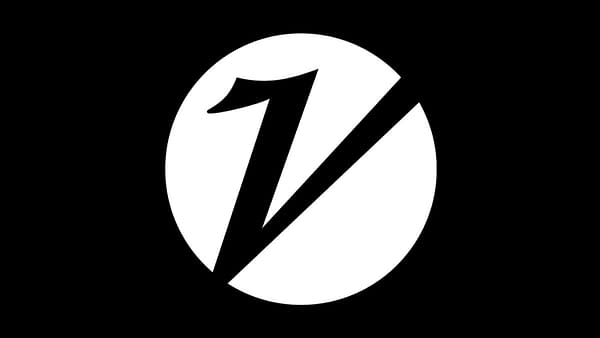 Variety has yet to release a statement at this time.