Square Enix: "Final Fantasy VIII" Gets Remastered Release
Square Enix announced Final Fantasy VIII will be getting a remaster at the 2019 E3 Conference.
Earlier in the year, the company announced multiplatform ports for current generation consoles Sony Playstation 4, Nintendo Switch and Xbox One ports with Final Fantasy VII, IX, X, and XII, Mysteriously absent until E3 was Final Fantasy VIII, now like the other titles, the game will be getting a cleaner and rounded remastered version with improved graphics.
Now VIII will also be available for PS4, Switch, Xbox One, and PC. Square Enix doesn't have a firm date, but will be released in 2019.
In Final Fantasy VIII, the military nation of Galbadia has declared war on the Dukedom of Dollet, who must hire the mercenary force, SeeD. Squall Leonhart, a new member of SeeD, together with his friends and Rinoa Heartilly, a member of a resistance group, get pulled into the war, unaware of their fated task to save the world.
---
---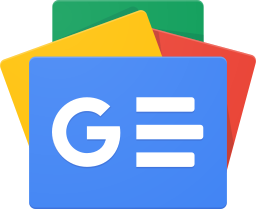 Stay up-to-date and support the site by following Bleeding Cool on Google News today!