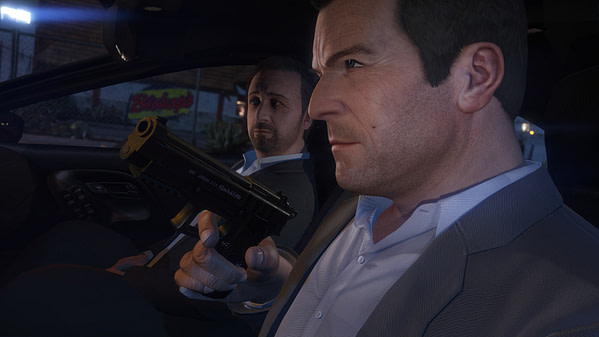 The GTA V Rockstar Editor has been one of the main selling points of the PC version of the game. The robust editor has let fans make tons of little movies and upload them online. Some of the stuff that has come out is a little mind blowing.
Worry not console fans, though! In the next update, Xbox One and PlayStation 4 will be getting the mode. It was revealed that it was being added in a post by Rockstar. There is currently no word on if there are any changes coming to the mode to make the editor more wieldy on console.
No specifics were given on a date here, but I can't assume it will be all that long. I'll be sure to keep you guys in the loop though.