Halo 5 Videos Show Off The Game's Narrative
I genuinely believe that Halo 4 is the best Halo story in the main line games. It personalised Master Chief in a way we hadn't seen before, utilising the best character progression to date. The lore was certainly messy, but its central thesis was sound.
That is why I'm so excited to see what 343 bring to the table with Halo 5. Telling the story about two teams of four people means the focus is going to be much broader across more characters. It's pretty experimental for the franchise and I can't wait to see how it plays out.
On that note, here are two new videos for the game. The first is a brief overview of the story and the teams it will follow. Take a look:
The second is gameplay footage from a mission called Swords of Sanghelios. It looks crisp as hell. I'm very much into what I'm seeing here.
---
---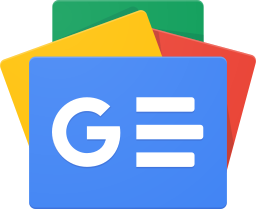 Stay up-to-date and support the site by following Bleeding Cool on Google News today!