World War 3 Announces New Season Top Launch March 23rd
Wishlist Games and The Farm 51 have officially launched Season 2 of World War 3 today as players can dive into Operation Sunstorm.
---
Wishlist Games and developer The Farm 51 announced Season 2 will be coming to World War 3, as Operation Sunstorm will launch today, March 23rd. This shorthand to this is that you're getting absolutely free content that will add a few new items to the game and make it a little more robust. This includes content inspired by and set in Japan as you're getting two new maps, new weapons, new gear and strikes. As well as FUBAR, an all-new 20-v-20 game mode for everyone to fight it out. Plus, they have added a new battle pass with both free and premium tracks that will also be released with numerous rewards. We got more info on the content below.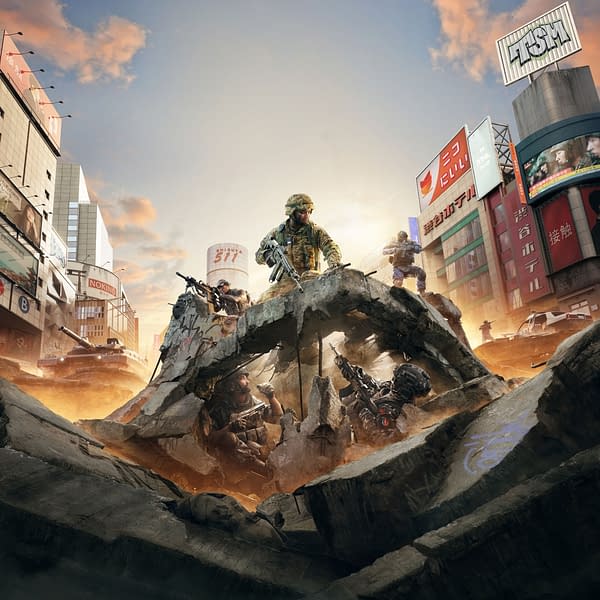 "World War 3: Operation Sunstorm will have players battling it out in the heart of Japan as they expertly navigate the open shopping strips, narrow alleyways, and side streets of Tokyo's urban landscape to gain tactical advantages and achieve victory. This new installment adds to World War 3's ever-expanding warfront where players face-off in team-based skirmishes by fighting on the ground, driving tanks and vehicles, utilizing drones to survey the battlefield, and calling in tactical strikes for maximum damage. Up to 40 players can battle in two core game modes, Tactical Ops and Deathmatch, with matches fought on a range of stunning, realistic maps.
NEW GAME MODE: FUBAR: Introducing a new take on Tactical Ops that focuses on infantry battles, with limited vehicles available. Take arms and fight to seize or defend six bleeding capture points in heart-pounding 20 v 20 skirmishes. This new mode is now a permanent addition to World War 3 and features infantry trucks and the new revive mechanic, so players can keep their teammates in the fight if they're down but not yet out.
NEW MAPS: The capital of Japan is now a battlefield. Engage the enemy at mid-range on open shopping strips, close the gap in narrow alleyways and side streets, or secure a tactical advantage with vantage points perfect for sniper and DMR duels in Tokyo (Tactical Ops). Also, take a trip to Shibuya (Team Deathmatch), one of Tokyo's most famous districts. Once a bustling center of commerce with a thriving nightlife scene, this ward now finds itself in the midst of an inescapable conflict. Players will fight through day and night variants of the map with everything they got to dominate its neon-drenched streets and take back this cultural capital.
UPGRADE YOUR ARSENAL: Lock and load with the Type 89 assault rifle, the QBZ-191 assault rifle, the explosive PF3 rocket launcher, and the iconic Deagle handgun. Go hard or go home with new Strikes, including the Type X main battle tank (MBT), the Type XVI tank destroyer, and the Bumblebee aerial drone. All base weapon and strike blueprints are available to unlock for free via the Battle Pass. Additional configurations featuring exclusive decals are available via the Premium track.
---
---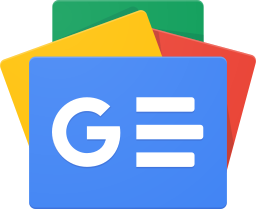 Stay up-to-date and support the site by following Bleeding Cool on Google News today!