We're starting off the first part of December with Xbox Game Studios being the first rumored group to be holding reveals at The Game Awards. The rumor stems from an interview with Windows Central, who chatted with Xbox Game Studios head Matt Booty about a few projects. Leading many on social media to speculate that The Game Awards will make the perfect place for reveals. Here's a snippet from the article.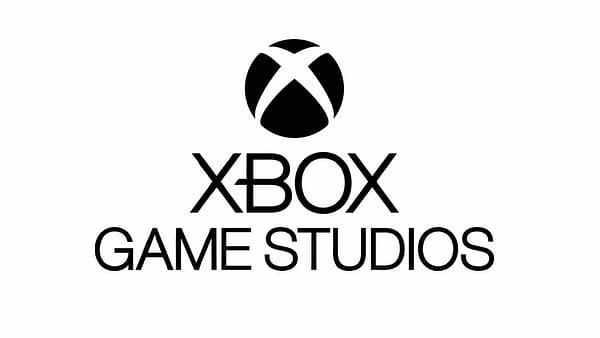 There's notable diversity across Xbox Game Studios in X019, extending to the growth of its publishing efforts, where Booty also expects to make strides over the year to come. "I think all of the studios have got things teed up. We have got multiple unannounced projects that we haven't even talked about yet going on, particularly with our publishing team." Each Xbox Game Studio subsidiary has roadmaps tailored to their heritage, promising strong output as Project Scarlett looms. "We've got Halo that is deep in production to launch a new Halo with Scarlett's launch. We've got all of our studios working on what their next thing is. I think you're going to see more news before the end of the year with some stuff we haven't talked about."
While nothing has been confirmed yet, it is entirely possible Microsoft could take advantage of the show to reveal a few games. At the very least, it's a chance for them to show off more involving Halo Infinite. We'll see what happens when the awards take place next week on December 12th.
Enjoyed this article? Share it!