"Zombie Army 4: Dead War" Gets A New Gameplay "101 Trailer"
Rebellion decided to give you a proper lesson in what's happening in Zombie Army 4: Dead War by giving you a "101 Trailer" to check out. The trailer basically details the campaign story for those who have not played the first three games. Or understand the concept that zombies are bad and need to be shot. In this alternate universe version of World War II, the Führer has made himself undead, along with most of his soldiers, as they run rampage all over Europe. It's up to you and up to three of your friends to kill everything undead in sight and save us from the zombie army's plans to rule a zombie world.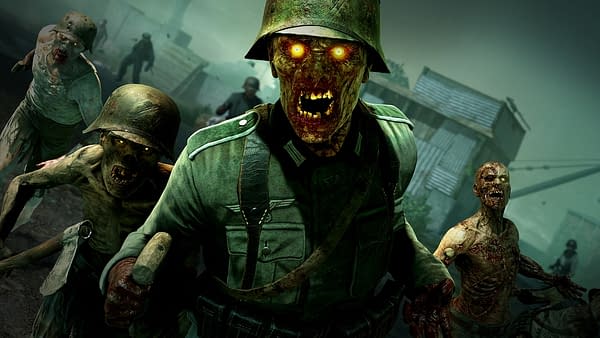 Zombie Army 4: Dead War will be released for PC, PS4, and Xbox One on February 4th. Enjoy the trailer as you prepare to go to war against evil!