'A Quiet Place 2' Bringing Back Main Cast, Including Emily Blunt
John Krasinski is revving up production on the sequel to 2018's horror hit A Quiet Place. Earlier today he posted a pic from the set of the first film revealing the release date for the film, May 15, 2020. He will be back both writing and directing the film. The main cast from the original is also looking to return, including Emily Blunt, who starred as his wife in the first film.
they are also hoping to bring back Millicent Simmons and Noah Jupe, who played two of their children. All three are expected to be back to continue the story where it left off with Blunt cocking a shotgun to go on the offensive and take the fight to the creatures terrorizing the world. Made for only $17 million, A Quiet Place earned almost universal acclaim and grossed over $340 at the worldwide box office. Featuring almost no dialogue, it was the horror experience at the theater in 2018. No plot details are available at this time, but with them talking to the cast to reprise their roles, this one will for sure continue the story. Unless they thorw us a curveball and it is a prequel…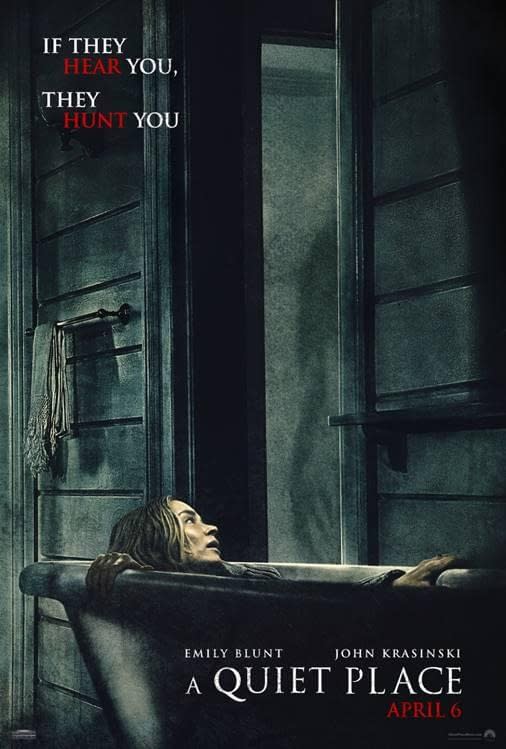 A Quiet Place 2 will be released by Parmount on May 15, 2020.