The Best Viewing Order of the MCU Ahead of 'Avengers: Endgame'
Who knew back in 2008 that Iron Man would begin an entire MCU (Marvel Cinematic Universe)? True, we didn't officially get the full established universe until later in the releases, and we can even say it really started with the Wesley Snipes Blade movies. But what a thing Kevin Feige and co have built, huh?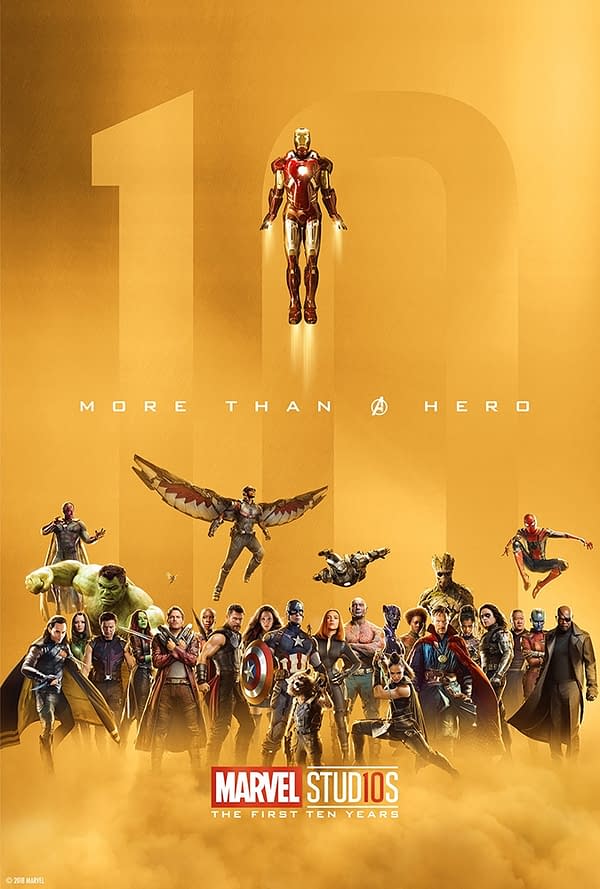 In 2018, we got arguably the most-anticipated Marvel superhero film, the ultimate crossover flick, Avengers: Infinity War. The film was directed by brothers Joe and Anthony Russo, the pair previously helmed MCU titles Captain America: Winter Soldier and Captain America: Civil War, widely accepted as two of the best films in the franchise. The arrival of this giant team-up meant many fans were wanting to revisit the rest of the movies in the MCU, and here's a handy tip for the best order to do that in.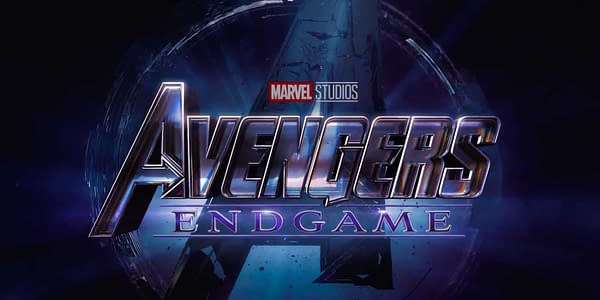 Cut to 2019 and the continuation of Infinity War– Avengers: End Game. Yes, we still have the old infographic from 2018's countdown (if you started watching 1 Marvel Studios film every week in January, you'd be caught up in time for Infinity War).
In this image, the films are listed in theatrical release order rather than the stories' chronological timeline, so really you can pick any order you want. Personally, we think Captain America: The First Avenger should be first, story-wise and timeline-wise, but that's us. You could also watch everything in Phase order, as Marvel did organize everything into official 'phases' for release and story purposes:
Phase 1 included Iron Man, Incredible Hulk, Iron Man 2, Thor, Captain America: The First Avenger, and Avengers. Also, pop Captain Marvel in there, between Captain America and Iron Man.
Phase 2 was Iron Man 3, Thor 2: The Dark World, Captain America: The Winter Soldier, Guardians of the Galaxy, Avengers: Age of Ultron, and Ant-Man.
Phase 3 has Captain America: Civil War, Doctor Strange, Guardians of the Galaxy Vol 2, Spider-Man: Homecoming, Thor: Ragnarok, Black Panther, Avengers: Infinity War, Ant-Man and The Wasp, Captain Marvel (March 2019), the fourth Avengers film, Avengers: End Game (April 2019).
Originally we were supposed to be getting that proposed Guardians 3 film, but things are still a little up in the air about that becoming a reality. There is also Spider-Man: Far From Home due out this year on July 5th, 2019.
Phase 4 will reportedly have Doctor Strange 2 (with director Scott Derrickson back in the hot seat), Eternals, Black Widow's solo film, and a Black Panther sequel.
So make that popcorn, gather around the family, and start the MCU marathon.