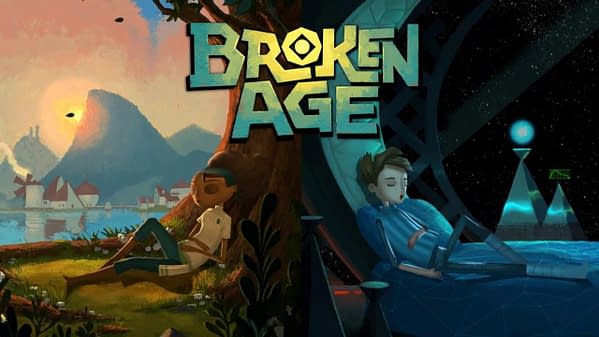 When I spoke to Tim Schafer the other week, one of the most pressing questions that was asked was simply, "When is Broken Age Act 2 coming?" He replied as he always has with…"soon."
Thankfully we now know how soon. Double Fine have announced on the PlayStation Blog that the entire game will be coming to PlayStation 4 and PlayStation Vita on April 28th in North America and April 29th in Europe.
The title will feature cross save and cross buy on both platforms.
It was also announced that the game would be coming to PC on the same day by IGN.
This will no doubt please fans to no end who have been waiting for the conclusion to the story for over a year. I've already been asked by a few of you prsonally, so I know there is a bit of a desire.
Enjoyed this article? Share it!