Calendar Man Kept His Promise In Batman: Arkham Knight
There was a very odd easter egg in Batman: Arkham City that was only found in the last year or so. If you set the date to December 13th, 2014 in the game, you could find Calendar Man sitting in a cell, promising Batman, "The end of days is coming. I was there at your beginning, and I will be there at your end."
Well, he has kept his promise, even if you didn't quite realise it. Massive end game SPOILERS here by the the way, so you've been warned! But yes, If you 100% the game and finish the game, you will see Batman's "death". You can see that here. Keep an eye out at 1:50
Here is a look at the exact moment where you can see Calendar Man's pretty distinct head tattoo. Yes. Indeed Calendar Man was there for Batman's end. He had nothing to do with it of course, but he was certainly there for the 'end'.
That is a neat little easter egg, but then again, Rocksteady are one of the best at dropping these kinds of things into their games, so I can't say I am surprised.
---
---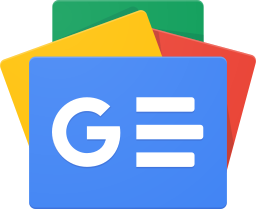 Stay up-to-date and support the site by following Bleeding Cool on Google News today!