Fantastic Four Reshoots – In Romania? Do We Have A Latveria Now?
Ever since we ran the news that the upcoming Fantastic Four movie was considered a "mess" by executives, and that was going back for extensive reshoots, there were attempts to roll it back.
The screenwriter Simon Kinberg said that there were only three to four days of "additional photography" without stating how many have already been shot. But we have received word that there are more reshoots to come through the month of February, even as as the trailer runs before Kingsman: The Secret Service.
Is there evidence of any such extensive reshoots though, rather than just tittle tattle?
That's the head of the make up department and the film's star, playing Reed Richards, headed to Romania, Could someone have decided what this movie needs is an actual Latveria for Doctor Doom, the East European country that Doom rules with an iron fist in the comic books?
Maybe a different Doctor Doom than we have seen so far? If so, it feels like more than 3-4 days additional shooting – especially since they have already been doing plenty of reshoots in the US…
---
---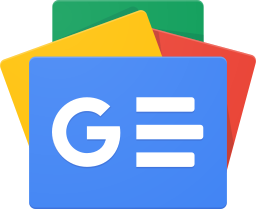 Stay up-to-date and support the site by following Bleeding Cool on Google News today!