Fox Searchlight Films Will Get Released In Theaters
During a recent roundtable with The Hollywood Reporter, Disney's Alan Horn took some time to speak about the future of Fox Searchlight Pictures.
Much has been said recently with the Fox acquisition with speculation that their films could go straight to Hulu rather than Disney+. As recently as early October, Fox Searchlight co-chairs Stephan Gilula and Nancy Utley said that they would start making films that go straight to streaming. Could these comments have been premature? Quite possibly.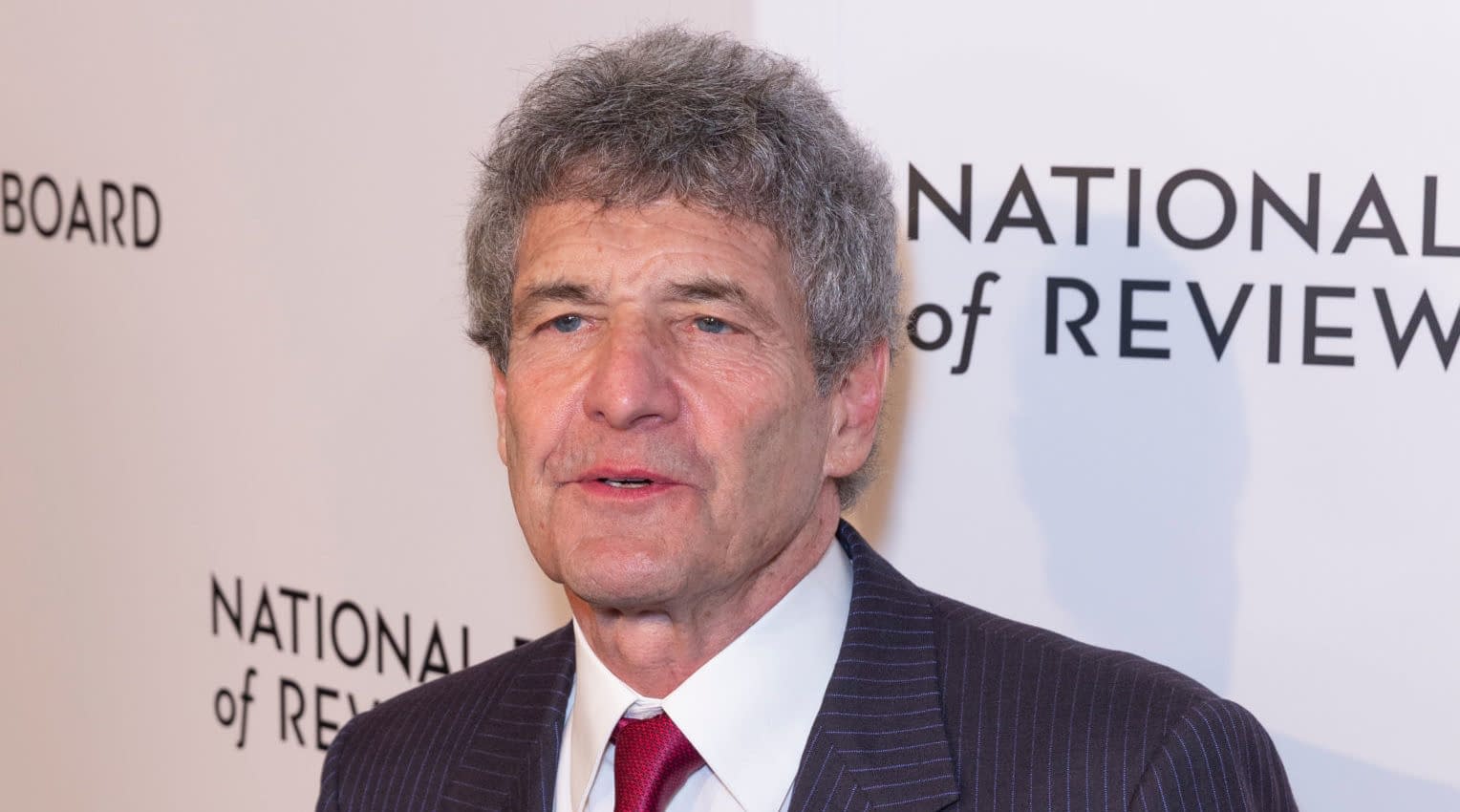 Horn, chief creative officer and co-chairman of Walt Disney Studios, spoke about the indie arm's future during the panel.
We still have Fox Searchlight, which both of these gentlemen [Rothman and Gianopulos] know a lot about. They have won four out of the last 10 [best picture] Academy Awards. And we are backing them 100 percent because they make terrific movies with very renowned filmmakers with great casts.
As for releasing the films in theaters:
Oh, I think they will, yeah.
Horn also addressed the future of Disney live-action remakes in no simple terms:
There is no question that we, at some point, are going to run out of the kinds of films like Aladdin or Lion King. We have taken a step past that now, so Maleficent is a step away from Sleeping Beauty, and Cruella (2021) is a step away from 101 Dalmatians. But there is no question it's a finite universe.
The next live-action remake, Lady and the Tramp, goes straight to Disney+ on November 12th. Other announced live-action remakes include Mulan and The Little Mermaid. Mulan will hit theaters next March. This year alone has seen four remakes–three of which saw a theatrical release.
At the same time, there is a question of where the industry is headed. Universal filmed entertainment group chairman Donna Langley addressed the potential for changing theatrical windows in light of streaming.
I can't speak to that. But we all know that it's a nonstarter for the companies to have the conversation with exhibition. Our agendas are not aligned at all. And ultimately, it might be the consumer, the audience that speaks. Particularly as more services come online. The business model may just shift to such a degree that it winds up becoming so obvious that something has to change.
How audiences ultimately respond remains to be seen but for the indie film market, the future is certainly digital.