Jurnee Smollett-Bell Talks Black Canary in "Birds of Prey" Film
With Birds of Prey coming out in early 2020, the cast stepped out at New York Comic Con to give us more BOP details to appease our appetite. In particular, a little backstory on Black Canary is revealed and sets the stage for the fan-favorite to debut on this beloved team.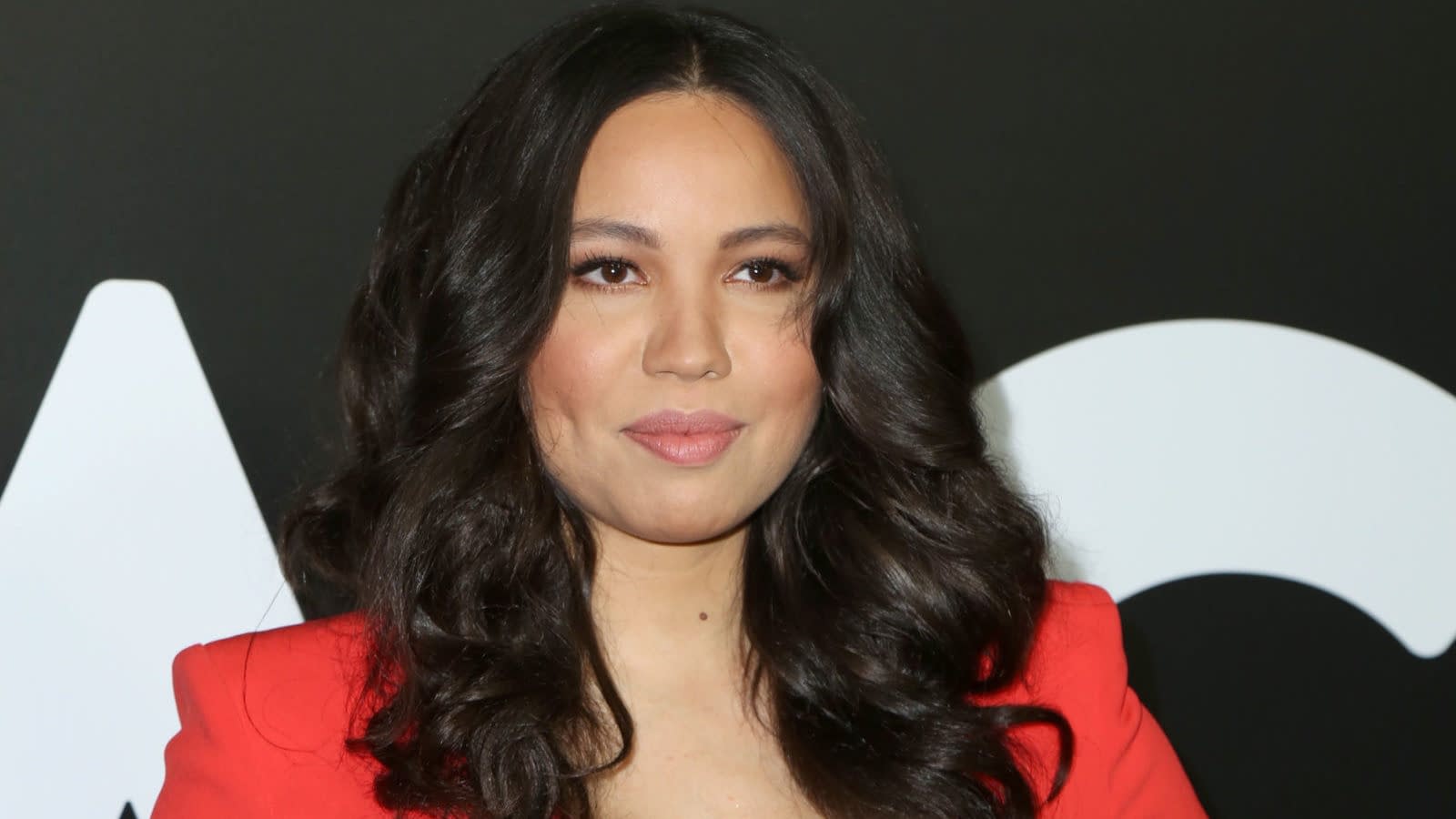 For the most part, Birds of Prey has been kept under wraps throughout production and the first trailer was everyone's initial taste of what's to come. Comprised of Harley Quinn, Black Canary, Huntress, and youngest non-member Cassandra Cain, the team is the first female ensemble film in the superhero genre — and the anticipation is high with promise for the long-running comic team.
Some of the cast including Margot Robbie, Jurnee Smollett-Bell, Rosie Perez and Ella Jay Basco appeared at NYCC to promote the upcoming film where they spoke out about their characters and their respective personalities. Smollett tells DC Daily,
She's the Dinah Lance that we know and love from the comics, you know? This ferocious street fighter. When we meet Dinah in the film, though, she's a singer in Roman's Black Mask club, and she's kind of disenfranchised and disconnected from the world. She doesn't really want to have anything to do with crime fighting or being a good-doer, which is so against her nature because we know Dinah to be all heart. So it's really about her accepting her gift and accepting her power and that's what was so fascinating for me.
This will be the first film appearance for Black Canary which thankfully has nothing to do with Green Arrow, another first considering she's typically tethered to him before finding her own path. Birds of Prey is seemingly taking the time to build a team of characters often shadowed by others (Batman, Joker, Green Arrow, etc.) and introduce them to a broader audience without requiring anyone else. If the film is as excellent as it has the potential to be, we're looking at a team-up that could influence the future of DC films.
Birds of Prey (And The Fantabulous Emancipation of One Harley Quinn) will arrive in theatres on February 7, 2020. Are you excited about the debut of Huntress, Black Canary, and Cassandra Cain?