Mark Wahlberg's Six Billion Dollar Man Film Needs A New Director
The Mark Wahlberg-starring adjusted-for-inflation Six Billion Dollar Man film reboot of Six Million Dollar Man is without a director currently. Apparently Damian Szifron (Hermanos y detectives, Wild Tales) has excited the project after joining three years ago.
Originally slated to be released by The Weinstein Company, SBDM was saved from the ever-circling bankruptcy hell by Warner Bros. Pictures for a crisp and cool $7.2 million.
While no official reason has been given by either Szifron or WB, the rumblings are something along the lines of "creative differences". Three years is kind of a long time to develop something like this before realizing the directions aren't the same, but who knows *casually looks at Solo: A Star Wars Story*.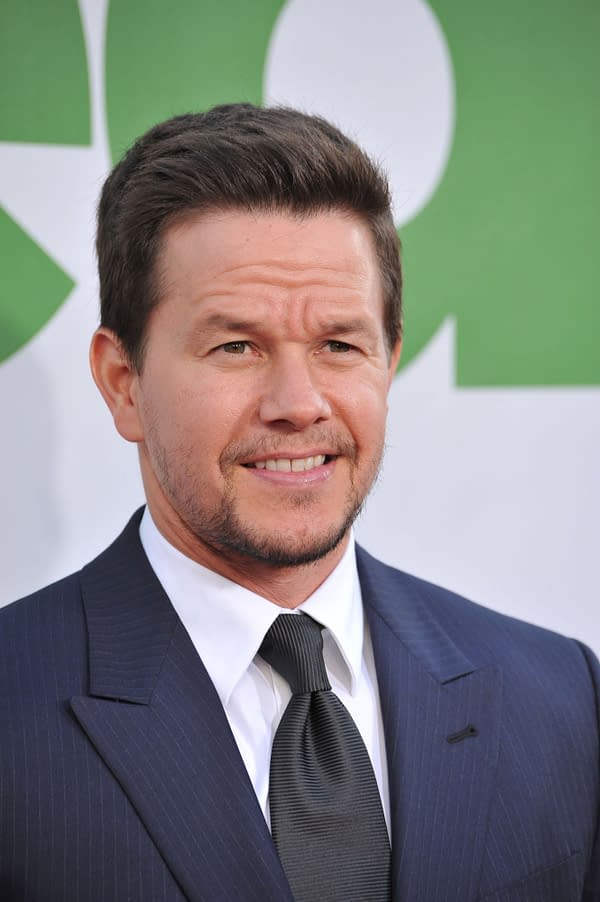 At this time, Wahlberg-starring flick is still set to begin filming this summer, even without a director currently attached.
Wahlberg will be playing Steve Austin, the US Air Force Captain who became a test pilot for NASA. There was a horrific accident, and through a series of incredible sciencey, and experimental bionics (aka expensive) proceeders regained not only his mobility but extraordinary abilities. He became a superhero of sorts, eventually teaming up with the Bionic Woman, at least in the 70's tv versions.
Early reports have said that Mel Gibson has been possibly circling the role of OSO chief Oscar Goldman, serves as Austin's mentor and boss throughout much of the original tv series.