Star Wars: Alden Ehrenreich Talks How He Returns As Solo
To say Alden Ehrenreich had a Herculean task of filling Harrison Ford's shoes as Star Wars rogue Han Solo would be an understatement. As the torch or in the case of this particular franchise, the blaster was officially passed to Ehrenreich in 2018's Solo: A Star Wars Story, the actor spoke with Esquire about his time in the prequel, what happened to the character since, and what would have to happen for Solo 2. Ron Howard, who has a bit of history with franchise creator George Lucas helmed the standalone film after directing the Lucas' fantasy adventure Willow 1988 and turned down an opportunity to direct any of the Star Wars prequels. Ron's daughter Bryce Dallas Howard followed his footsteps acting and stepped behind the camera for the popular franchise series The Mandalorian for Disney+.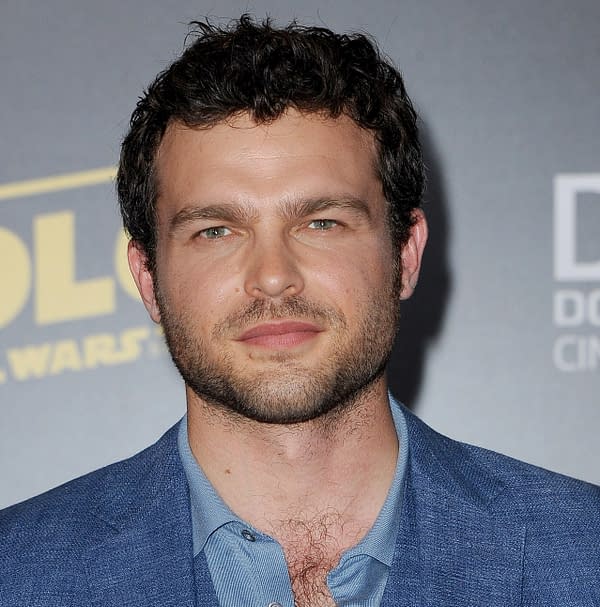 Ehrenreich says he took a break from the spotlight since Solo, because "it was basically a three-year experience from pre-production to the release of the movie … And I just wanted to be a person, connect with people in my life, spend time, and develop as a person outside of those worlds. And then you never know." As far as his future as Han Solo, the actor remained mum. "It depends on what it is," he said. "It depends on how it's done. It depends if it feels innate to the story." He admitted not following Star Wars since the 2018 film remaining in ignorant bliss of The Rise of Skywalker and the Disney+ series.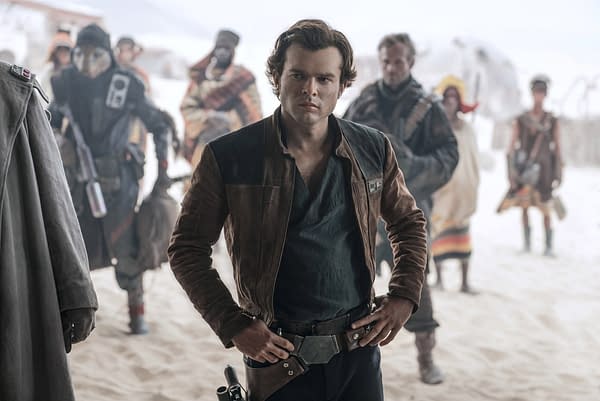 Enhrenreich is cognizant of Solo's impact in the grand scheme of the franchise, but he'll keep his eyes and ears open despite nothing new in the pipeline. "No, I don't know anything about that. I mean, you know, I think our movie was kind of the last of the conventional-era Star Wars movie release time," he said. "But there is a sliver of hope. He has heard some rumors about happenings in the Star Wars world: "I've heard some stuff, but nothing concrete." Enhrenreich can be seen in the new Peacock series Brave New World.
---
---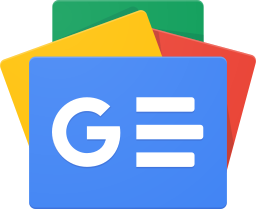 Stay up-to-date and support the site by following Bleeding Cool on Google News today!