Heading into the weekend we heard that Ewan McGregor was in talks to reprise his role as Jedi Master Obi-Wan Kenobi for a Star Wars Disney+ series.
This is both good and bad news. The good news is that McGregor can finally reprise his role. The bad news is because of Solo underperforming, it won't be via film. After Solo, Kathleen Kennedy and Lucasfilm shook up the entire future of Star Wars. Some of the failure can be summed up in Star Wars fatigue. The film's release was way too close to that of Star Wars: The Last Jedi. Listen, we can debate what went wrong all day but there's really no point. What's done with is done with. All of the anthology films vanished quicker than the destruction of Alderaan.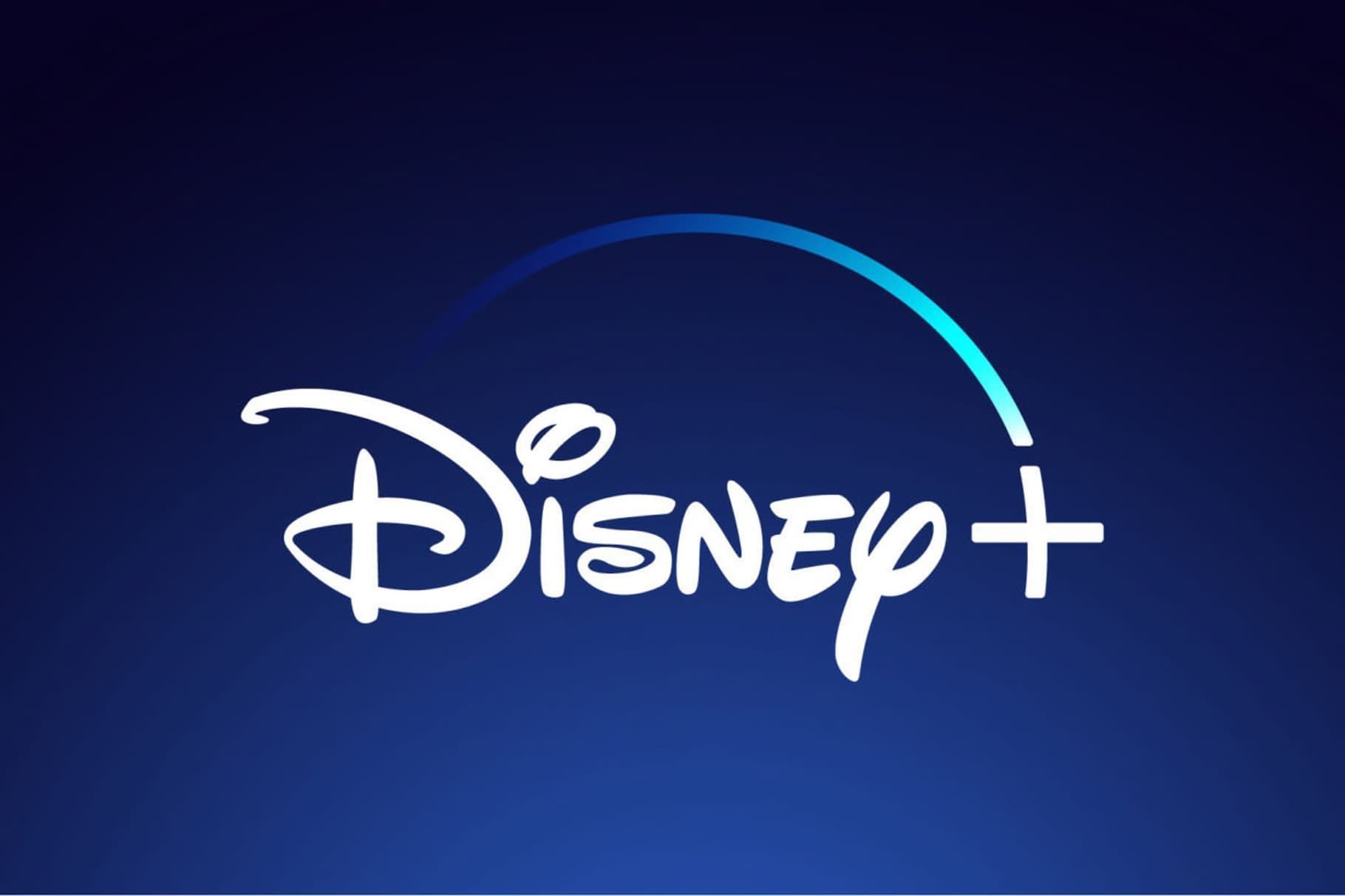 With McGregor in talks to return, it begs the question of whether other fan favorites could return. Bounty hunter Boba Fett never truly got his due in the films. There was a film supposedly in production but again, it was canceled in light of Solo's failure. Could the canceled film get new life in a TV series on Disney+? Or would it serve as a redundancy with the upcoming Jon Favreau series, The Mandalorian? A pair of Rogue One characters are getting new life in another upcoming Disney+ series. The sky is truly the limit here because Star Wars is popular. Fatigue can still happen but I think it will ultimately come down to tone. This is how Marvel Studios has become so successful with releasing a few films per year.
It's kind of funny, really. Disney+ is going to become a life savior for films that could have potentially underperformed at the box office. One of the key questions that I'm sure is on everybody's mind: will Disney release the viewing numbers? This is an area where viewers have wanted answers from Netflix and despite the tweets, there are still questions. But that's another column for another day.
Enjoyed this article? Share it!