DC FanDome: James Gunn Introduces Us To The Suicide Squad
DC FanDome is in full swing, and director James Gunn has finally pulled the curtain back on his Suicide Squad. The Guardians of the Galaxy filmmaker held court during a panel this afternoon. Th cast includes Viola Davis as Amanda Waller, Margot Robbie as Harley Quinn, Jai Courtney as Captain Boomerang, Joel Kinnaman as Rick Flagg, David Dastmalchian as Polka-Dot Man, Steve Agee as King Shark, Daniela Melchior as Ratcatcher 2, John Cena as Peacemaker, Flula Borg as Javelin , Nathan Fillion as T.D.K., Mayling Ng as Mongal, Pete Davidson as Blackguard, Sean Gunn as Weasel, Joaquin Cosio, Juan Diego Botto, Storm Reid, Taika Waititi, Alice Braga as Soulsoria, Tinashe Kajese, Peter Capaldi as Thinker, Julio Ruiz, Jennifer Holland, Idris Elba as Bloodsport, and Michael Rooker as Savant. So, still some unknowns, but we have the main cast revealed for now.
The Suicide Squad Should Be Pretty Spectacular
Gunn is taking a lot of his cues from John Ostrander's run on the book, combining it in his mind with The Dirty Dozen. He sees this Suicide Squad as a sequel to his run of comics. He has a great affinity for Amanda Waller as well. He loved writing Harley Quinn, and the film has tons of explosions and that it will have effects than any other Marvel movie. He loved Bat-Mite as well, so maybe a cameo? Weasel is going to be this franchises Rocket Raccoon for sure. Gunn says that this is his best cast of all-time, and seeing them all interact on this panel you can see that they bonded big time on set and enjoyed working together. If you get the chance, watch this panel one of the other times it airs, as they play Suicide Squad trivia game that is a blast to watch.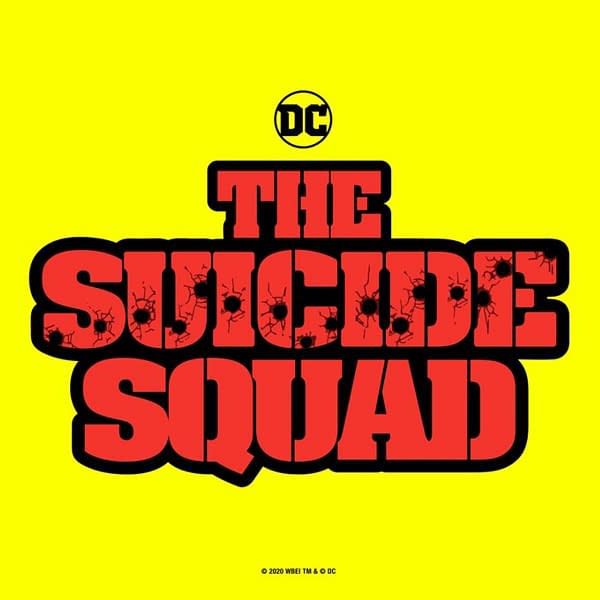 The panel finished up with a behind the scenes look at the film, with John Cena calling his character a "douchebag Captian America". I think that about sums it up.
The Suicide Squad will release in 2021.