The Amiibo Craze Is Reaching New Heights As Greninja Sells Out In 30 Minutes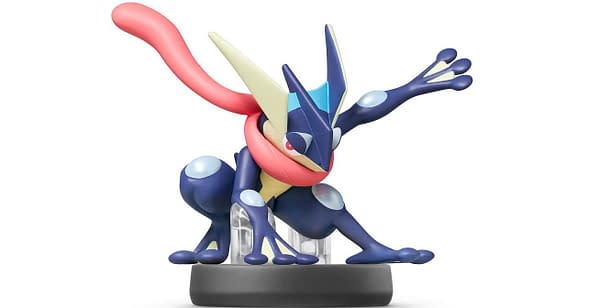 The Amiibo shortage is real. With every passing wave we are getting more and more stories of these things selling out and then being hunted down for extortionate prices.
You can now add Greninja to the pile of rare Amiibo. Yes, according to NeoGAF (via GameSpot), the Pokemon based toy sold out in 30 minutes. The Toy 'R Us exclusive is currently unavailable to pre-order on the site.
A quick look on Ebay has the average toy going for about $75. At some point, you have to wonder how this got so out of hand. Nintendo really should try and supply to demand a little better. I understand they are creating an artificial demand, but this is only spawning a market where touts can hog the toys and sell them at a premium.