Total Divas Stars Brie Bella And Daniel Bryan's Baby Shockingly Still Not Born Yet Despite the hype building around her debut for months, Birdie Joe Danielson, the daughter of former WWE Superstars Brie Bella and Daniel Bryan, has still not made her debut in life. Danielson was expected to appear two weeks ago, but the couple is still waiting, and Brie posted a video update yesterday:
"I didn't think I'd get to this point, but here we are, and it is my 41 week update," Bella said. "Crazy."
Hopefully, the baby's debut will live up to the hype, as occasionally when WWE drags something like this out, it can turn out to be nothing like what anyone expected:
In the video, Bella measured her stomach, showing it had grown an inch from the previous week, and was now at 46 inches, which is a waistline we would kill for. She also revealed that the baby is expected to be seven and a half pounds. She and Bryan then took viewers on a tour of their various peach trees, as well as other parts of their garden.
"We planted several different types of peaches so they would all fruit at different times," Bryan said. "We put them in order of when they will ripen." If only they had taken that strategy with their pregnancy, the world would have its superstar wrestling baby by now!
Bella has promised to film the birth for Season 2 of Total Bellas, the Total Divas spinoff show starring herself and her sister Nikki, as well as Bryan and Nikki's fiancee John Cena. Gonna have to keep that tape rolling another week, it looks like.
Related Posts
---
---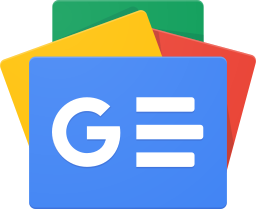 Stay up-to-date and support the site by following Bleeding Cool on Google News today!