 In what feels like a WWE skit whose payoff never comes, WWE superstar Kane has released a video for his mayoral campaign. Over sickeningly sweet music and while birds chirp in the background, Kane vows to keep government transparent and make Knox County an example of Ronald Reagan's "shining city on a hill." The entire time, viewers are waiting for Braun Strowman to jump out from behind the camera and start brutally assaulting Kane, perhaps picking up the bench from the lovely park Kane is standing in and beating him with it.
Alas, it doesn't happen, as this, unbelievable as it may sound, is a real video for Kane's very real mayoral campaign. Watch the video below:
Now, sure, that video sends a positive and uplifting message. But our bet is a lot more people, here in the post-Trump era, would vote for Kane if the video went more like this:
Amazingly, Kane's slogan is "lighting the way for our future," and the logo for his campaign is a flame. Maybe this is just the buildup, and once Kane starts to fall behind in the polls, he will challenge his opponents to an inferno match. Gotta get the people invested before you give them the blowoff. You know what? We have to believe that's what's going on here, because the alternative, that this is 100% serious, is so much more terrifying.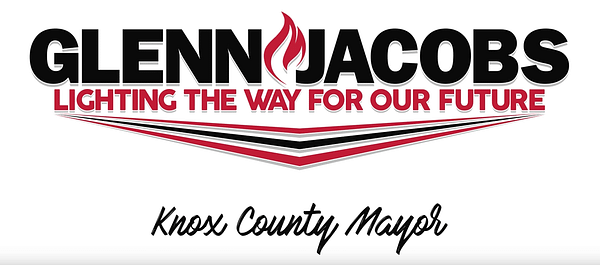 Be sure to follow Kane's official campaign YouTube channel, as there's sure to be more awesomeness before the race is over.
Enjoyed this article? Share it!