[2018 Westminster Dog Show] TV Spotlight: Working Group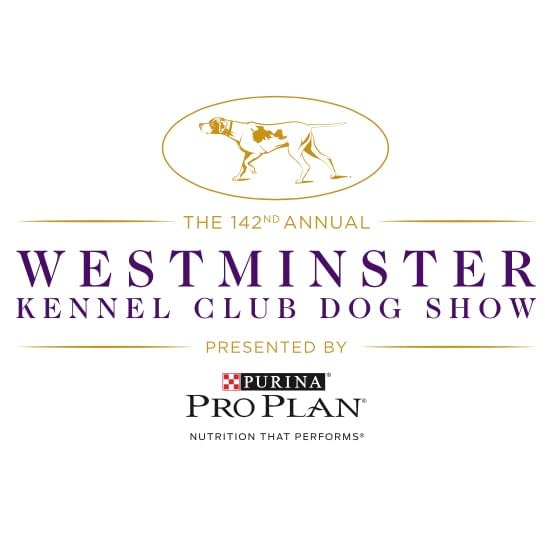 As part of Bleeding Cool's never-ending mission to cover every corner of the pop culture universe — and because we have an unwavering love for dogs — we'll be live-blogging the 142nd Annual Westminster Kennel Club Dog Show on Monday, February 12th and Tuesday, February 13th from 8 p.m. – 11 p.m. ET; with the competition broadcast on Fox Sports 1.
Entitled Going to the Dogs, our live-blog will cover both nights of group competition from New York City's Madison Square Garden as well as Tuesday night's "Best in Show" finale. We'll be offering some funny and irreverent takes on the internationally renowned canine competition from the perspective of someone whose broad knowledge base on dogs extends to never feeding them chocolate, knowing that a proper mix of wet and dry food is key, and that a tennis ball is to a dog what a large cardboard box is to an eight-year-old.

In an effort to get everyone (including ourselves) as fully knowledgeable on the different groups of dogs who will be in canine conflict Monday and Tuesday night at Madison Square Garden, the fine folks as Fox Sports 1 have put together a series of "FYI" videos that give you a little background on each of the seven groups in competition at this year's 142nd Westminster Kennel Club Dog Show: Hound, Toy, Non-Sporting, Herding, Sporting, Working and Terrier.
Here's an overview of the Working Group; as well as the American Kennel Club (AKC)-recognized definition standard for dogs within that group (which is just a fancy way of saying that this is what the dogs in this group are all about).
WORKING: These dogs are generally intelligent and powerfully built, performing a variety of tasks, including guarding homes and livestock, serving as draft animals, and as police, military and service dogs.
2017 Working Group Winner: Mephisto's Speak Of The Devil – Boxer