Colin Kroll, Co-Founder of HQ Trivia and Vine, Dead at 34
App conglomerate Colin Kroll, co-founder and CEO of the gaming app HQ Trivia and video app Vine, was found dead Sunday morning in New York.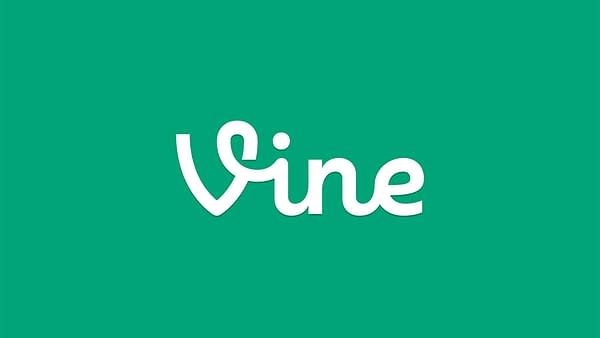 Police found the 34-year old in the bedroom of his New York apartment at the request from his girlfriend for a wellness check, according to CNN. Kroll was unresponsive and pronounced dead at the scene. Police notified his family, according to New York Police Detective Ahmed Nasser.
A spokesperson for HQ Trivia released a statement.
"We learned today of the passing of our friend and founder, Colin Kroll, and it's with deep sadness that we say goodbye. Our thoughts go out to his family, friends and loved ones during this incredibly difficult time."
Kroll gained notoriety co-founding the popular video app Vine in June 2012 with Dom Hofmann and Rus Yusupov, where users posted six-second looping video clips. Users would be able to share through social media on Facebook and Twitter. Prior to launch, Twitter acquired Vine and launched the service on Jan. 24, 2013.
IL released Vine on multiple platforms including iOS, Android , and Xbox One. Twitter discontinued the app in 2017, but users can still see the videos through its archive. While Hofmann the app's successor in Byte, Yusupov and Kroll would form Intermedia Labs and create HQ Trivia, where users can win cash prizes through answering all 12-15 trivia questions within a 10 second time limit. Players can win anywhere from hundreds to thousands of dollars. Multiple winners split the prize money, but if no one wins, the amount carries over to the following contest.
Kroll would take over CEO duties forcing Yusupov, but inconclusive reports of financial struggles with Intermedia Labs and questionable conduct surfaced both with the company and Twitter.
Do you play HQ Triviaor uploaded content on Vine? Do you have a favorite Vine you like to share?