NIS America Announces "Disgaea 4 Complete+" at E3 2019
Some big news from NIA America this morning as they have officially announced Disgaea 4 Complete+ for PS4 and Switch at E3 2019. Not a lot of details were released this morning, but you can watch the announcement trailer below and catch their livestream at 5pm PDT today talking more about the game on their Twitch channel. Hopefully, we'll learn more about the game sometime today at the NIS booth.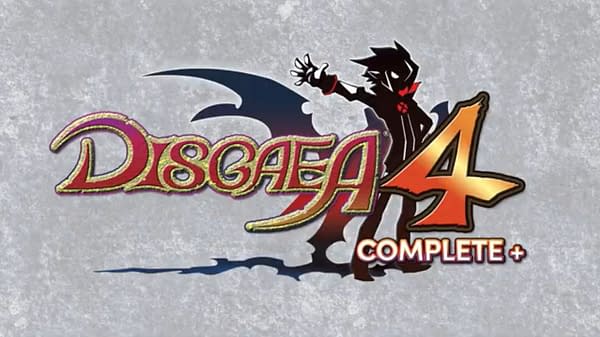 When the ruling powers of Hades are revealed to be corrupt, Valvatorez must spark a rebellion to bring them down! Armed to the teeth with dynamic, over-the-top gameplay and a horde of special features, this is the ultimate Disgaea! Disgaea 4 Complete+ revisits this strategy RPG classic with all the additional scenario, characters and DLC ever released for the title and adds brand new tweaks and functionality to make it THE ULTIMATE Disgaea experience. Launching this fall for PlayStation 4 and Nintendo Switch.