There's been a lot of speculation over the reasons Big Cass was suddenly fired from WWE earlier this week, and in case you were wondering, all of it is apparently true.
In the latest issue of the Wrestling Observer Newsletter, dirt sheet mogul Dave Meltzer reported a long list of backstage reasons for Cass's firing. As previously reported, Cass really ticked off Vince McMahon when he beat up a little person after delivering a big boot on Raw, even after producers and McMahon specifically told him not to. Additionally, according to Meltzer, Cass "blew off" a promo rehearsal and then took too much time delivering the promo live on TV. Meltzer says that Vince hated the promo so much, he fired the writer of it weeks ago.
In addition to that, Cass apparently became enraged on a tour bus during the European tour when he found himself locked in the bathroom, unable to open the door. Believing himself to be the victim of a classic wrestling rib, Cass apparently broke the door down, rendering the bathroom unusable for the rest of the trip.
There's also Cass's previously reported unabashed love for Donald Trump, which hasn't made him friends in the locker room. Meltzer elaborated on a specific incident there, revealing that report stemmed from an incident where Cass was arguing with Sami Zayn about Muslims. But that's not all. Meltzer says that producers were still angry at Cass for having a lousy feud with the Big Show prior to his injury last year, and they thought he stunk in his latest Daniel Bryan feud as well.
So basically, anything bad you can think of about Big Cass, it was a reason for his firing, according to Dave Meltzer. Hopefully, Cass will have better luck on the indy scene, even if WWE declined to wish it for him in their statement about his release.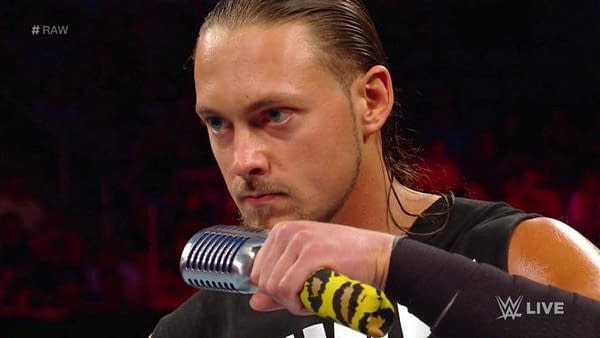 Enjoyed this article? Share it!