58-year-old Canadian professional wrestler Jacques Rougeau, a former WWF Tag Team and Intercontinental Champion, wrestles his last match ever tonight. Rougeau, during his time wrestling as The Mountie, was famous for always getting his man, but it seems he has been less successful in convincing any of his three sons to carry on his legacy in the wrestling business.
"It's been 75 years, but we did good, the Rougeaus did really good," Rougeau said of his family's legacy in pro wrestling, which has spanned from the 1940s to today. In a profile on Canoe.com, Rougeau admitted to crying when he thinks of retiring and ending the lineage of the great wrestling family, but none of his three sons, all of whom have tried their hand at sports entertainment, wants to go on with it.
"For the last 20 years, I started a family show where there's no violence, kicks, no punches, no girls, no alcohol," said Rougeau of old school Canadian wrestling shows he has been running, targeted at children and apparently pretty successful. "But my three sons made me understand they were doing it for me: they were living my passion, my dream."
Rougeau and his sons will wrestle together in the ring for his final match at a tennis stadium in Montreal, as Rougeau wrestled with his father when he retired, not in a tennis stadium specifically, but with family. 11,000 fans, many of which will be children bussed from schools and camps, are expected to attend.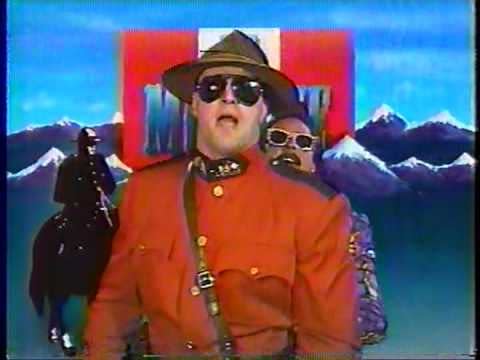 Enjoyed this article? Share it!