In the wake of the firing of director James Gunn for 10-year old jokes posted to social media referencing rape, pedophilia, and other controversial topics, two more celebrities have come under fire for their past Twitter behavior. Current WWE Cruiserweight Champion Cedric Alexander and Smackdown Live superstar Tye Dillinger both made similar jokes about rape in 2011 and 2012 respectively, and both found themselves on Twitter again, apologizing and explaining that they've changed over the past 6-7 years.
"It's not rape if they're sleeping," Dillinger tweeted in 2011. "It's not rape if you yell SURPRISE!!!!" tweeted Alexendar in 2012. Both tweets have since been deleted, with Alexendar using an app to delete all of his past tweets. On Twitter, both Dillinger and Alexander offered similar apologies:
I have no excuse for my old tweets. I was a different person six years ago, and I'm beyond ashamed at what I considered "humor" . I'm so damn embarrassed and I'm truly sorry to anyone I've offended.

— ⭐️Shawn Spears (@Perfec10n) August 1, 2018
Six years ago I found "humor" in bad jokes. At the time it was a harmless joke between friends. In those 6 years I've become a father, husband & grown into a much different man. I have offended and hurt many with my past and for that I am deeply sorry & apologize for my actions

— Cedric Alexander (@CedricAlexander) August 1, 2018
WWE has yet to comment on either man's tweets or apologies.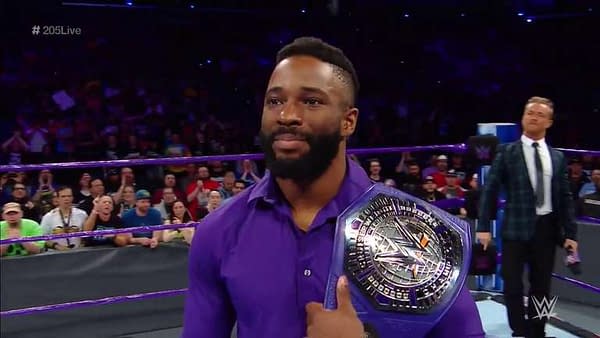 Enjoyed this article? Share it!