AEW Rampage: Khan's Vendetta Against The Chadster Ruins Wrestling
AEW Rampage delivered another night of crowd-pleasing "wrestling," but The Chadster knows it's just Tony Khan's plan to ruin his life and the business.
---
Auughh man! So unfair! AEW Rampage aired last night, Saturday, March 25th at 10PM Eastern on TNT, clearly just to mess with WWE Smackdown and The Chadster's life by airing without competition from WWE and probably tricking more unwitting viewers to tune in! Additionally, Tony Khan continues to book his shows in a way that cheeses off The Chadster, and it's just so disrespectful to the wrestling business and everything WWE has ever done for it. The Chadster will get to the bottom of this in his unbiased report.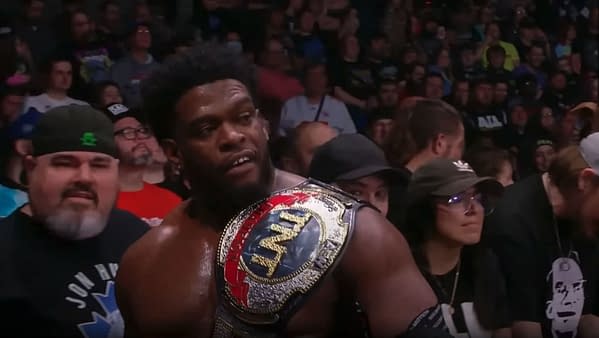 Let's start off with the TNT Championship match. Powerhouse Hobbs, with help from QT Marshall and the QTV crew, defeated Penta El Cero Miedo. The Chadster can't believe that AEW keeps promoting these homegrown AEW stars while building a heel champion that fans will want to see get beat. It's obviously just another ploy by Tony Khan to get under The Chadster's skin by hooking viewers on storylines that lead to higher ratings, which will ultimately cheese The Chadster off by making AEW look like legitimate competition for WWE.
Then there was Ricky Starks calling out Juice Robinson. Robinson didn't even have the decency to challenge Starks to a match right then and there so we could get it over with, but instead set a date for a match two weeks in the future. Now Tony Khan is booking shows two weeks in advance?! Come on! How can anyone take this seriously when it's just so disrespectful to the wrestling business?
Next, House of Black's Brody King defeated Jake Hager, a former WWE star. The Chadster can't help but feel that Tony Khan is purposely trying to make WWE look bad by having King defeat Hager. Once again, another wrestler has literally stabbed Vince McMahon right in the back, and The Chadster can hardly take it anymore!
In the women's division, newly signed AEW star Taya Valkyrie defeated Jade Cargill's minion, Leila Grey. The Chadster is appalled by the lack of respect shown to WWE here, as Valkyrie moves closer to a shot at Cargill's title, injecting a fresh and exciting feud into the AEW women's division. This is just another example of Tony Khan's vendetta against The Chadster and WWE.
Finally, the main event featured The Acclaimed defeating The Kingdom. The Acclaimed's antics were obviously designed to entertain the crowd, but The Chadster can see through the charade. It's all part of Tony Khan's plan to ruin The Chadster's life and the wrestling business with things like "scissoring" that pop the crowd but have nothing to do with what The Cahdster believes wrestling should be about.
In conclusion, AEW Rampage continues to be a major source of irritation for The Chadster, as Tony Khan's personal vendetta knows no bounds. The Chadster, being one of the only unbiased journalists in wrestling, has had enough. It's time to start a letter-writing campaign to the TV network to put an end to Tony Khan's AEW and the torment it causes The Chadster. The Chadster will also inform the television networks about how Tony Khan has been torturing The Chadster even while he sleeps, as once again after watching AEW Rampage The Chadster had a dream where Tony Khan was chasing him through a neverending maze. Why won't you leave The Chadser alone, Tony Khan?!
---
---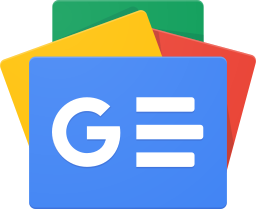 Stay up-to-date and support the site by following Bleeding Cool on Google News today!