Batwoman is back. Having debuted her new version of the Batsuit last week, it's time for Kate Kane (Ruby Rose) to put her mark on Gotham. But this episode introduces us to a new shiny villain, Magpie (Rachel Matthews) But Alice (Rachel Skarsten) is by no means done with Kate or the rest of her family or her city.
Here's how the CW describes it:
"Batwoman" season 1, episode 4 "Who Are You?": A new villain with an eye for all things that sparkle drops in on the city; Kate attempts to find a balance between her personal life and her new role as Gotham's guardian; Luke continues to fine-tune Batwoman's arsenal of weapons.
More wonderful toys! And we get a "smashing" look at Kate and Alice playing with the bat-signal: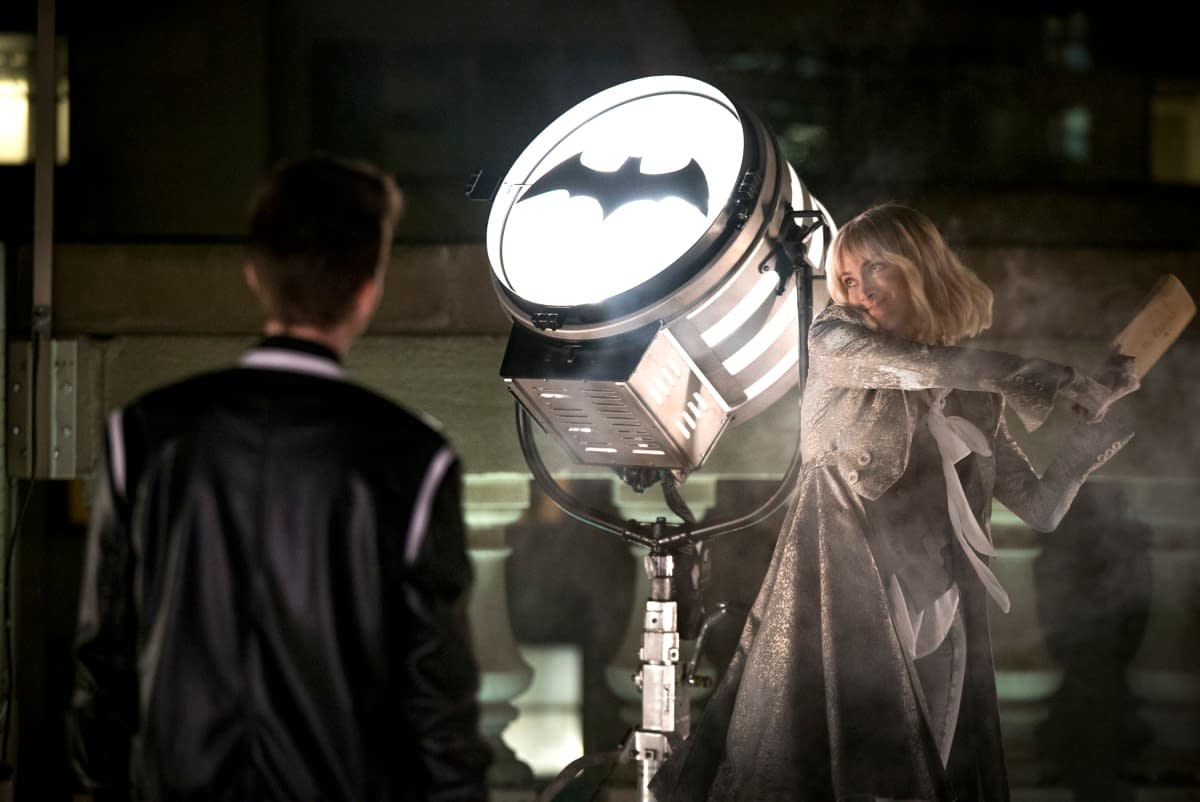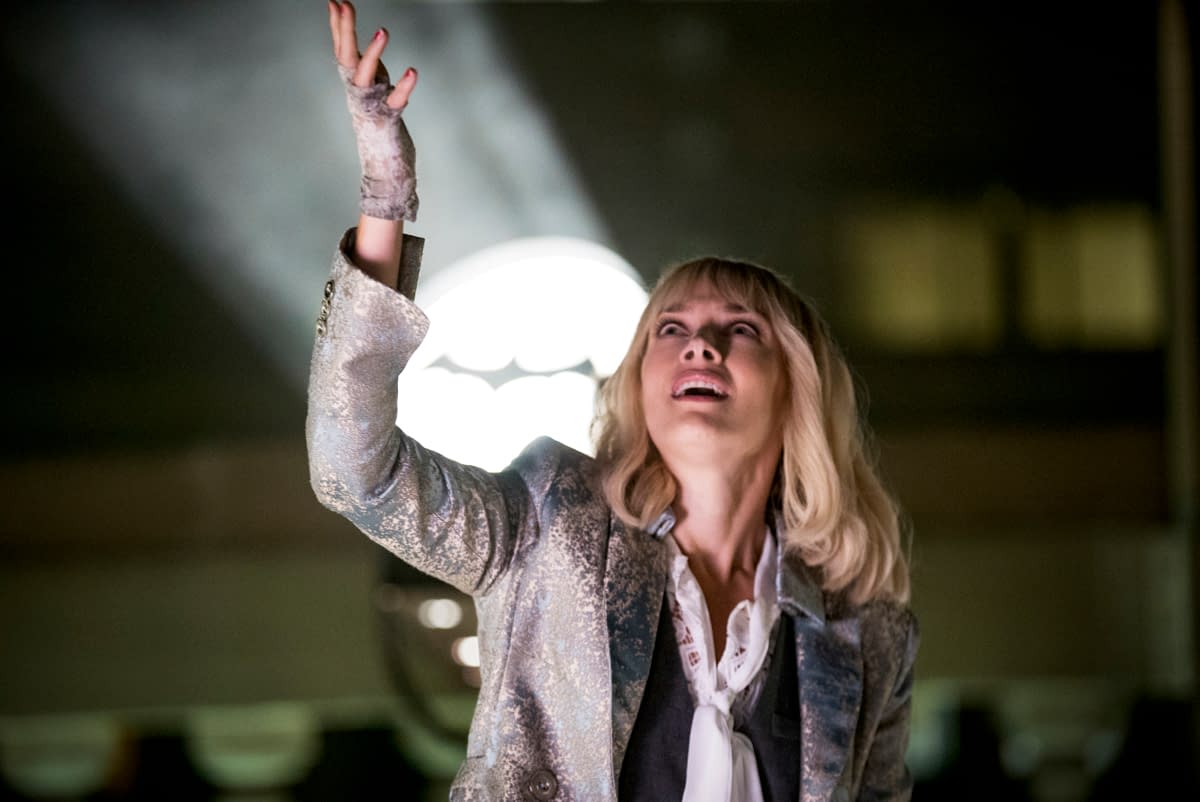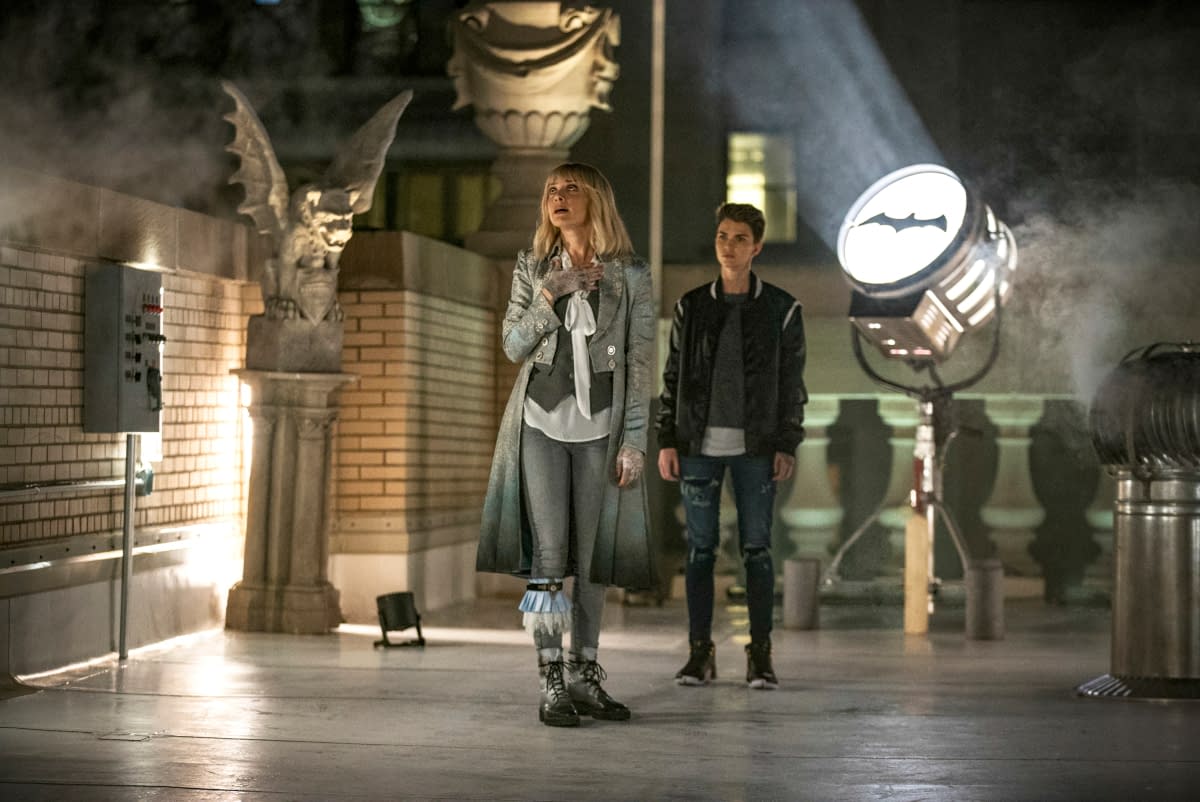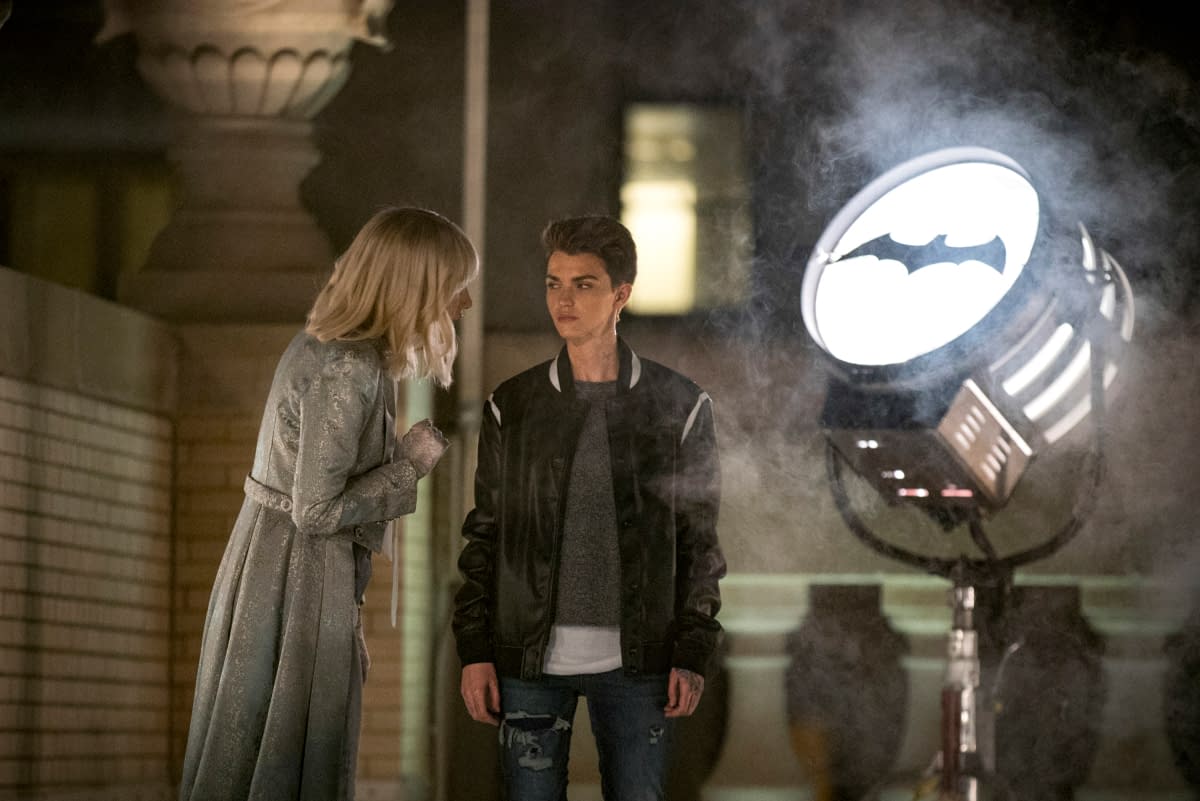 Gotham has a new guardian. And she looks fantastic.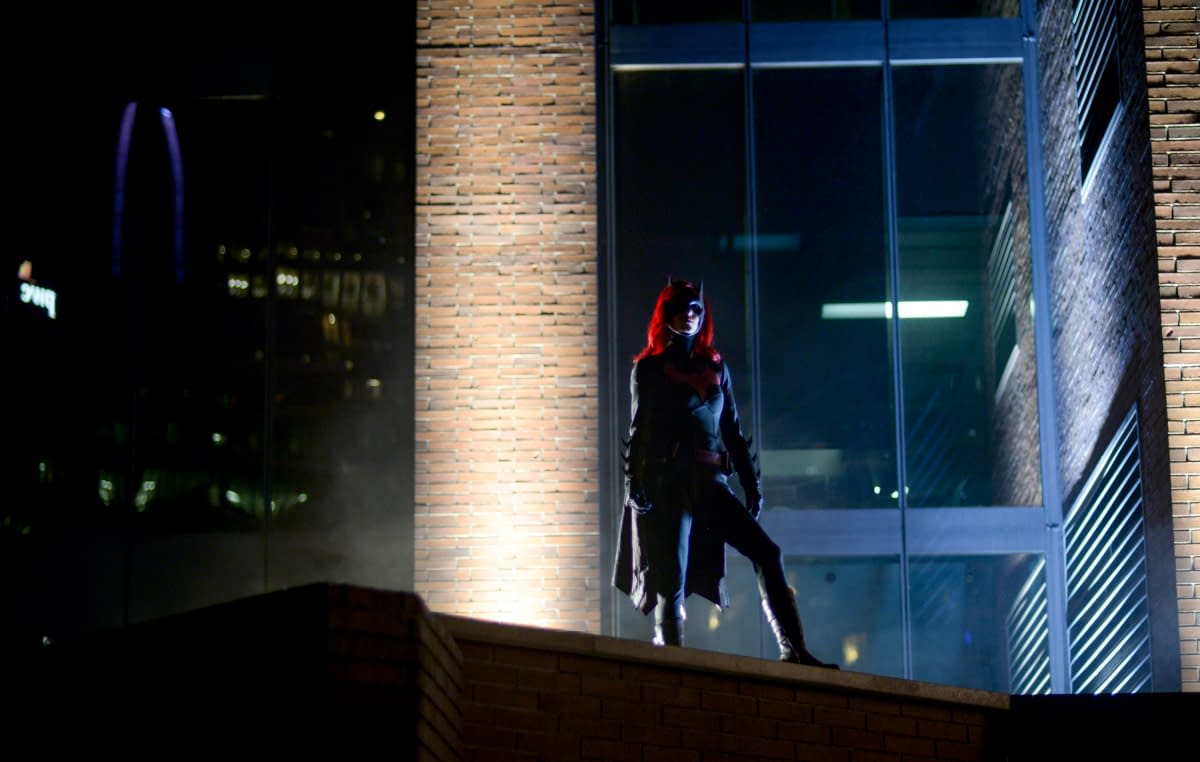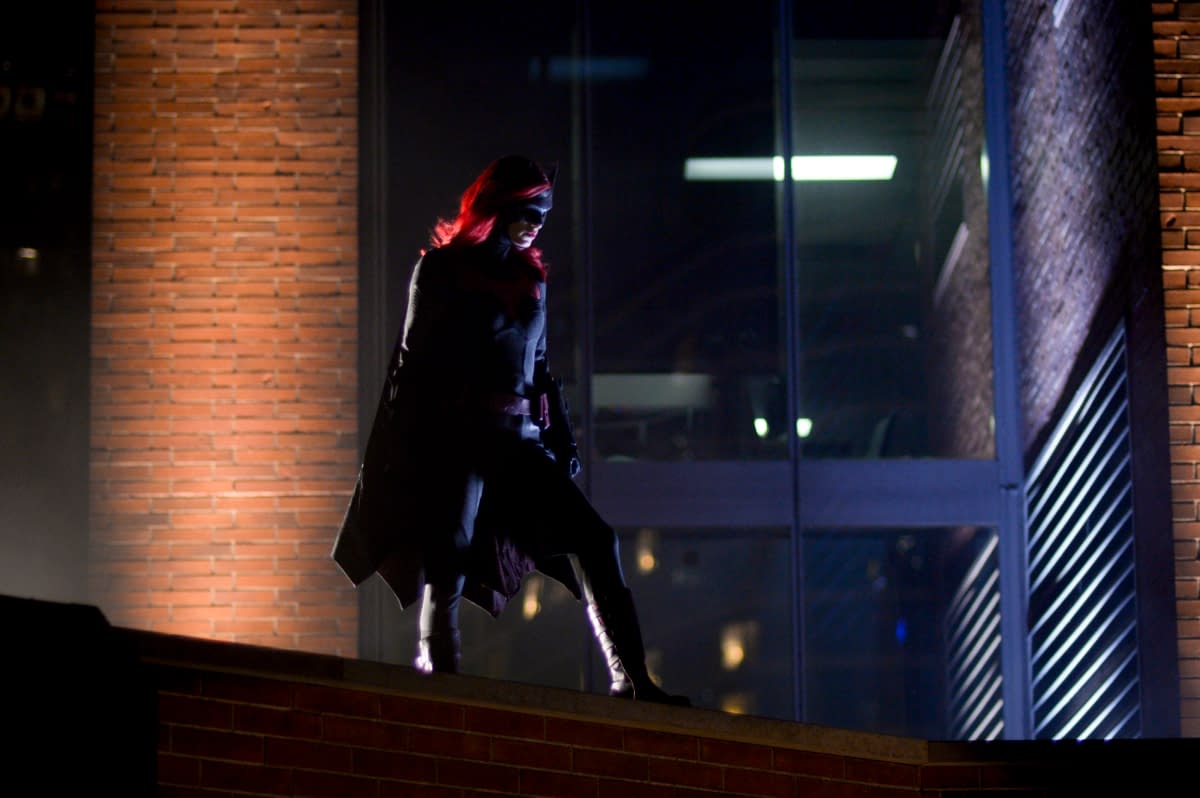 One of our biggest issues in 2019 as a society is trying to maintain a work-life balance. This is true even if your job is being a batsuited protector whose secret identity is heavily involved with both the police and a private security firm your dad runs. Oh, and when one of their top leaders is an ex-girlfriend. Kate Kane is just like us.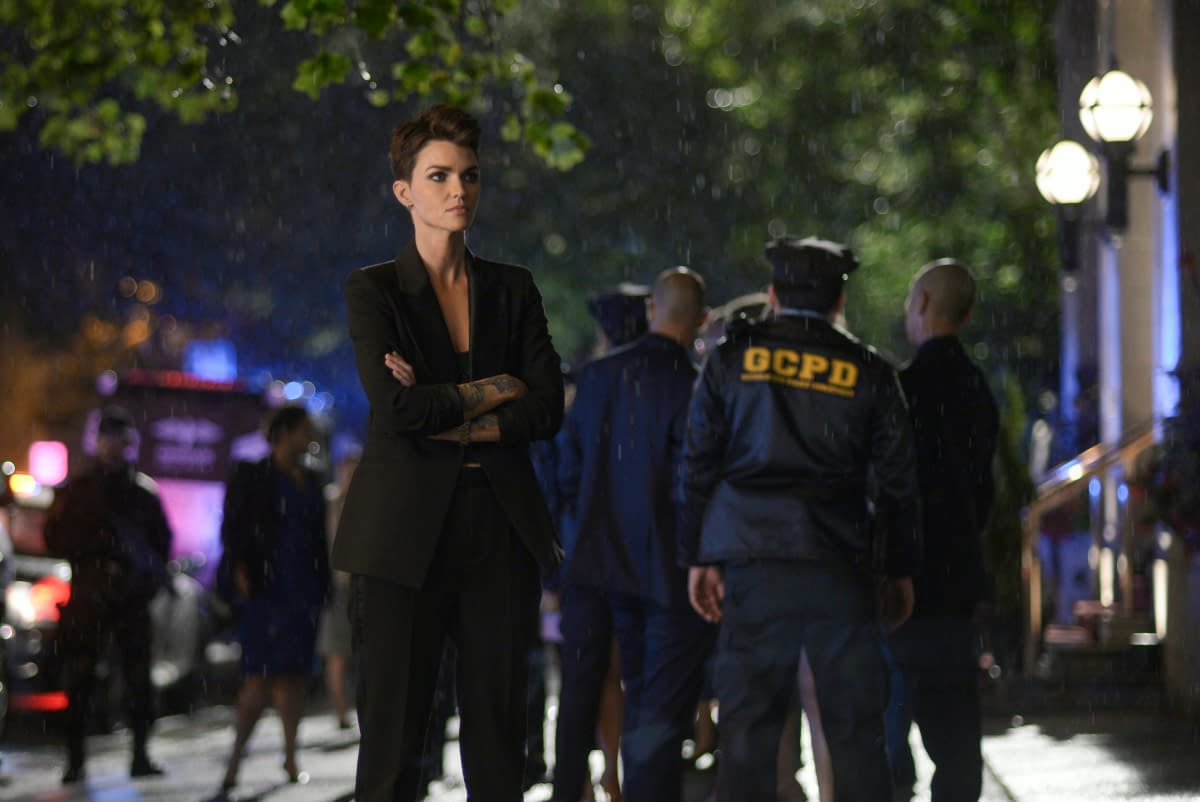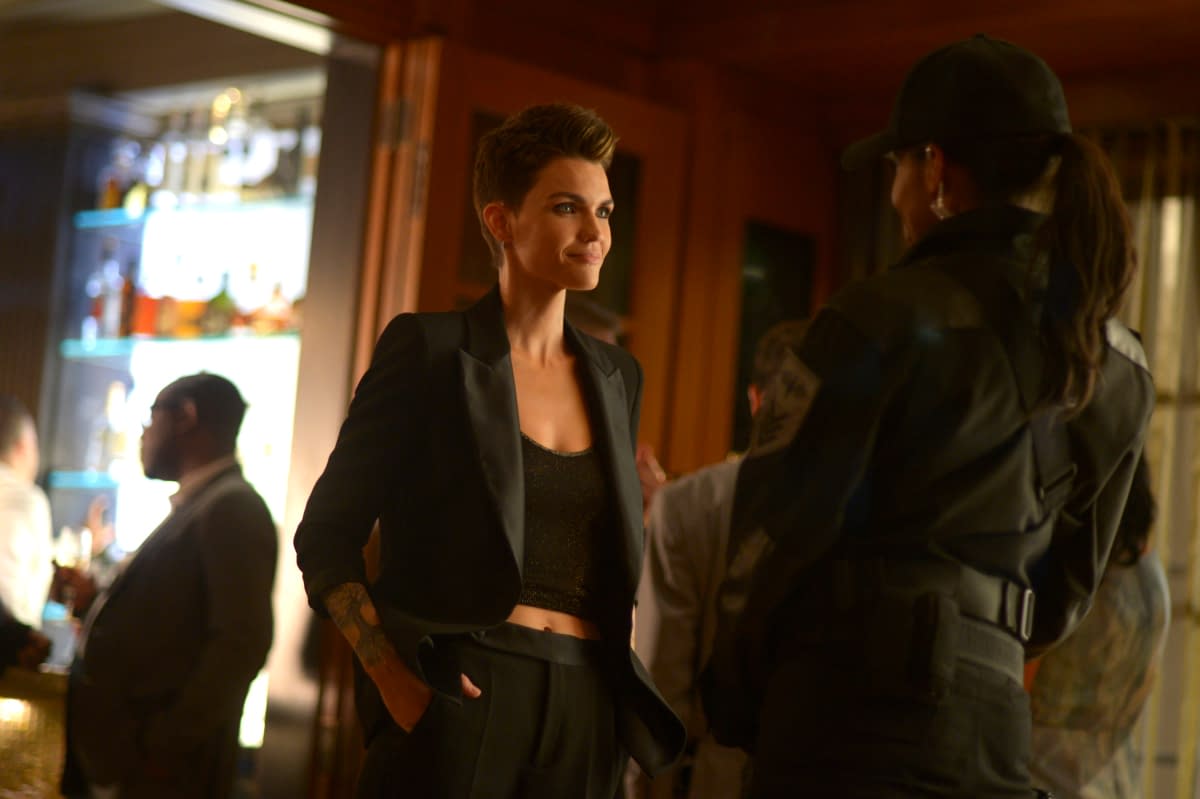 And then we have our new villain Magpie. She looks like a lot of fun!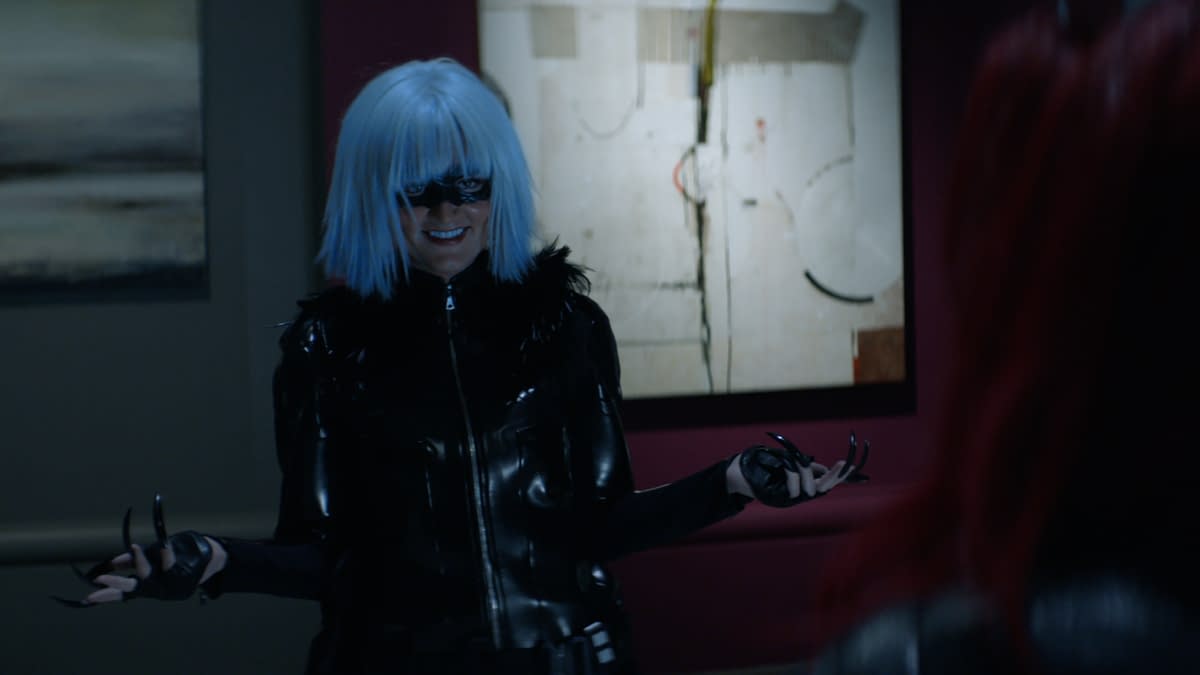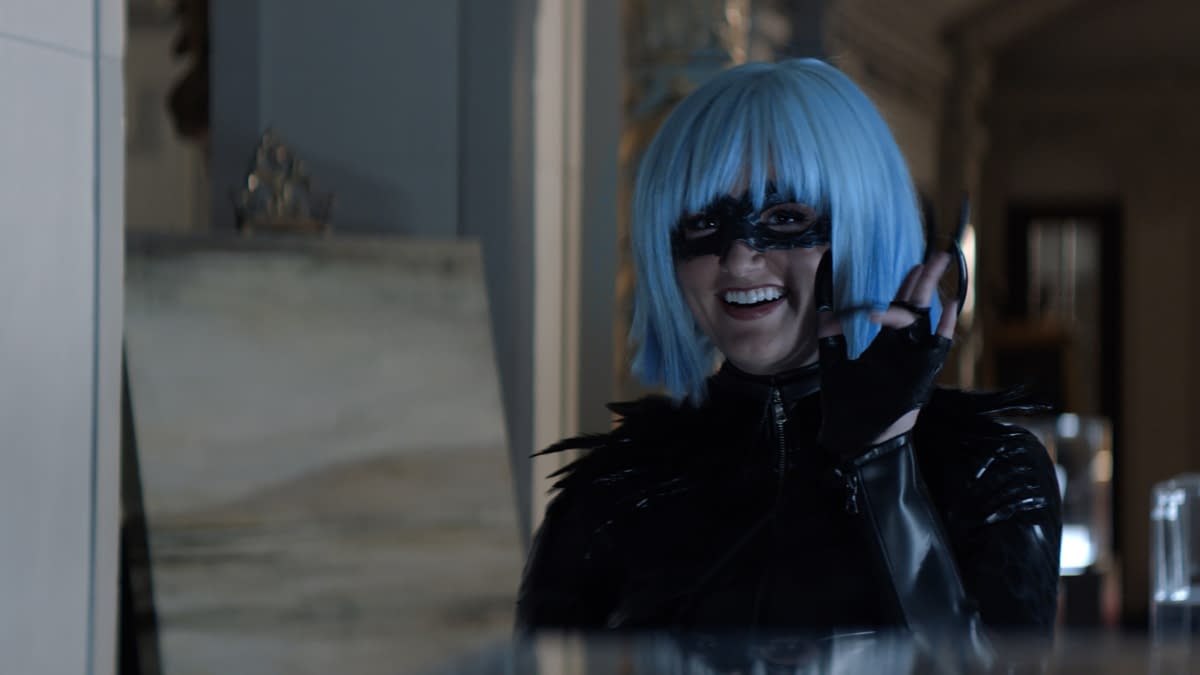 As a thief looking for "shiny" objects, no doubt her victims will be among the 1% that the Crows Security team try to protect. This is going to end badly. Probably for Magpie.
And as teased in the trailer for the episode, it looks like Kate will be falling for new girlfriend Reagan, with whom she flirted at a party in the last episode. I totally ship it. Glad this is happening.
Catch Batwoman "Who Are You?" on The CW Sunday night at 8pm ET/7 CT.
Enjoyed this article? Share it!