Jennifer Lopez & Shakira Made Super Bowl LIV Feel Truly Global: Why Representation Matters [OPINION]
I am not truly a sports fan by any means; however, when the Super Bowl rolls around you end up in a "watch party" with your best friends and suddenly you are a "sports fan" – at least for a day. I mean, you have food, drinks, entertainment with commercials and trailers – and the main thing half of the people have no interest in watching: the game. Despite telling myself every year that I do not care enough, I still watch the half-time show – and this year was no different. Though this year's Super Bowl LIV halftime performance by Shakira and Jennifer Lopez (and others) was particularly special for me.
As I have mentioned in past writings: I am Latinx, or proud Dominican descent. I remember growing up when Shakira released her first album – and still to this day, I sing along with my sister and my mom to all her music. Same goes with Lopez. It was truly surreal to see them on that stage in front of the world. It was even more heartening to see how my Latinx friends were overjoyed to see the idols they grew up with singing for theworld. There was something so endearing about seeing their posts all over my timeline. We felt just like we did when we were kids.
But more important – not matter how far apart we were, we felt together.
Even more important than that? We felt like we were where we belonged. Standing proud in front of the world.
There is something so magical about seeing your culture portrayed – there is a power that representation brings that cannot be described, especially to those who have seen themselves represented in pop culture historically. I get chills as I write that and my throat chokes up a bit because seeing yourself represented changes the way you perceive even yourself – on so many levels.
When Disney movie Coco was first released, I refused to watch it—I mean, why would I like to see a rehash of The Book Of Life?
Little did I know…
Before she moved away, one of the last things that my sister asked of me was to watch that film with her. While I am not Mexican, my culture shares a lot of similarities and I grew up in similar surroundings and music – and that opened doors for me. The way I felt watching Coco was not something I felt watching any of the "princess" movies in the past. While I loved Jasmine and Pocahontas because I looked like them, I could never quite relate to any of them.
Because they weren't me.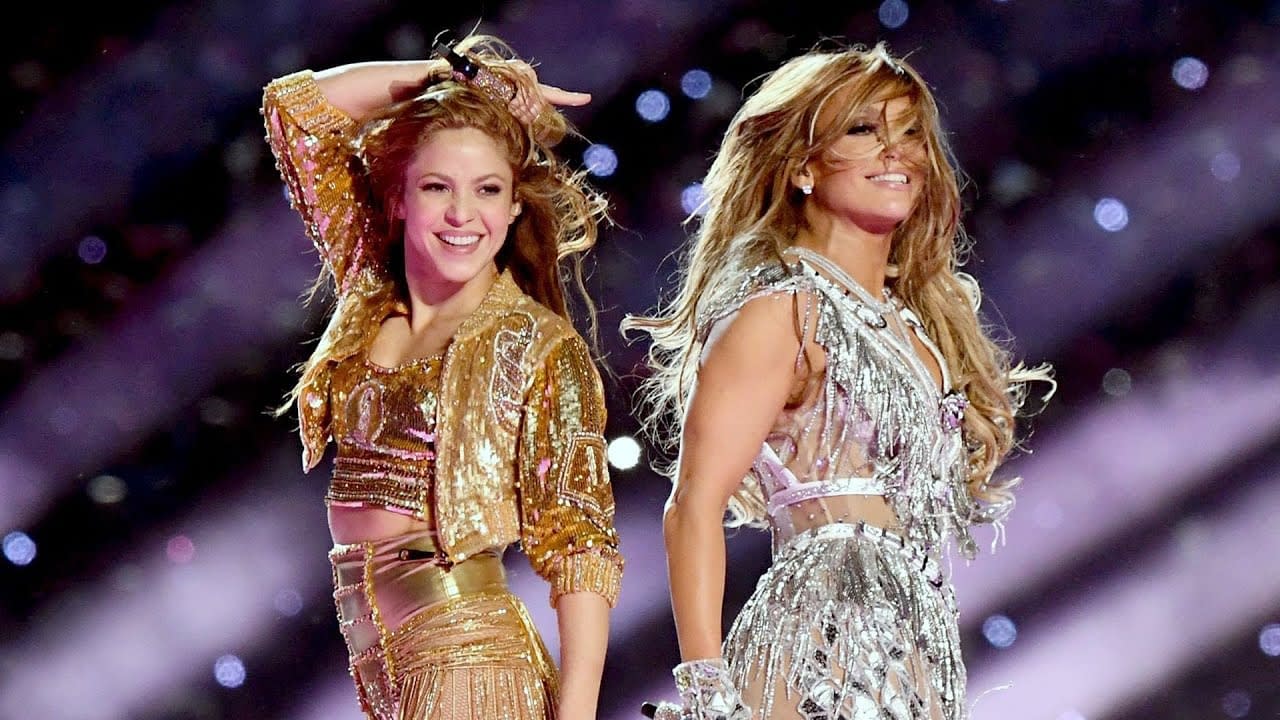 But watching Shakira and JLo perform on NFL's Super Bowl Sunday brought that feeling back – and it felt great. Representation makes it so that you do not have to feel so alone… that if others like you achieved their goals, you could too… that being different isn't something to be ashamed of or to hide.
Representation gives you the hope we all need to get up and fight the good fight for one more day…