The CW continues counting down the final season of the network's stalwart series, Supernatural – with "The Rupture" closing out Season 15's three-part premiere. "Team Free Will" is kicking ass, Dean (Jensen Ackles) is yelling, Sam (Jared Padalecki) is crying, Castiel (Misha Collins) looks concerned – so is it Thursday yet?!?
Here's a look at the promo and preview images for the next chapter in The Winchesters' final run:
"Supernatural" season 15, episode 3 "The Rupture": AS IT IS WRITTEN – Sam (Jared Padalecki) and Dean (Jensen Ackles) together with Rowena (guest star Ruth Connell) work tirelessly to keep all of hell from breaking loose. Castiel (Misha Collins) cannot forgive an arrogant betrayal. Charles Beeson directed the episode written by Robert Berens.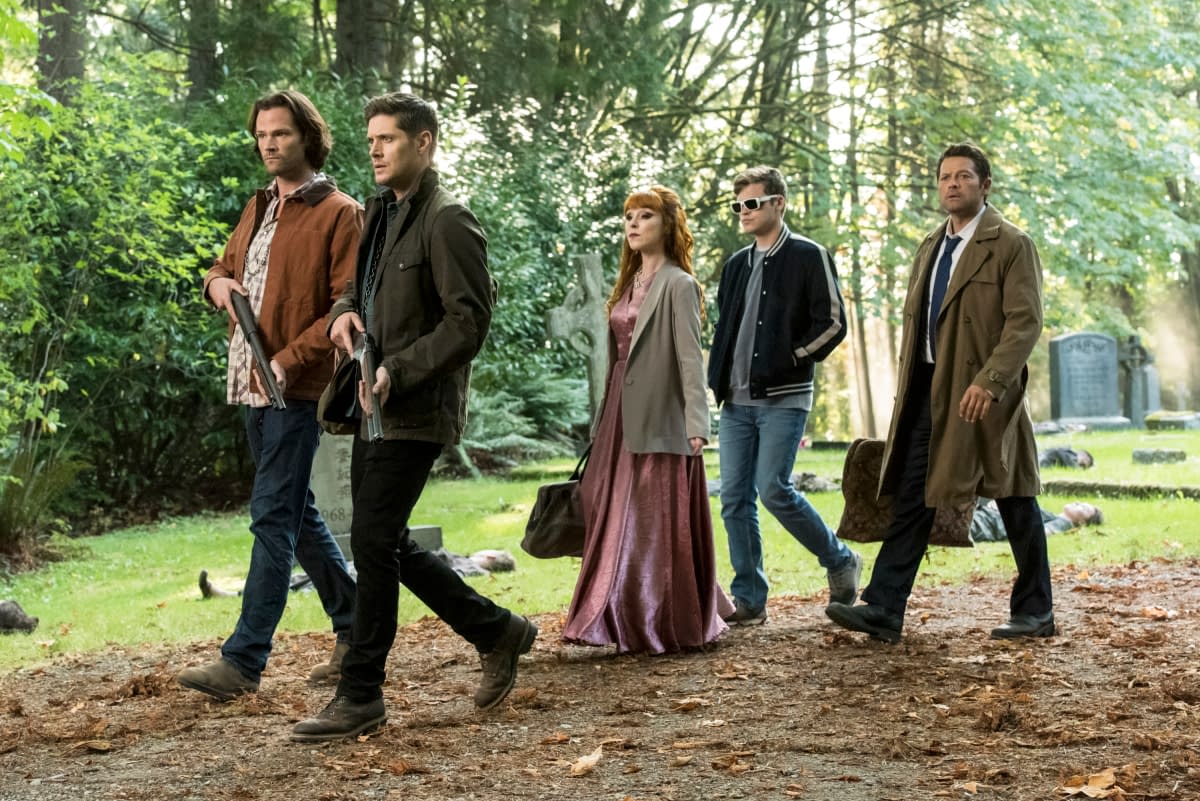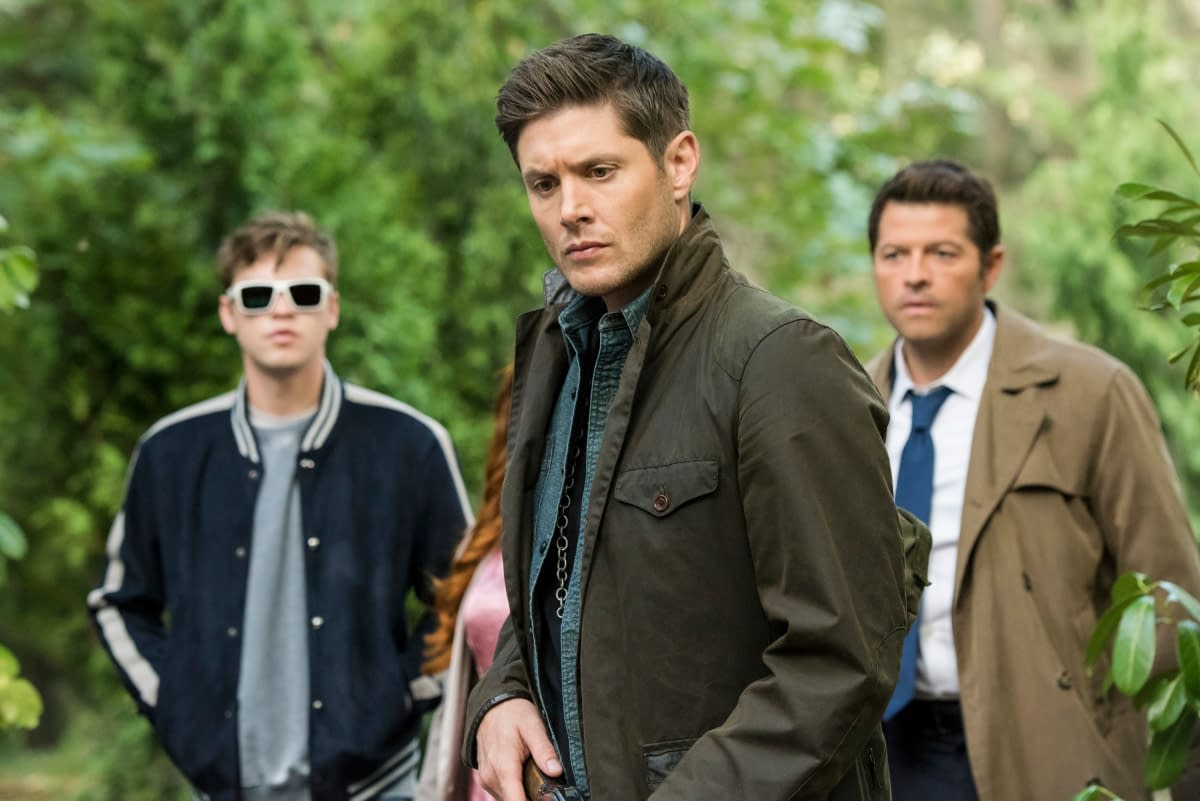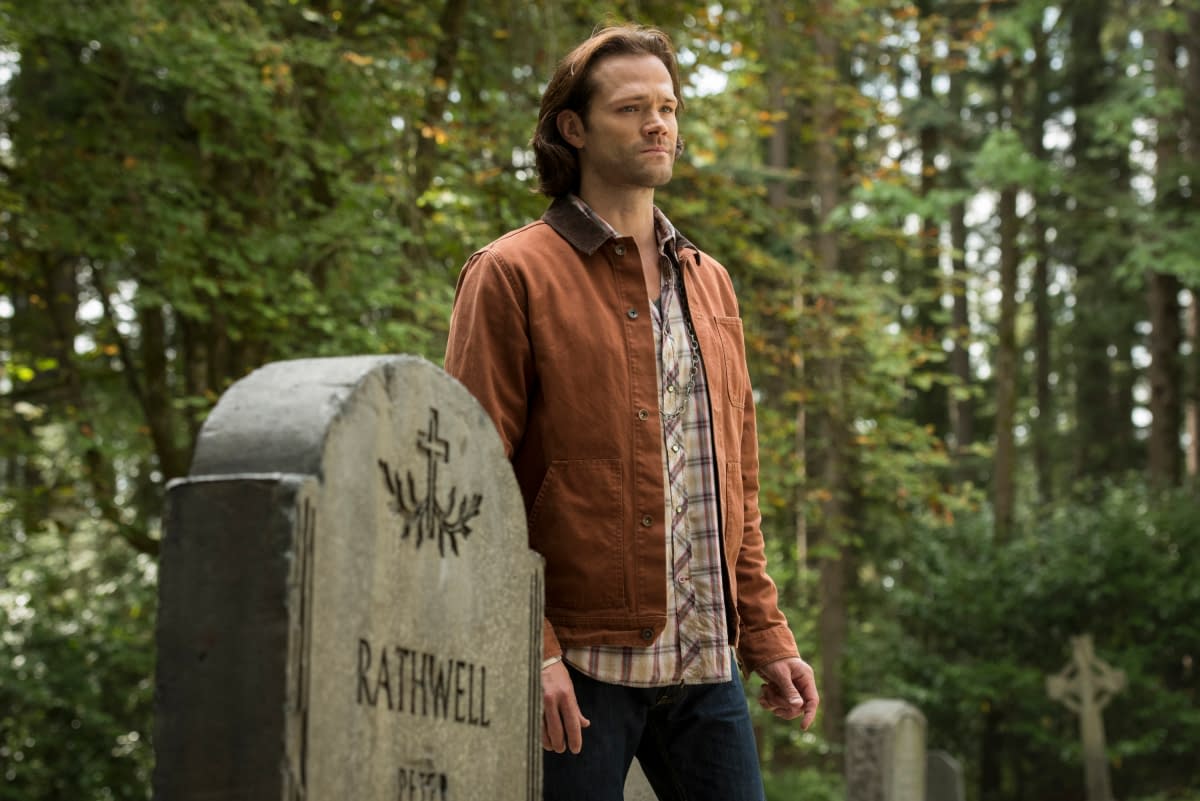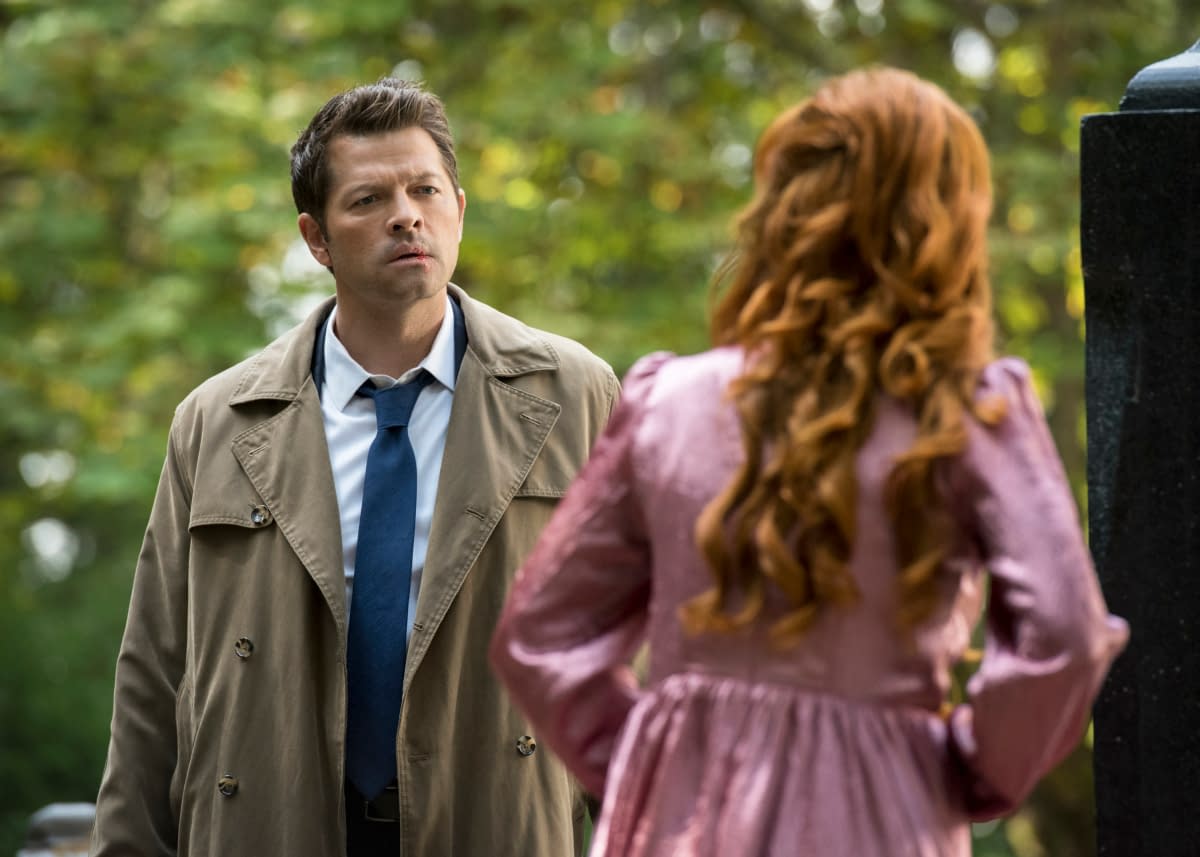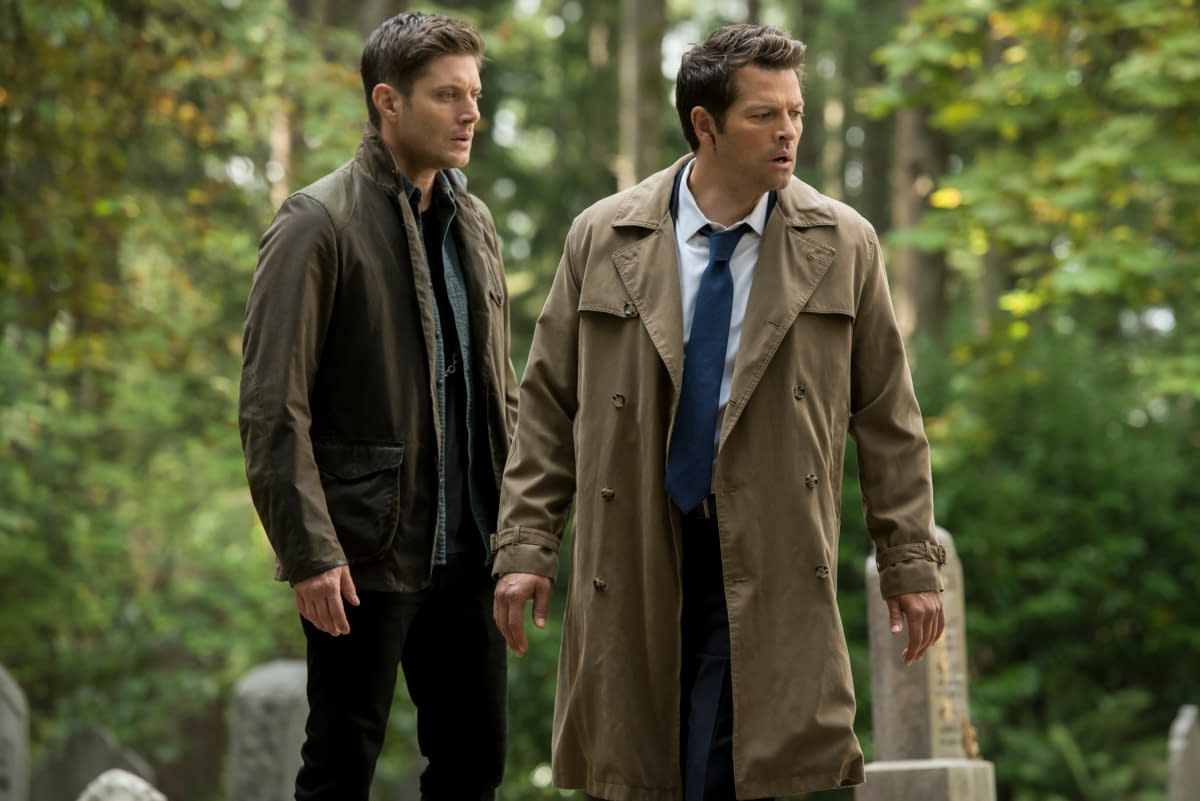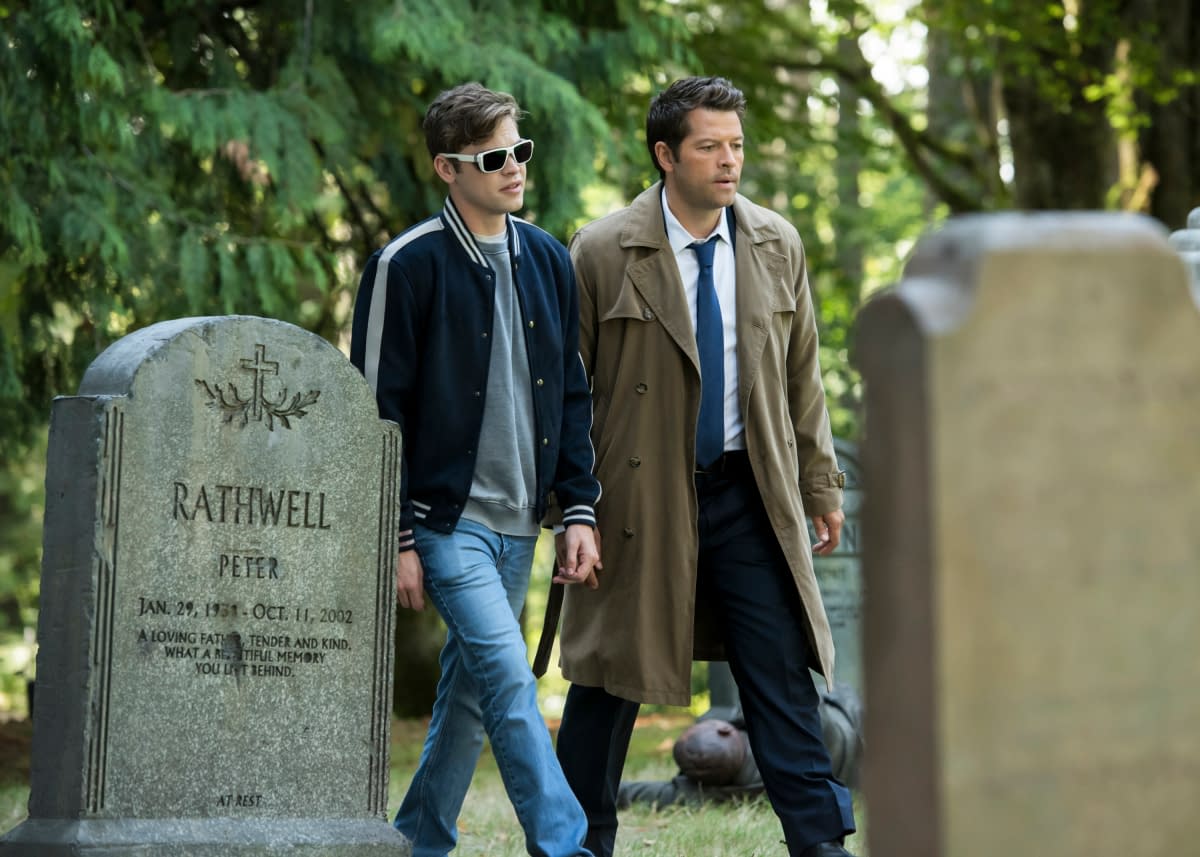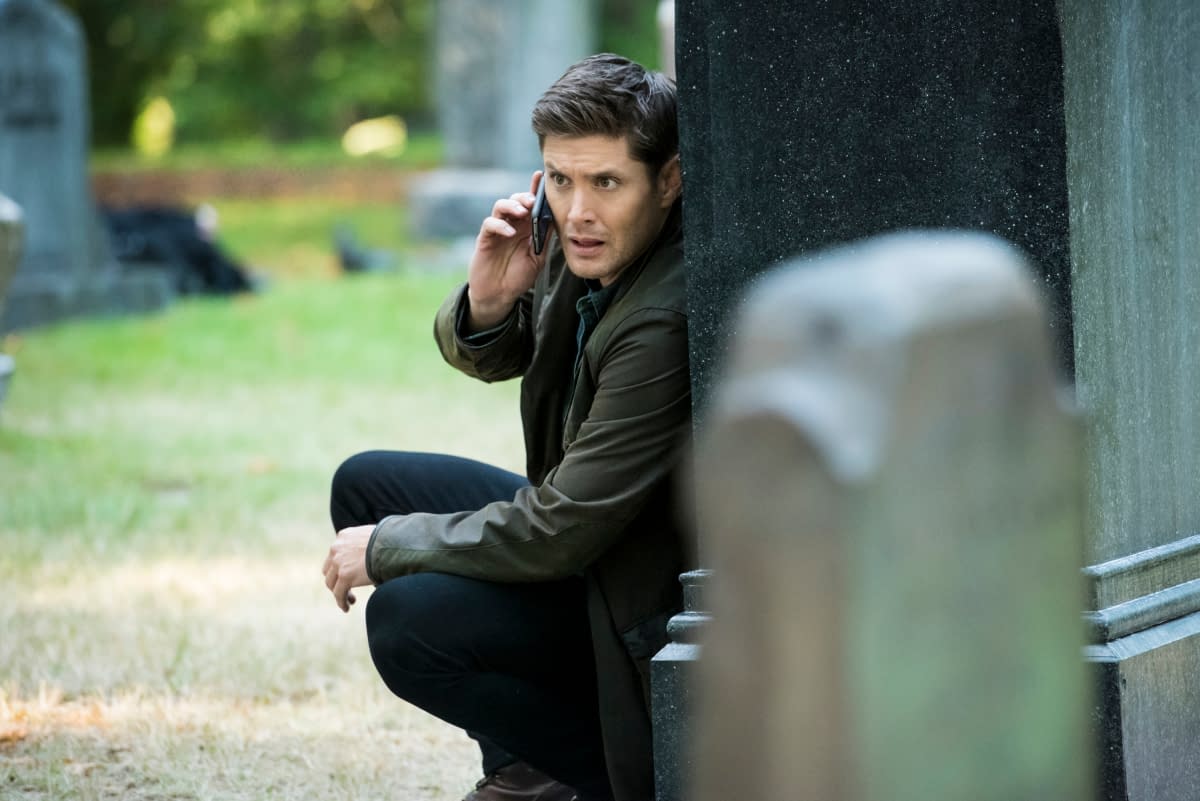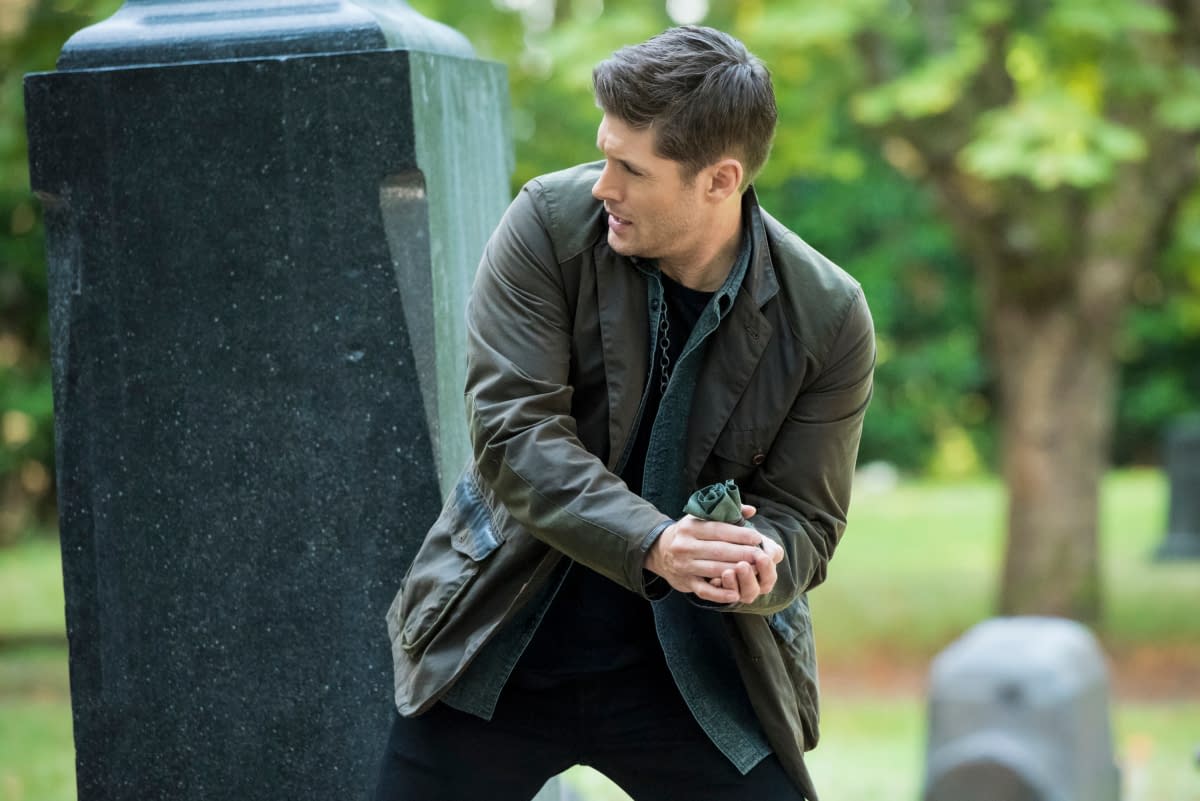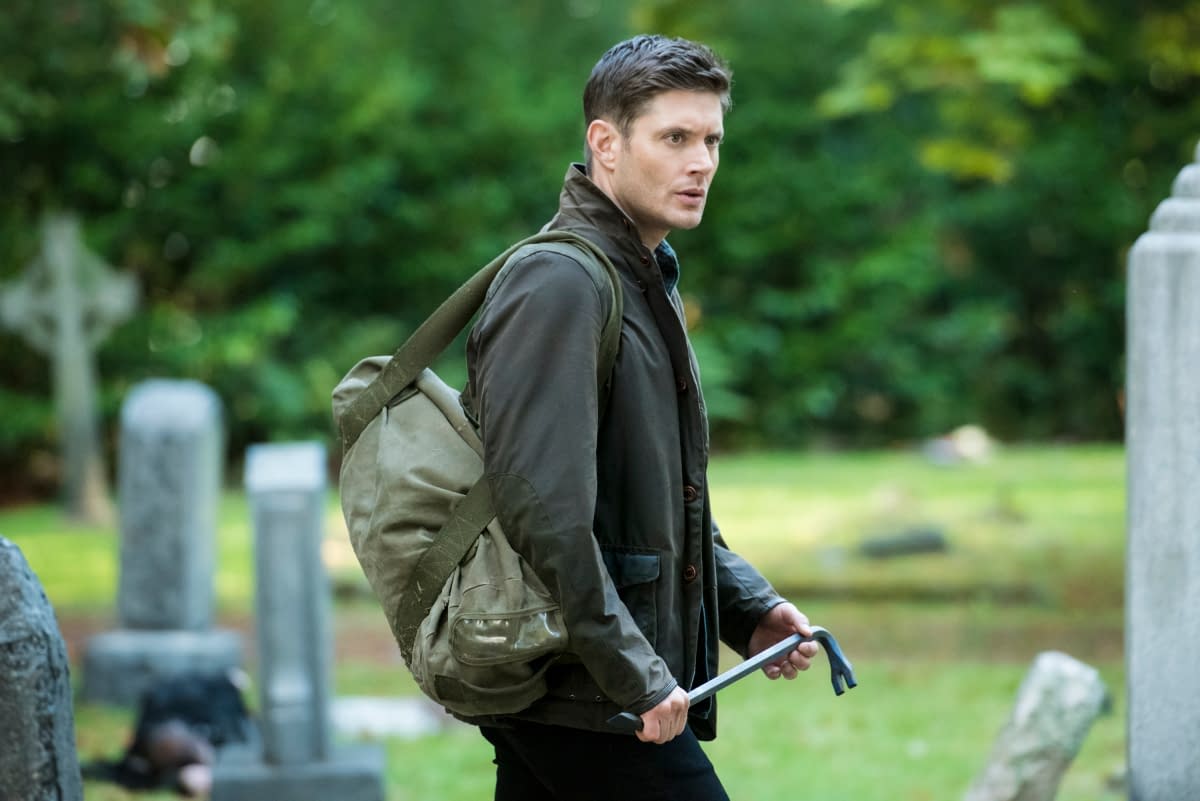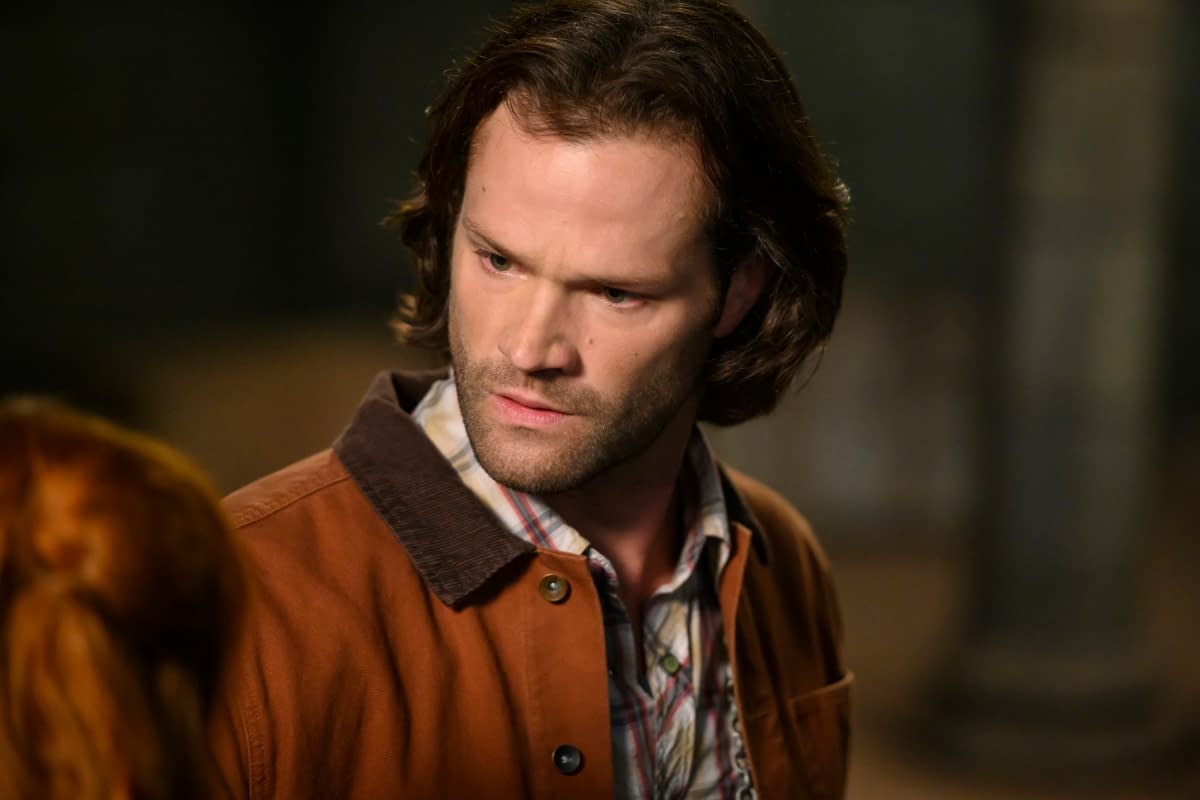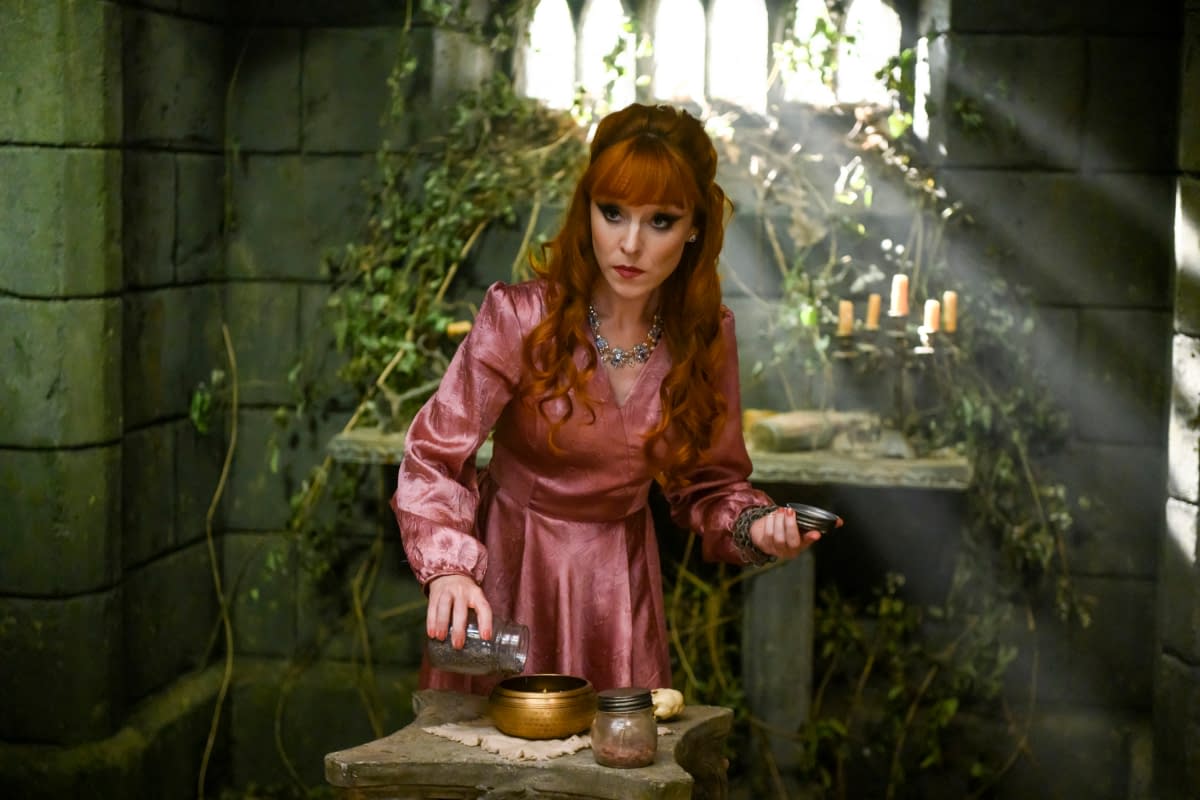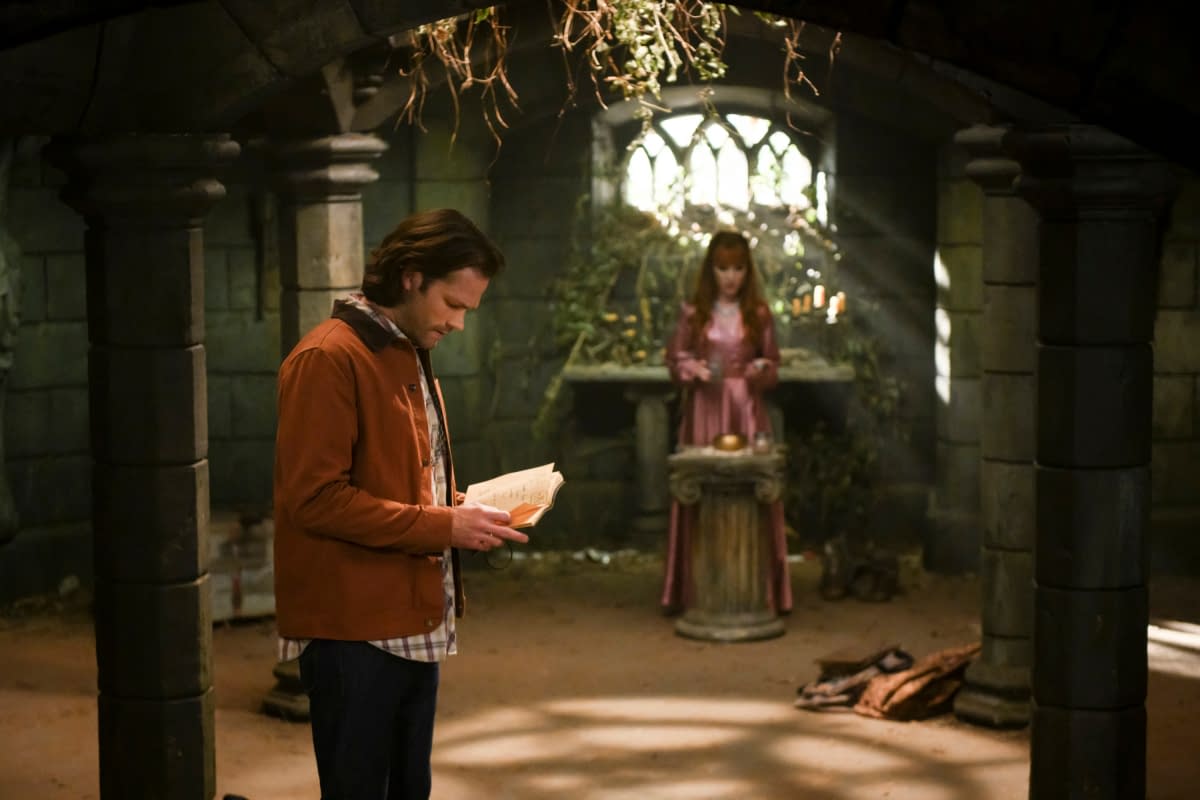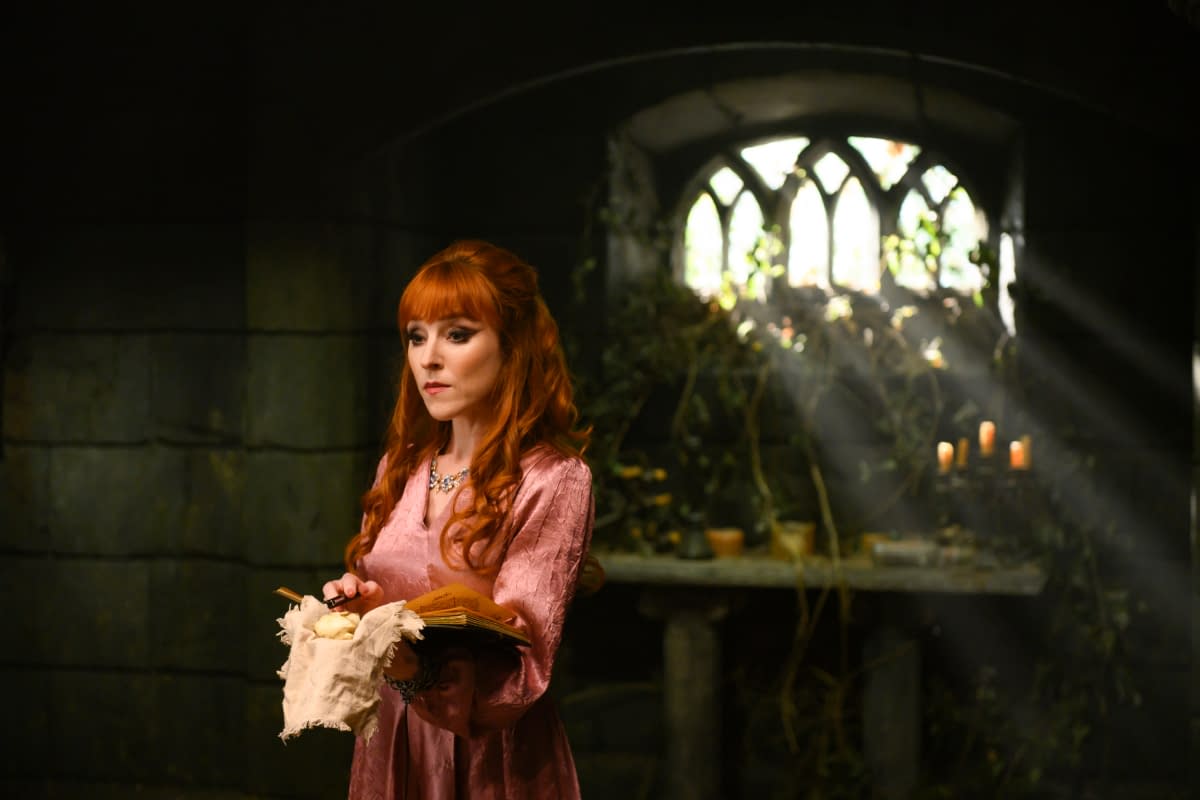 I don't know what kind of spell Rowena (Ruth Connell) has cooked up this time, but I'm weary of how well it works. Balthegor-in-Jack (Alexander Calvert) brings the sarcastic laughs, while walking a fine line. We don't trust him yet and Cas has a particularly big beef with him.
*Sigh* This season may kill me before it kills the Winchesters!
Enjoyed this article? Share it!