Posted in: Disney+, NJPW, Sports, streaming, TV | Tagged: Bo-Katan Kryze, disney, Emily Swallow, katee sackhoff, Koska Reeves, lucasfilm, mercedes mone, Mercedes Varnado, njpw, The Mandalorian
---
The Mandalorian: Swallow & Sackhoff Support Varnado at NJPW Event
The Mandalorian bonds are strong as stars Katee Sackhoff & Emily Swallow supported Mercedes Varnado (aka Mercedes Mone) at NJPW Resurgence.
---
It should be no surprise that Mandalorian sisters stick up for each other as Emily Swallow and Kate Sackhoff, who play The Armorer and Bo-Katan Kryze, respectively, came out to support Mercedes Varnado (aka Mercedes Moné & FMA as WWE's Sasha Banks) at a New Japan Pro Wrestling Resurgence event in California on May 22nd. Sackhoff shared a selfie with Swallow at the event on Instagram, writing, "The Armorer and Bo-Katan walk into a wrestling match 💙🔥 Plus the denim dogs dressed to kill 😂 How do you walk out of the house all dressed in denim you ask….hang out with a bunch of Canadians! 😂🤷🏼‍♀️❤️ I just adore watching [Mercedes Varnado] wrestle! She's one of the best!! Just amazing. 🙏🏻💙 #mandaloriansarestrongertogether."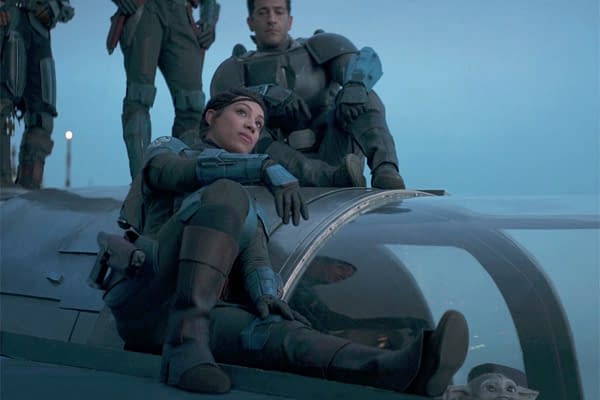 Here's a look at that Instagram post – unfortunately, the evening would take an unexpected turn…
The Mandalorian Star Mercedes Moné's Night at NJPW Resurgence Ends Unexpectedly
Unfortunately for Varnado, who played Koska Reeves in The Mandalorian, her night ended with an ankle injury as she fell from the turnbuckle affecting the outcome. She posted from her Twitter, writing in a brief video, "WRESTLING!!!! Phew 😮‍💨 not how I dreamed for tonight to go. I'm so sorry, and I love you guys so much. I'm gonna heal and be back better than ever. Moné💙 [NJPW Global]." Sackhoff quote tweeted her offering her support, writing, "You are amazing 💙🙏🏻 I have no doubt! 🔥."
Varnado made her Star Wars debut in the Disney+ series' season two episode "Chapter 11: The Heiress" while she was still with WWE. The episode also marked the live-action debut for Sackhoff's Bo-Katan, which she previously voiced in the Dave Filoni-created Star Wars animated series The Clone Wars and Rebels. During her time at WWE, she became a five-time Raw Women's Champion, SmackDown Women's Champion, and Grand Slam Champion. At NJPW, she's won the IWGP Women's Champion. She's appeared in four more episodes of The Mandalorian, including the final three episodes of season three.
---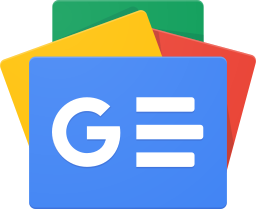 Stay up-to-date and support the site by following Bleeding Cool on Google News today!