"This Is Us" Cast: Season 4 Filled with Hopeful, Happy & Heartbreaking Twists [PREVIEW]
Four years ago, NBC's This Is Us premiered with a one-two punch of mind-blowing twists that set the tone for the series. Instead of making the show about gimmicky surprises for ratings' sake, showrunner Dan Fogelman unravels a narrative that captures the ebbs and flows of real life.
We can all relate to the Pearsons on the most fundamental level of existence: whenever we think we know what's going to happen next, Life tosses us a lemon or three.
NBC's "First Look" doesn't show us anything new from the season's storyline standpoint. Instead, the cast shares what they love most about the series and how we should expect the unexpected as the fourth season dives deeper into the future timeline that rattled fans in last season's finale.
The highly-tantalizing trailer revealed a hot list of guest stars. It is hard to tell how their stories weave into the Pearson Saga, but I get a feeling our favorite television family is growing. Uncle Nicky (Griffin Dunne) and good 'ol William (Ron Cephas Jones) could've fathered children they never knew about. Gotta give This Is Us credit for keeping our glimpse of these newcomers as vague as possible. We can spot new couples and we can guess the timeline some of them might be from.
Take a closer look and see what clues you can find…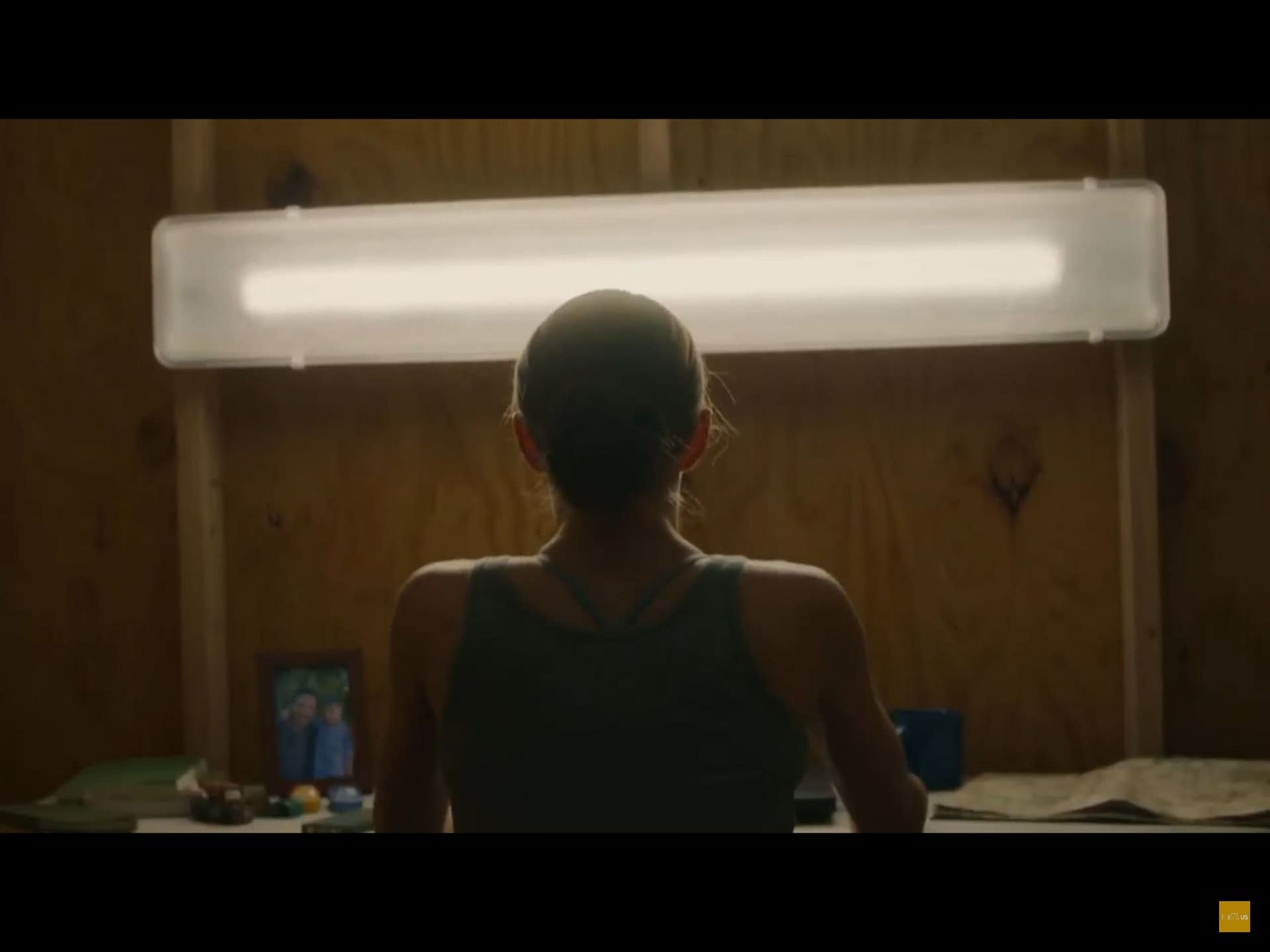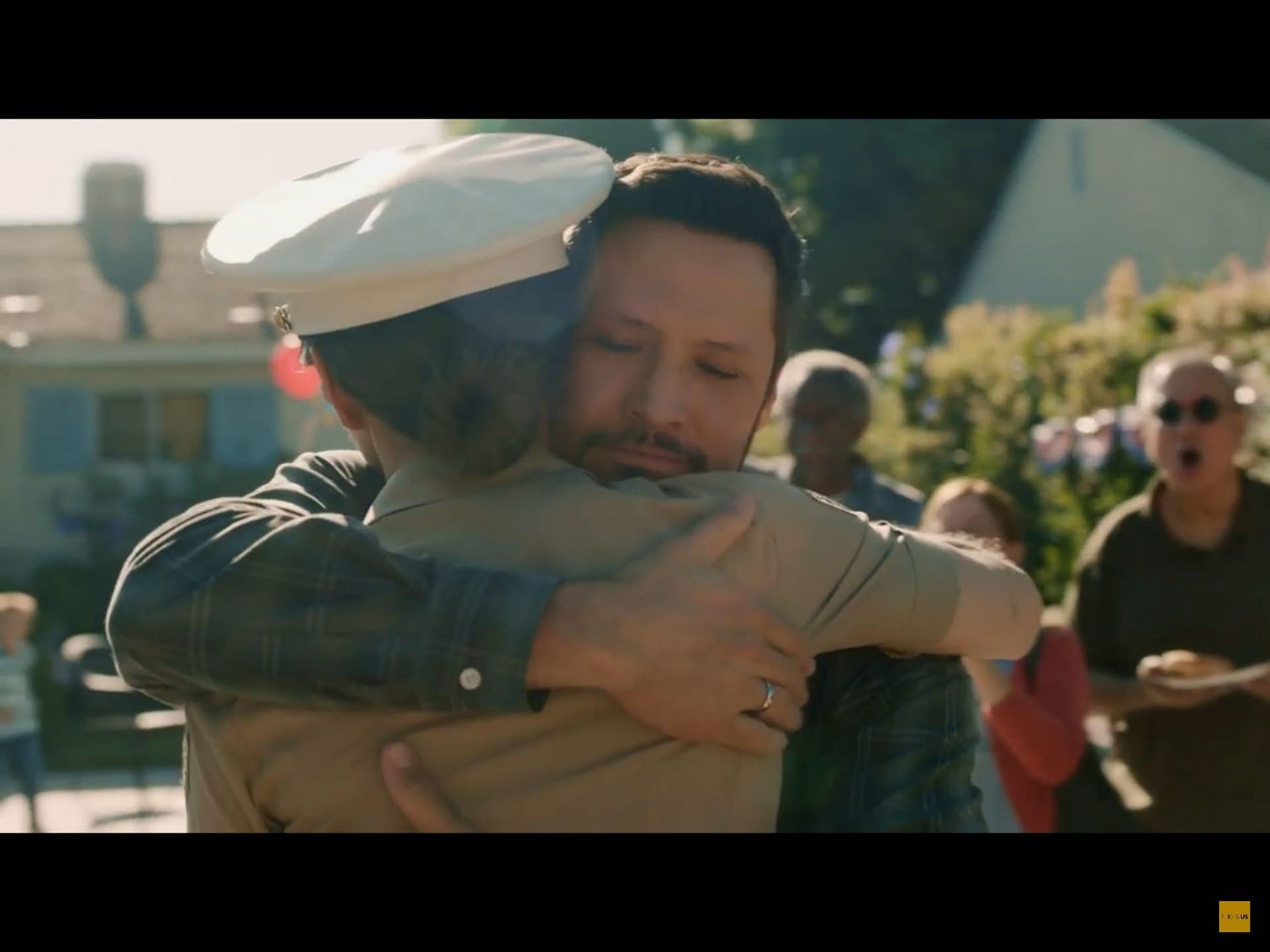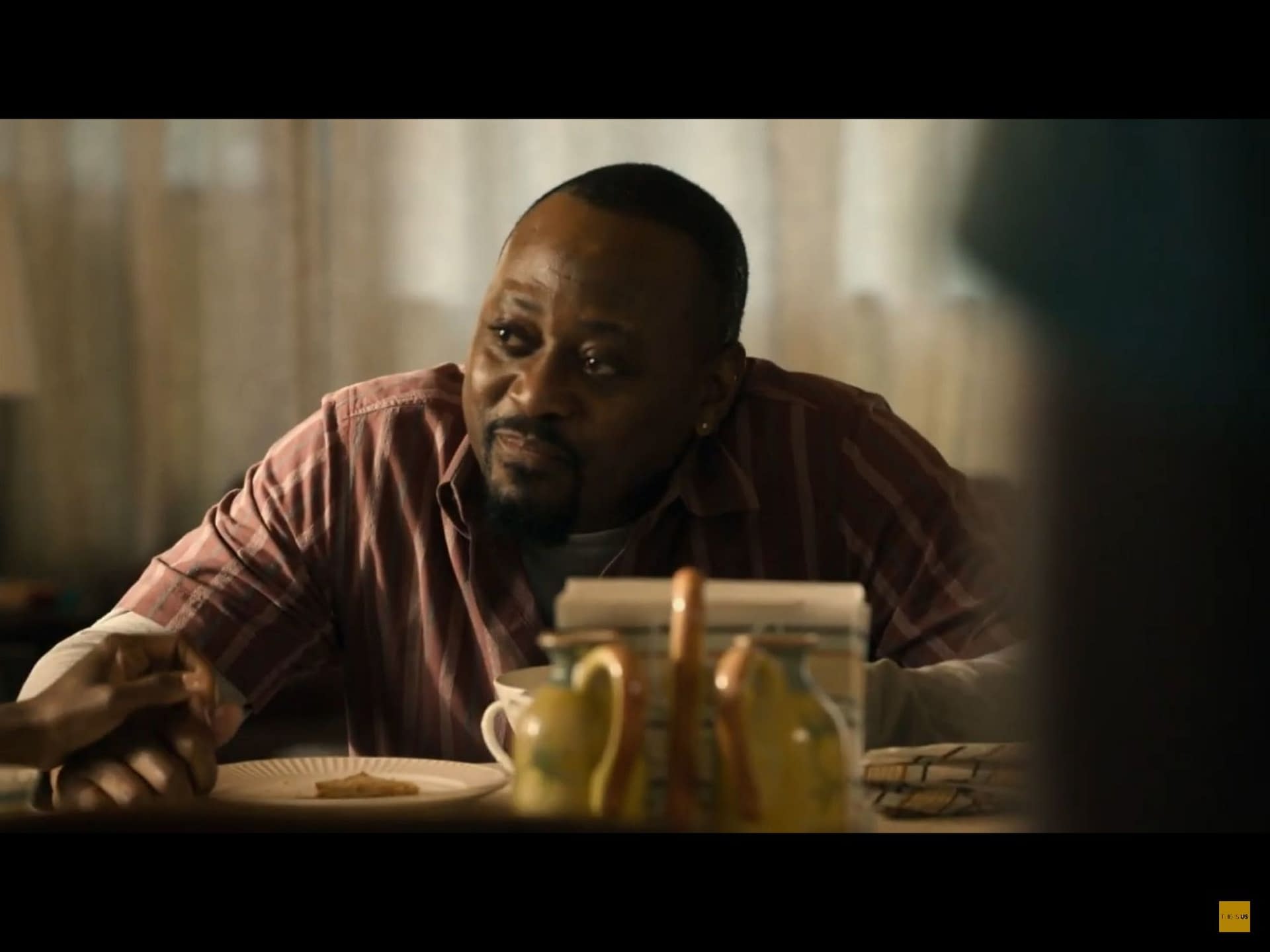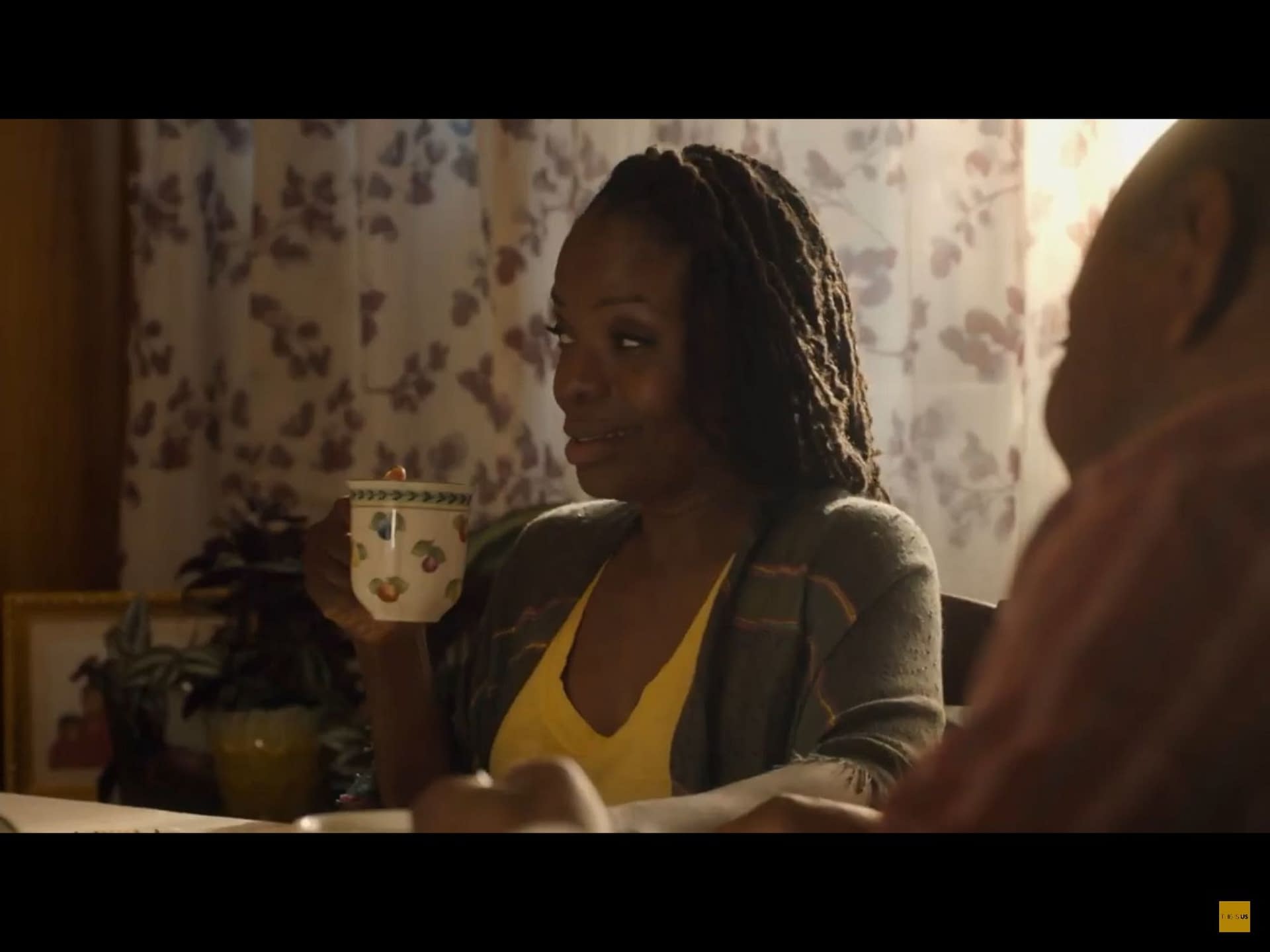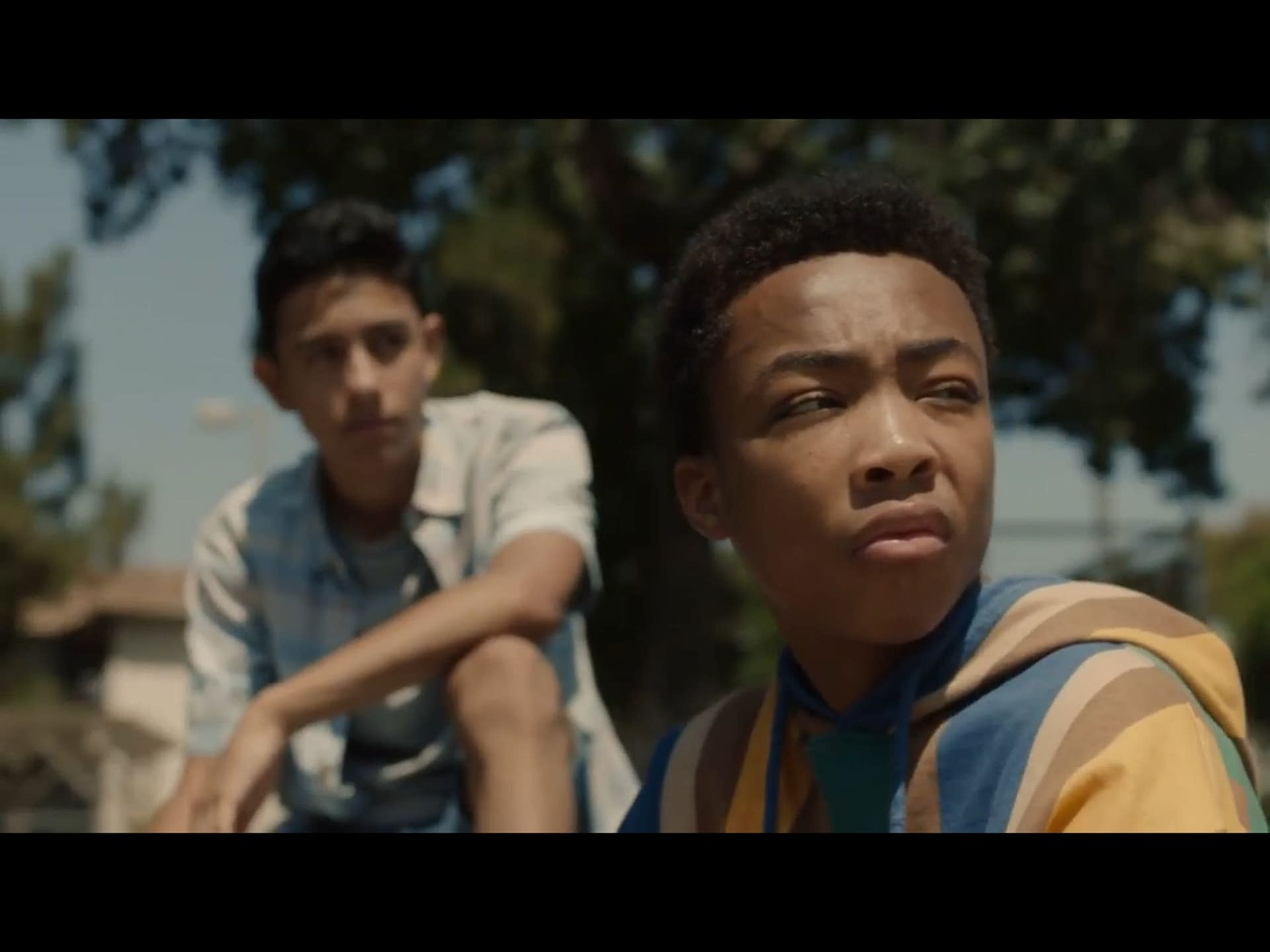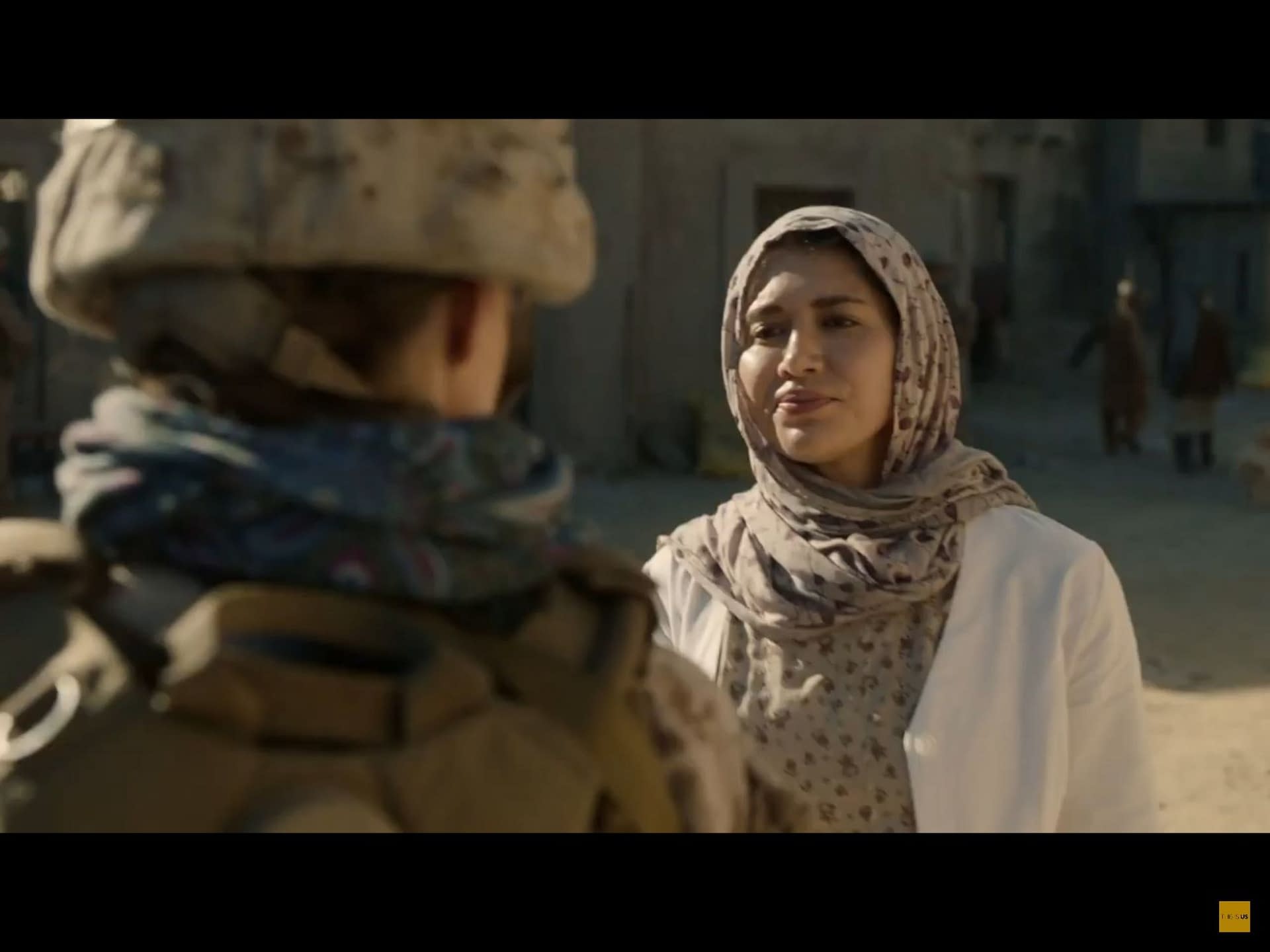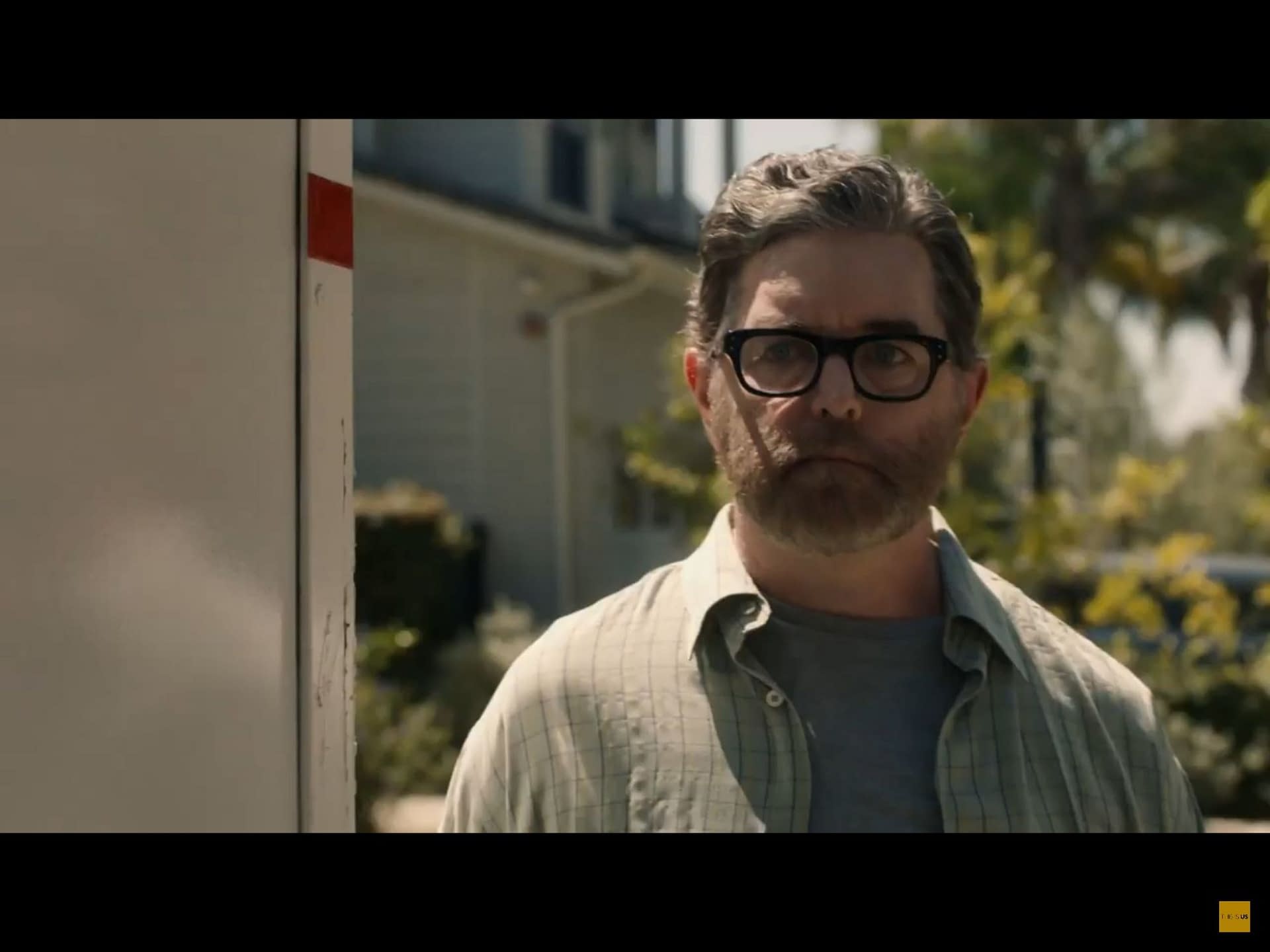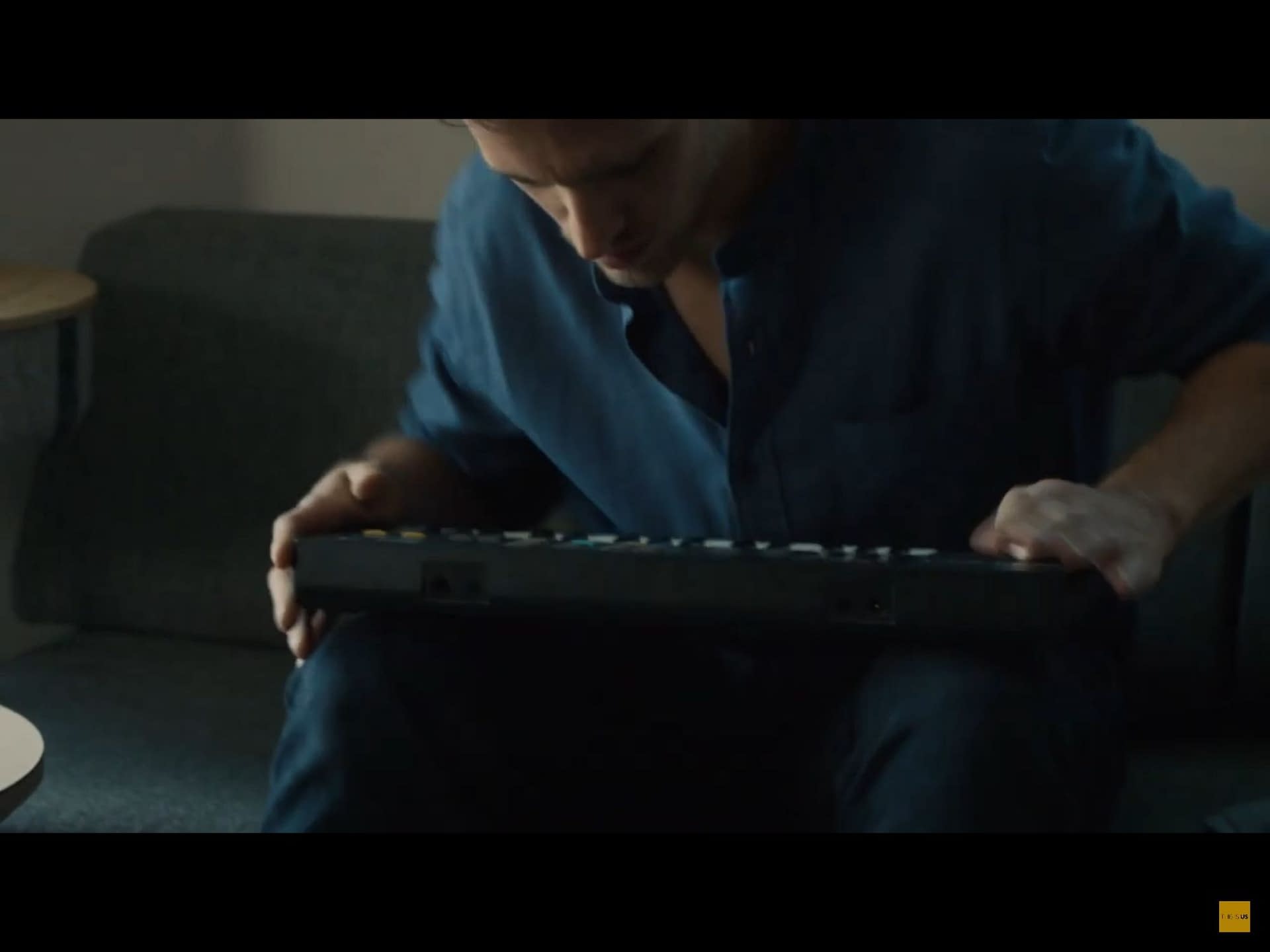 Running theory pegs Timothy Omundson as Rebecca's father, but I feel like that is too obvious. On the other hand, you could say the same about my assumption that the young man with a dog and keyboard is baby Jack all grown up. At least we won't have to wait much longer to start getting some answers – but it's still feeling way too long!
NBC's This Is Us returns with a special extended episode on Tuesday, September 24 at 9 p.m. ET/8 p.m. CT.