Tonight's Doctor Who Rewrites The Entire History Of The Show (Spoilers)
Well… that was no Robots of Sherwood. We've all just seen the Doctor Who finale, The Timeless Children, over in the UK. And let's say, while it answered some questions it asked others, and left some important ones dangling, by rewriting the history of the Doctor – and the Time Lords entirely.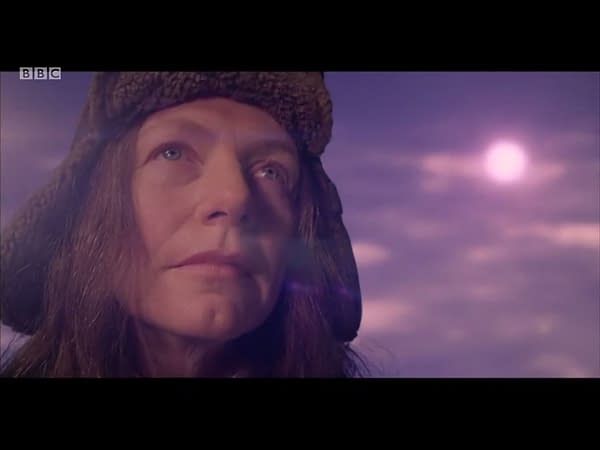 We met Tecteun, the first space-faring Gallifreyan – or Shobogan I suppose now – who finds a child by a portal from another universe.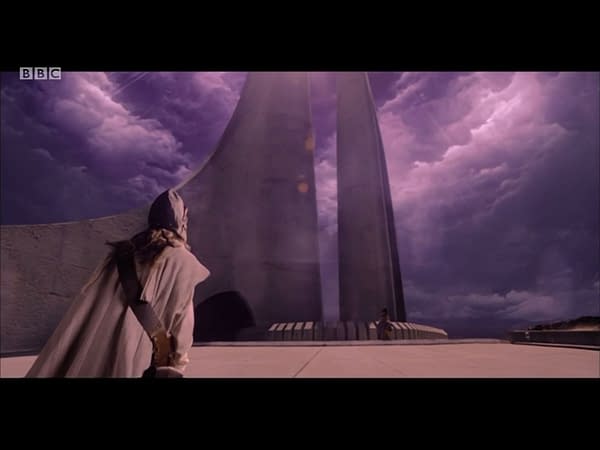 Who she takes to Gallifrey and who dies there….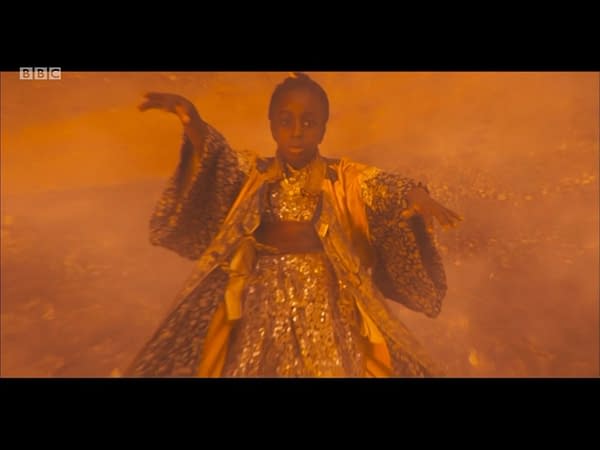 …, only to regenerate.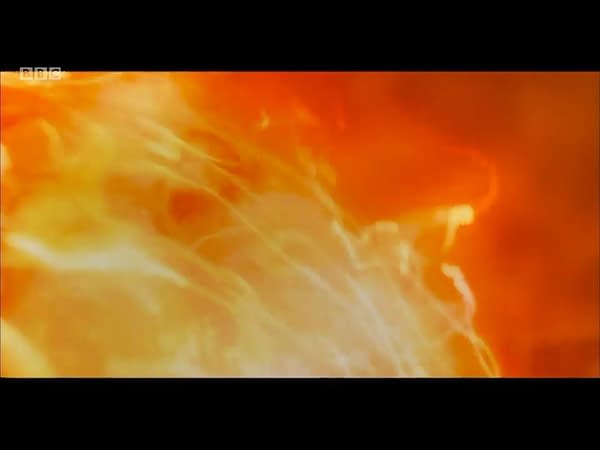 The first ever regeneration – on Gallifrey at least.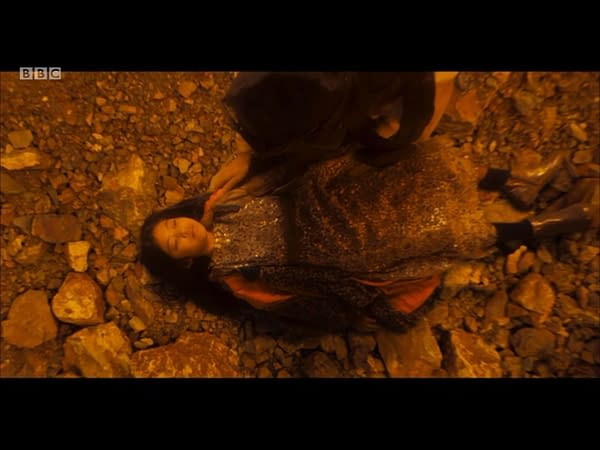 And who then, under the study of Tectaune, regenerated again and again.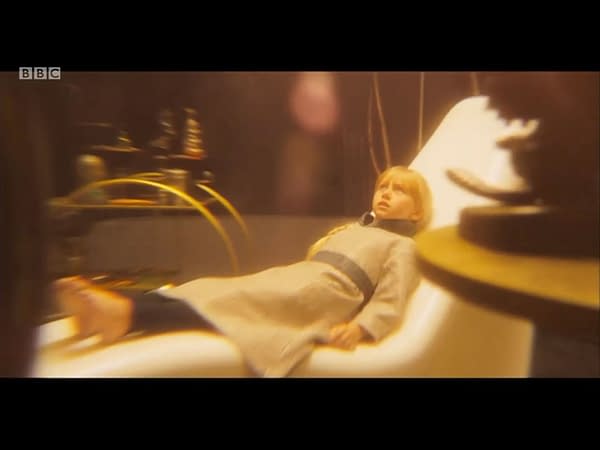 The Doctor's regeneration cycle is not fixed to twelve (plus Time Lord additions).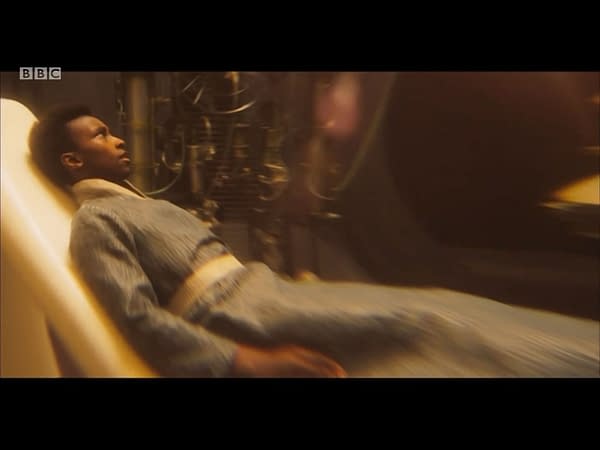 The First Doctor was not the First Doctor, indeed we saw several more of them tonight, male and female, of different ethnic origins.
The Doctor was many more – and indeed, was originally a female black child too. The Doctor's own genes are behind the Time Lord's origins, and their ability to regenerate, even as the Doctor was forced to be a child again, her memories erased. It's all her – even the Master – and it also restores much of the mystery of the Doctor. Who is she? We don't know – and we never knew.
Doctor Who? Haven't a clue. Never did. And there are lots more of her out there…
CAST & CREW
The Doctor
Jodie Whittaker
Graham O'Brien
Bradley Walsh
Voice of the Cybermen
Nicholas Briggs
Cyberman
Richard Highgate
Director
Jamie Magnus Stone
Executive Producer
Matt Strevens
Executive Producer
Chris Chibnall
Series Producer
Nikki Wilson