We Need It: 'Ello Worm from Labyrinth 1:1 Statue
There are few times I will actually yell out "I NEED IT", but this 1:1 scale 'Ello Worm from the classic Jim Henson film Labyrinth is the most recent on that list. And really, I need him for my work desk right now.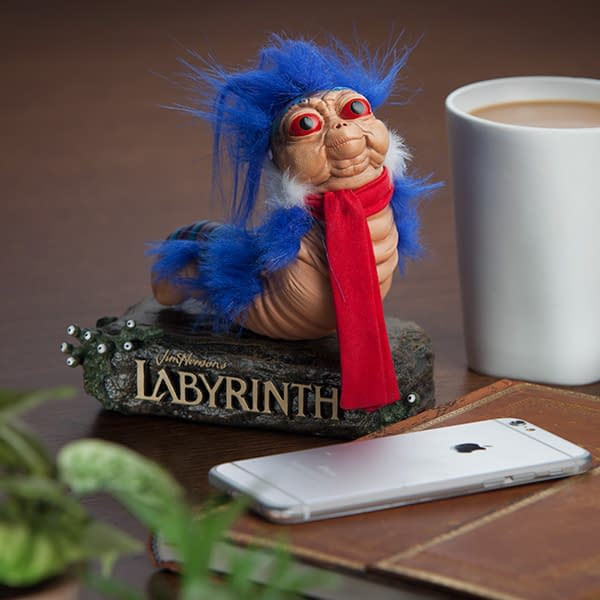 "Ello," he says in a cockney accent, startling the young girl who is overwhelmed with her surroundings. "Come inside, have a nice cup of tea."
Currently available from ThinkGeek and GameStop, this red scarf-wearing lil blue friend will instantly transport you to the moment when Sarah (Jennifer Connelly) first meets him.
Needless to say, this TO SCALE (as in he's the exact same size as the Henson Workshop-built muppet from the film) worm is exactly the collectable for your work desk. Or he can keep you company as you try to solve the Labyrinth and rescue your baby brother from Jareth the Goblin King.
Or hanging out on your dashboard, because I kind of want to do that now.
Product Specifications
Labyrinth 'Ello Worm 1:1 Scale Statue
Officially-licensed Labyrinth collectible
A ThinkGeek / GameStop exclusive
Scale: Actual size
Created using the original puppet itself at Henson studios
Fluffy, shapeable hair tufts and fabric scarf
Materials: Polyresin /stone power and calcium carbonate mixture body with cotton / spandex scarf and polyester / acrylic hair
Imported
Dimensions: 6" wide x 5 3/4" tall x 2 3/4" deep
Weight: 1 lb.
He'll set you back $59.99, a reasonable sum for such an iconic (and well-made) collectable. Don't even get me started on how great it is to have the eyeball lichen included on his stand.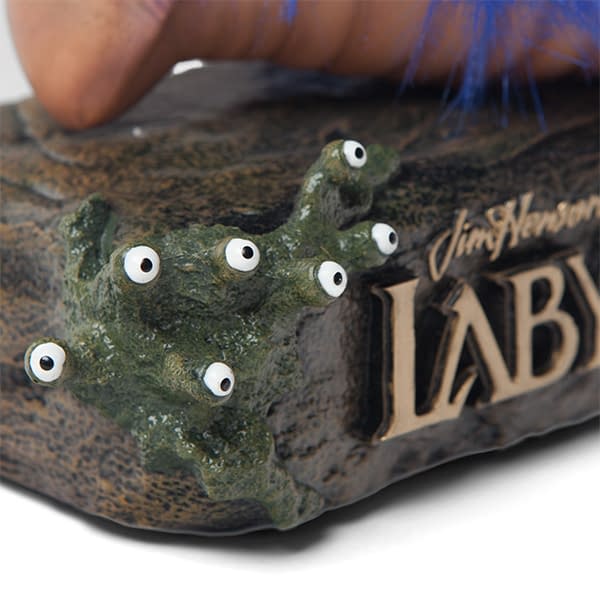 You can order the figure here on ThinkGeek.com.
---
---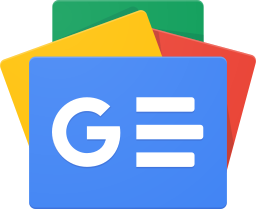 Stay up-to-date and support the site by following Bleeding Cool on Google News today!