Funko has begun their biggest product reveal day of the year. The past few years the day before New York Toy Fair is when they announce a ridiculous amount of new product and lines, from Pops to Mystery Minis, Plush, and so much more. It is a lot. Have no fear however, we are here to bring you all of the reveals as they happen throughout the day!
This reveal has got to have Ghostbusters fans and collectors in a tizzy, as Funko went ahead and announced huge lines of product for the 35th anniversary of the film.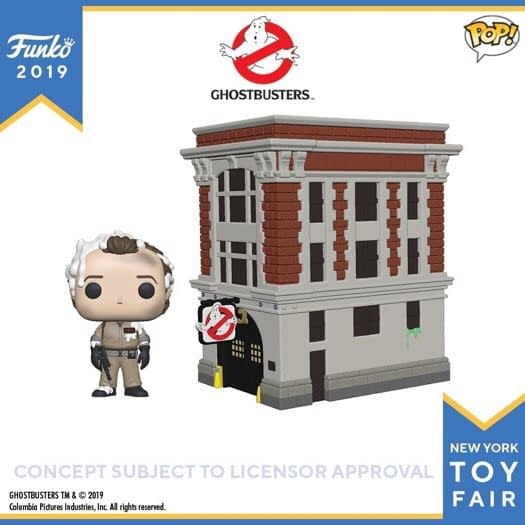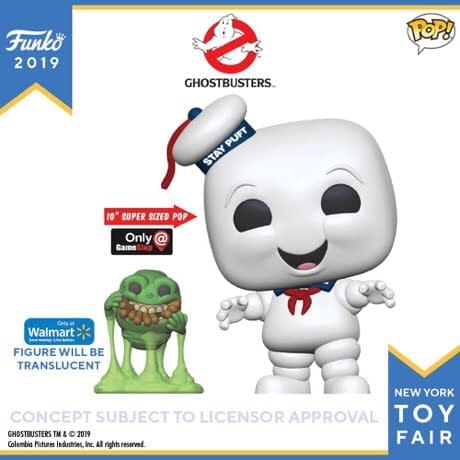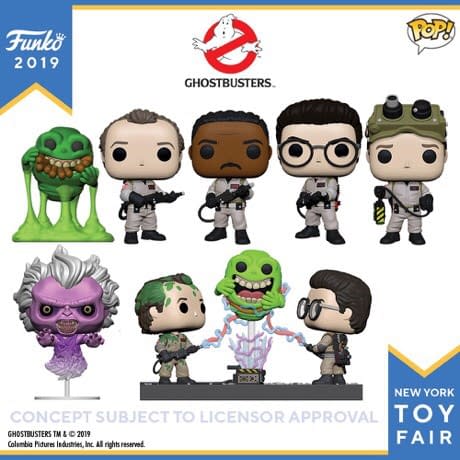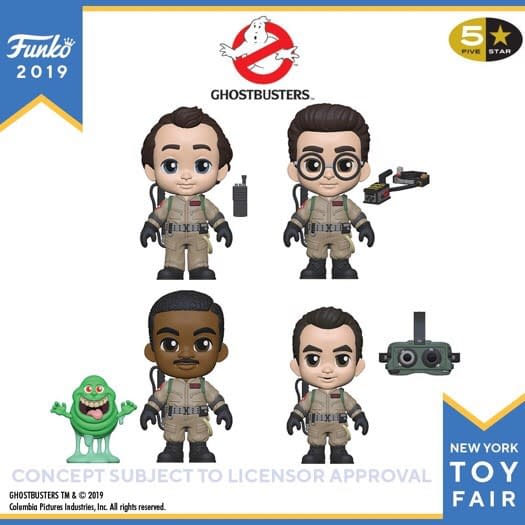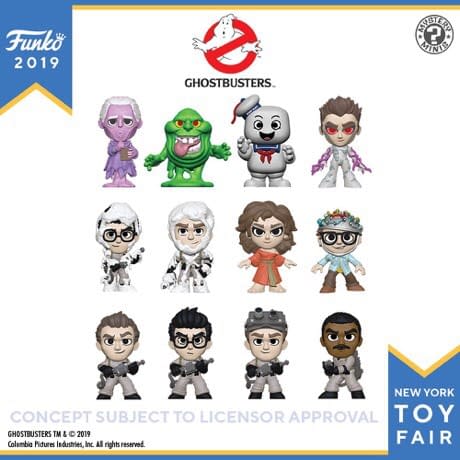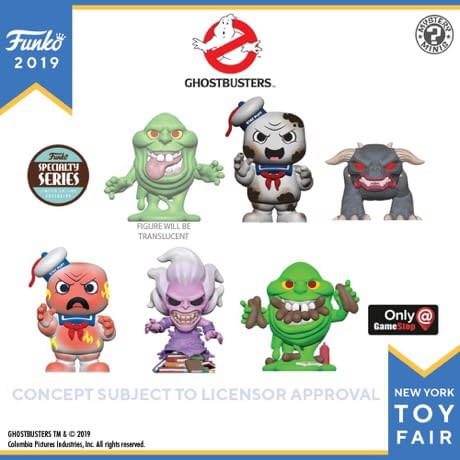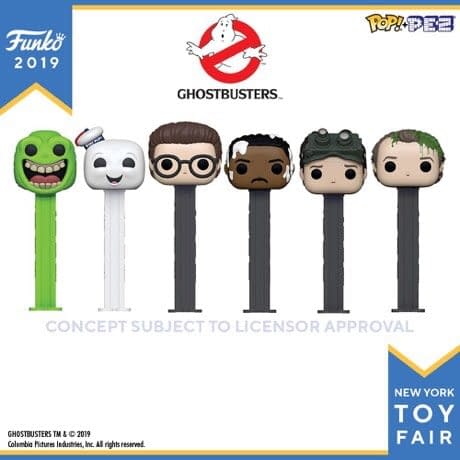 Man that is a lot of Ghostbusters stuff! Let's start with the Pops. That Movie Moment with Slimer caught in the trap is an all-timer. What a great looking piece. It has been awhile since we had Ghostbusters Pops, and seeing them with these updates sculpts puts a smile on my face. I am so glad they waited. Pop Pez, super-sized Pops, plush Pop keychains. It's all coming this spring. They even made one for the firehouse! This may be the best wave Funko announces this weekend.
What do you think of this wave of reveals? What else do you want to see from Funko today? Keep it locked here for all the reveals and all weekend long for coverage from New York!
Enjoyed this article? Share it!